Our video game series High Score returns to Classic FM this November
19 October 2018, 13:53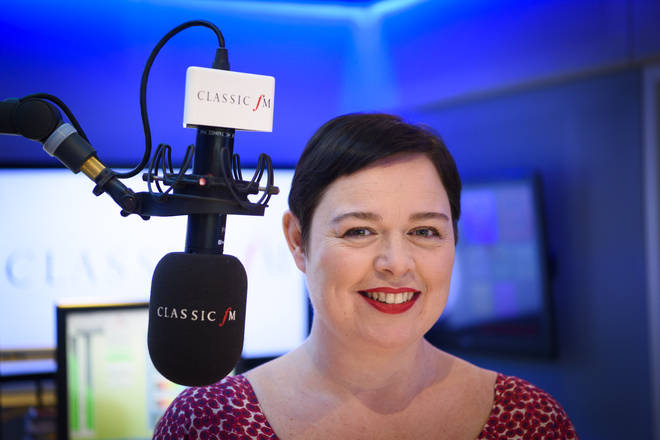 Bafta Award-winning composer Jessica Curry returns to Classic FM for a third series of High Score, the show that celebrates the rich and varied world of video game music.
High Score with Jessica Curry returns to Classic FM on Saturday 3rd November 2018, at 9pm.
High Score is the first series on British radio dedicated to video game music and in the third series of High Score Jessica will be exploring some of the best games music of 2018, as well as some older favourites.
But the first and last shows of this series (on 3 November) hands over the reins to the listeners, with an all-requests special.
Get in touch to send your requests to Jessica here.
Expect the mix you've come to love from High Score, of a broad range of favourites and lesser-known soundtracks, perfect whether you're an avid fan of video game music or new to the genre.
Jessica says: "I think that there really is something for everyone, whether you're an existing games music fan or not."
"I think that this is definitely the best series of High Score yet! The game music community is incredibly active and engaged so we have two listener request shows and really fun other episodes in the pipeline."
You can listen to High Score online or via the Classic FM app.