The most iconic video game soundtracks ever written, chosen by composer Eímear Noone
12 April 2019, 16:50 | Updated: 12 April 2019, 17:01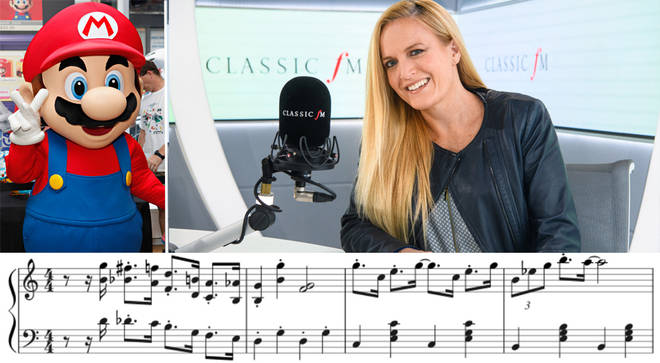 The award-winning Irish composer is one of the biggest names in the gaming industry – and now she's shared her thoughts on three of her favourite video game soundtracks...
In the gaming world, Irish conductor and composer Eímear Noone has become well known for her enchanting video game scores and catchy melodies.
During a recent interview with Classic FM, the influential female composer shared her thoughts on what she believes to be three of the most iconic video game soundtracks ever written.
She begins: "First of all, you have to talk about Koji Kondo and Nintendo because he was programming – note by note – the themes for [Super] Mario and [The Legend of] Zelda.
"We have these beautiful orchestrations of them. I'd say the music from Zelda is important because it's a marriage of great themes.
"And now, people have this nostalgia for that music, so fans have created their own arrangements all over the internet. It's really fun!"
The Japanese characters are two of the most famous mascots in fantasy adventure games, and those unmistakeable musical themes have undoubtedly played a part in their popularity.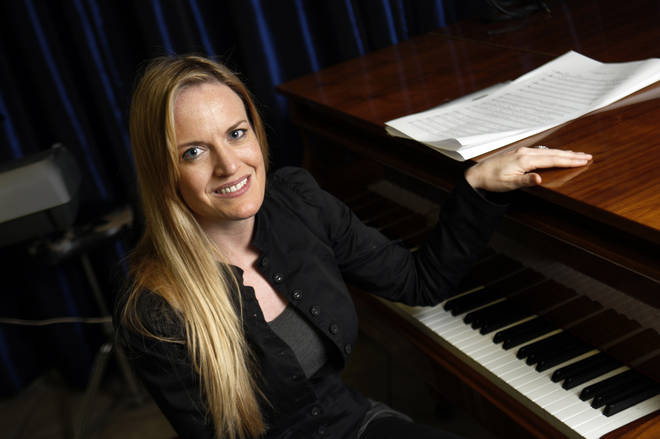 Eímear's next choice is the dramatic soundtrack behind one of the gaming industry's most successful first-person shooter games.
"I'd say Martin O'Donnell and Michael Salvatori – their [work on] Halo was really cool. At times Mike and Martin will bring heavy metal guitars and things into the orchestra or open up a piece with a monk chant – of course, every gamer knows that chant!
"And fun fact: I think that's Mike and Martin actually singing that original monk chant… The pair of them!"
Finally, Eímear delves into the music for Diablo III, a fast-paced action game where a world has been destroyed by the ongoing conflict between angels and demons.
She explains: "One of my favourites I think is the BAFTA-nominated score to Diablo III. A little quirky thing about that one – we recorded a 'hell' choir and a 'heaven' choir. And the 'hell' choir was actually Anúna in Dublin, with a very famous face hidden in the choir – and that famous face was Hozier!"
Eímear's incredible work includes 26 film and video game titles, including the soundtracks to Overwatch (2016), Diablo III (2012) and a composition for The Legend of Zelda 25th Anniversary Special Orchestra CD.
From Saturday 22 June, she will be joining Classic FM as the host of our new six-week video game series, High Score.
Each hour-long programme will focus on a different theme, starting with Game Changers – a closer look at the legendary characters, distant realms and unforgettable stories that transformed the gaming world forever.