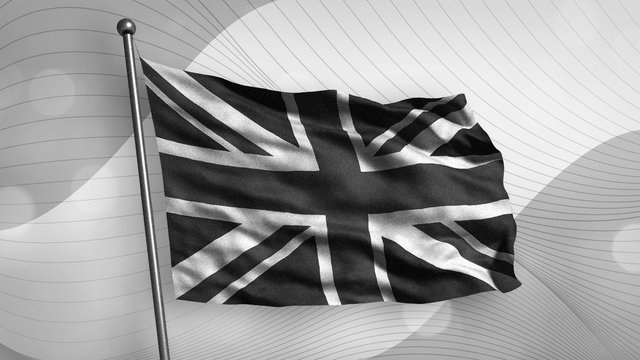 National anthems rose to prominence in Europe during the 19th century, but some originated much earlier. The oldest national anthem belongs to the Netherlands and is called the Wilhelmus. It was written between 1568 and 1572 during the Dutch Revolt, however it did not become the official anthem until 1932.

The majority of national anthems are either marches or hymns in style. They are usually in the national or most common language of the country although states with more than one national language may offer several versions of their anthem. For example, the Swiss Psalm, the national anthem of Switzerland, has different lyrics for each of the country's four official languages (French, German, Italian and Romansh). Meanwhile, the current national anthem of South Africa is unique in that five of the country's eleven official languages are used in the same anthem (the first stanza is divided between two languages, with each of the remaining three stanzas in a different language).

Very few countries have a national anthem written by a world-renowned composer. Exceptions include Germany, whose anthem Das Lied der Deutschen uses a melody written by Joseph Haydn, and Austria, whose national anthem Land der Berge, Land am Strome is sometimes credited to Wolfgang Amadeus Mozart.
View more
Discover national anthems