The 15 most famous tunes in classical music
26 September 2018, 11:23 | Updated: 28 November 2018, 16:52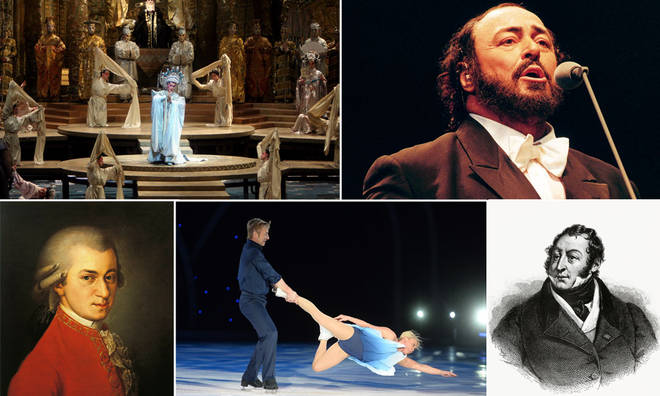 Here are some of the world's most famous classical music melodies and everything you need to know about them.
There's nothing more annoying than humming a tune but not knowing what it's called or where it's from. Fear not – here are some of the most famous tunes from the history of music, complete with all the background information you need.
And if you want to hear more famous classical tunes, why not order a copy of our new album, The Classics You Know?