God of War, Far Cry 5 and Florence nominated for Best Music at Bafta Games Awards 2019
14 March 2019, 13:44 | Updated: 14 March 2019, 13:47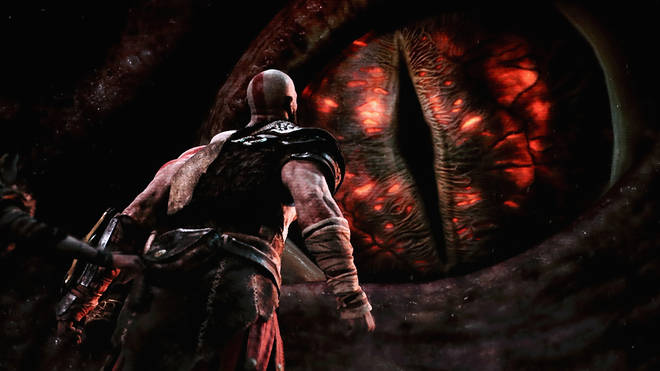 Bear McCreary, Lena Raine and Dan Romer among those vying for this year's Bafta for video game music
The nominees for the Bafta Games Awards have been announced and among the year's biggest games – like Red Dead Redemption and God of War, there are smaller games in the mix. Florence is a puzzle game about two people falling, and Celeste is a game about mental illness.
Both of these smaller games are nominated in the Best Music category, which also includes Dan Romer's score for Far Cry 5, Bear McCreary's music for God of War alongside the soundtracks for Gris and Tetris Effect.
The games up for the Bafta for best game are:
Assassin's Creed Odyssey
Astro Bo: Rescue Mission
Celeste
God of War
Red Dead Redemption 2
Return of the Obra Dinn
Video game music has been steadily gaining recognition over the past few years – Classic FM recently launched a dedicated video game music stream on our app. And in 2013, the Nobuo Uematsu's music for Final Fantasy was voted the public's third favourite piece of music in the Classic FM Hall of Fame.
Last year's Best Music award went to the indie game Cuphead, while Best Game went to What Remains of Edith Finch.