Which retro video game character are you, based on your taste in music?
25 May 2018, 14:40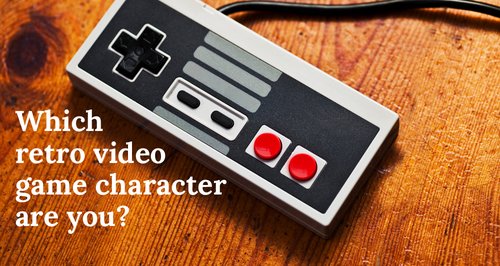 Tell us your favourite piece of music and we'll tell you which colourful character is your twin in the video game world
The video game world is full of characters of all shapes, sizes, species and temperaments.
Let's find out which one is running around fighting the bad guys with your personality.
And if video game music is your thing, don't miss out two-hour 'High Score' special celebrating some of the greatest music written for games this Monday at 8pm.
Quiz Maker - powered by Riddle
And if you enjoyed that, please also enjoy this brilliant cover of Super Mario theme