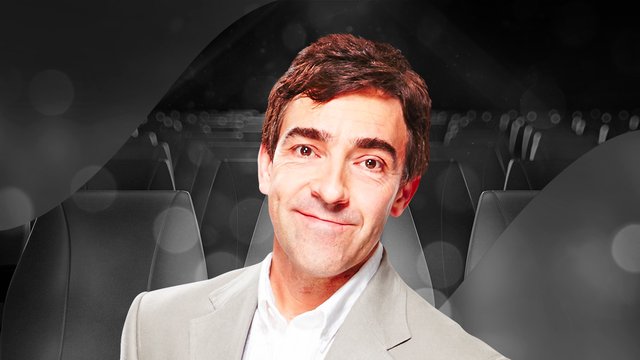 Whether it's original film soundtracks or classical music put to powerful effect on the big screen, Classic FM invites you on a weekly journey through the finest film scores, every Saturday at 7pm with Andrew Collins.

Each week, we showcase a selection of film soundtracks, from the latest releases by the likes of Michael Giacchino, Thomas Newman or John Williams to historic scores by Shostakovich, Vaughan Williams and Korngold.

Every few months we'll broadcast a video game music special, too, making us pretty much the only radio station in the UK that regularly plays this popular genre.
View more