Here's how Nobuo Uematsu changed the course of classical music with his Final Fantasy score
10 June 2019, 12:21 | Updated: 10 June 2019, 12:29
Since its conception in 1987, the music for the Final Fantasy video game series has been setting concert halls alight and inspiring a new generation of classical music lovers.
Sometimes referred to as the Beethoven of video game music, Japanese composer Nobuo Uematsu has made his career and reputation from his soundtracks to the enduring Final Fantasy video games.
Now on the 14th instalment, the series is noted for its incredibly cinematic feel, and much of that is down to Uematsu. He's part John Williams, part Wagnerian leitmotif, part new-age soundscaper — and a legend in his own right.
While much of the music's success can be credited to Uematsu, who single-handedly composed the soundtracks for the first nine games, starting in 1987, there have been a number of composers who can also take credit: since Final Fantasy X, tracks from the main series and the spin-off pieces were created by a variety of composers including Masashi Hamauzu, Naoshi Mizuta, Hitoshi Sakimoto, and Kumi Tanioka.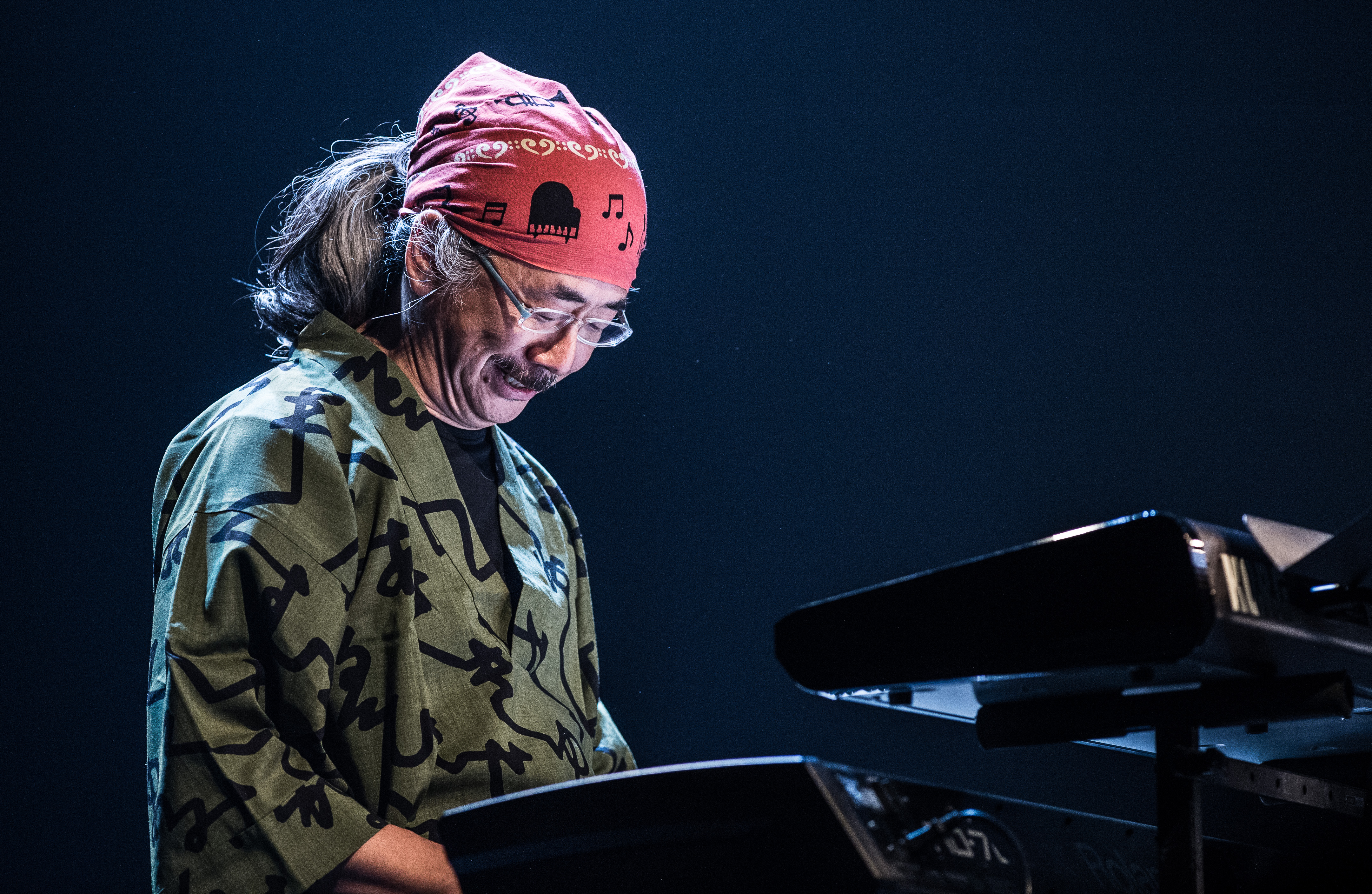 The level of interest in the scores to these games should not be underestimated. Concerts of Final Fantasy music sell out across the world, with Uematsu often in attendance and the kind of fanbase most pop stars would be envious of.
It was also the first piece of video game music to feature in the Classic FM Hall of Fame, entering the chart in 2012. It peaked the year after at No. 3 in an extraordinary feat, and has featured in the top half of the chart ever since.
One gets the impression, though, that none of it would be worth it if the tunes didn't stand up to scrutiny. They certainly do.
Have a listen to the original Final Fantasy I soundtrack on Spotify below:
Listen to High Score, Classic FM's video game music series presented by Eímear Noone, from Saturday 22 June. Find out more here.