The 10 greatest composers of the 21st century (so far)
18 November 2022, 16:11 | Updated: 23 November 2022, 11:53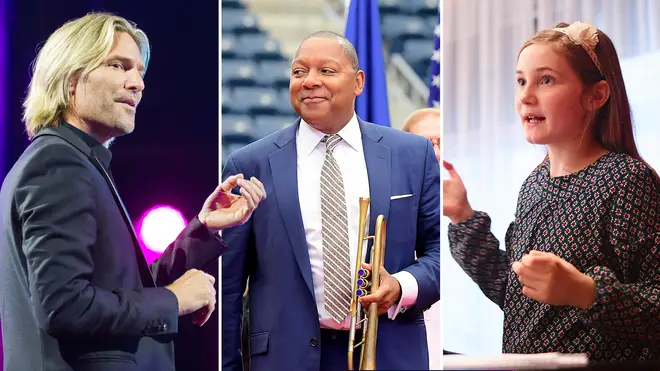 10 composers with the potential to shape classical music for the 21st century...
From the concert hall to the games console, the last century has seen the number of platforms for brilliant music increase exponentially.
Now, some way into the 21st century, we take a look at the composers whose works could have the greatest impact on the next 80 years of classical music-making.
Across film scores, jazz clubs, concert halls and video game soundtracks, the classical music of the 21st century incorporates styles and influences from all that came before it, including minimalism, Romantic music, choral and religious masses, electronics, and much more.
Here are 10 of the most stand-out composers of the last 22 years, and hopefully more to come...