Florence Price (1887-1953)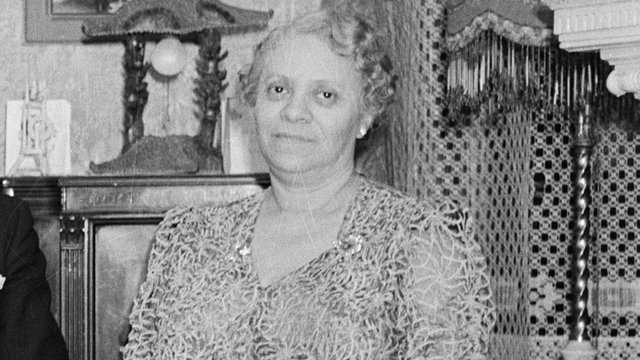 Biography
Price was born in 1887 in Arkansas to a music teacher mother and a dentist father. Her mother encouraged her talented daughter in her musical studies and Florence eventually went on to study at the new England Conservatory of Music, majoring in piano and organ.

She graduated with honours – and by 1910 she was the head of the music department at Clark Atlanta University in Atlanta, Georgia.

In 1912 she married, and the family moved to Chicago in 1927, but throughout this period Florence had continued studying composition and in 1928 she published four pieces for piano.

In 1931 Price divorced her husband Thomas J Price, leaving Florence with two daughters to look after. She began working as an organist for silent film screenings and composing songs for radio ads, to make ends meet.

In 1932 she entered the Wanamaker Foundation Awards and took first prize for her Symphony in E minor. The symphony was performed by the Chicago Symphony Orchestra and she was catapulted into her life as a composer.

Price was deeply religious and brought the music of the African-American church into her music, as well as influences from the likes of Dvořák, Tchaikovsky and other European Romantic composers.

In March 2020, handwritten manuscripts by Price – of her 'Colonial Dance' and 'Songs of the Oak' – were discovered and published by G. Schirmer.

Did you know?

In 1933, Florence Price became the first African-American woman to have her music performed by a major symphony orchestra.
View more