13 things soprano Anna Netrebko does better than you
22 June 2017, 15:46 | Updated: 22 June 2017, 15:59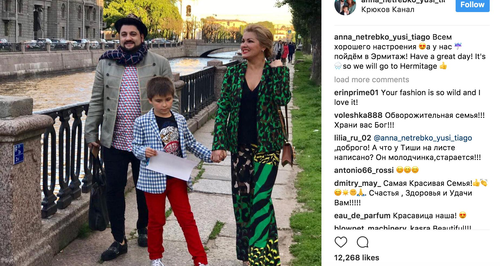 Anna Netrebko is one of the brightest stars of the opera world, she's in demand at opera houses around the world and her performances sell out instantly. She is also on social media to remind you that she's an absolute queen and we're lucky to be sharing the world with her.
So without further ado, here are 11 things that Anna Netrebko does better than you.
1. Citybreaks
2. Going to a museum
3. Being on holiday
4. Relaxing in the park
5. Christmas
6. Also: Easter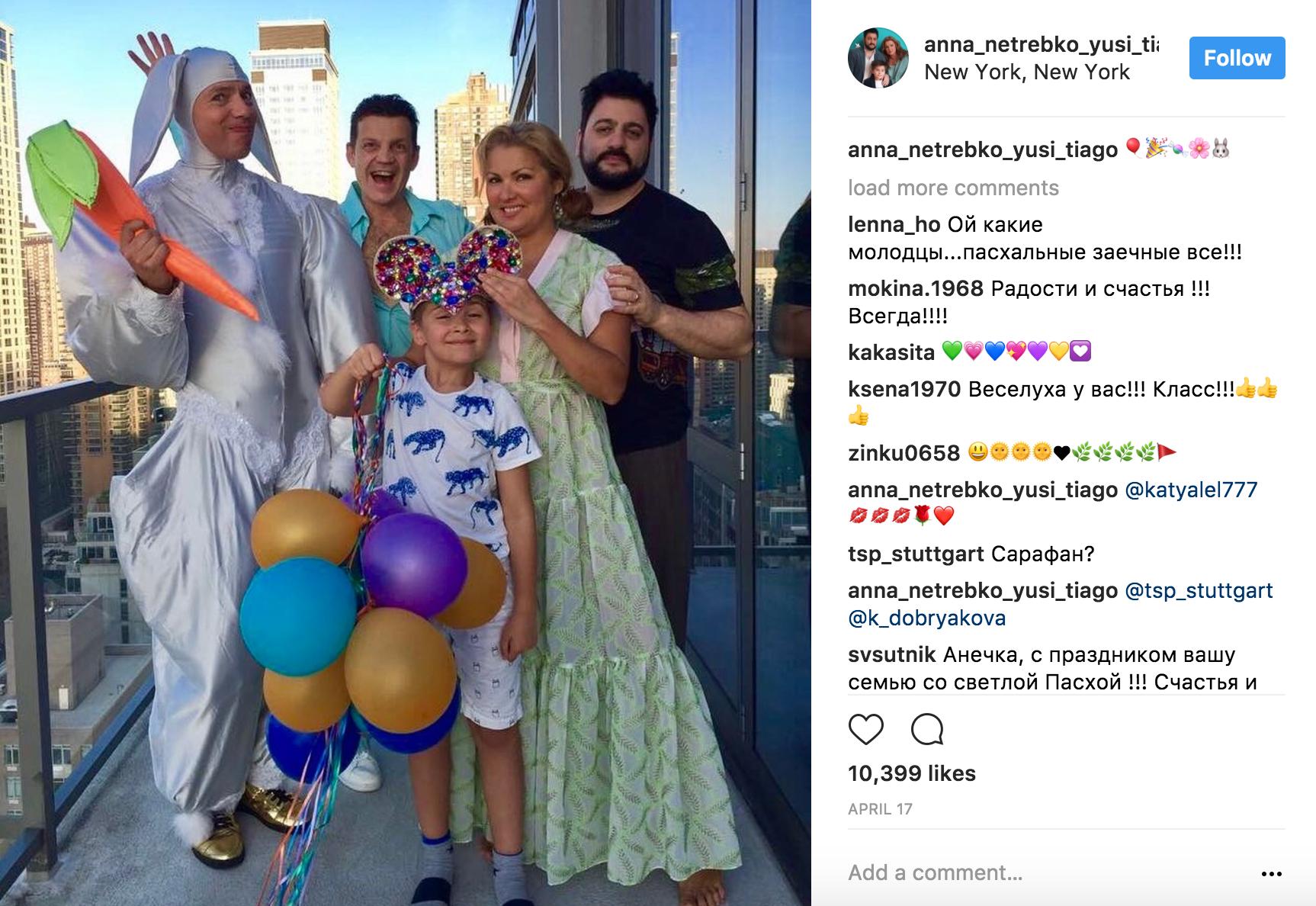 7. Being at the Niagara Falls
8. Wearing a dress
9. Being in a lift
10. Popping out to the shops
11. Snow
12. Having her hair done
13. Oh… and singing
Never, ever change, Queen Anna.