This week's on-air highlights – including Album of the Week and Discovery
30 November 2020, 08:56 | Updated: 30 November 2020, 15:55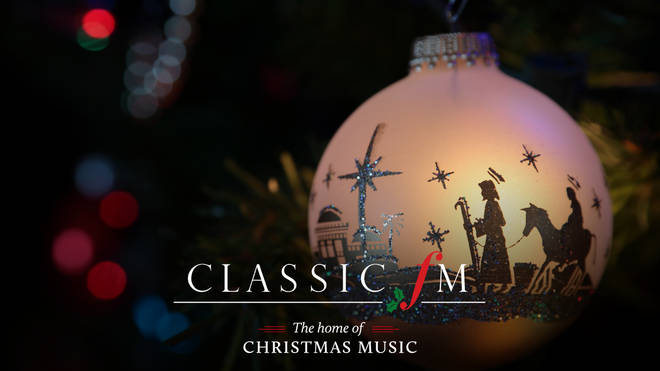 The best programmes and music we've got coming up on Classic FM this week...
Classic FM is the home of Christmas music
At 8am this Tuesday 1 December, Tim Lihoreau will switch on the sound of Christmas on Classic FM!
He'll begin the Christmassy celebrations with a suitably festive poem, followed by an hour of Yuletide favourites.
Christmas will have officially arrived on Classic FM, and you'll start to hear a carol or two every so often amid our usual soundtrack of great classical pieces.
Read more: Join us as Tim Lihoreau switches on the sound of Christmas on Classic FM! >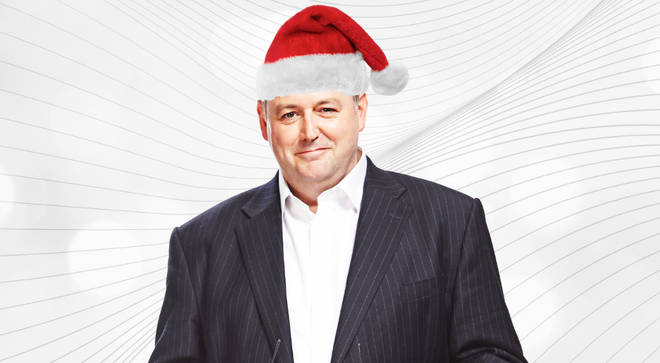 Smooth Classics with Margherita Taylor
Round off your weekdays in the soothing company of Margherita Taylor, and three hours of calming classical favourites, from 10pm.
This Thursday, Margherita treats listeners to the most relaxing new releases from the year gone by.
There'll be recordings from Nicola Benedetti, Sheku Kanneh-Mason and siblings Camille and Julie Berthollet – don't miss it!
Read more: The 11 most relaxing pieces of classical music written for the cello >
Classic FM Requests
Anne-Marie Minhall is here every weekday afternoon to fulfil your classical music requests!
If you'd like to hear a piece of music on Classic FM, and share the special story behind it, make sure you get in touch.
Phone in with your request on 03457 49 1812, text 61812 or send a message via the website here.
Saturday Night at the Movies
In this week's programme, Andrew Collins dedicates two hours to the best television shows of 2020.
There'll be music from The Crown, written by Hans Zimmer, classical music from the Emmy Award winning Unorthodox, the eerily scored Netflix sensation The Haunting of Bly Manor, as well as music from The Great British Bake-Off.

Album of the Week
It's Christmas – Jonas Kaufmann
German operatic tenor Jonas Kaufmann shares his new festive album It's Christmas.
Kaufmann celebrates this festive time of the year with his unique selection of songs and carols, that "reflect the many facets of Christmas", including ancient Christian hymns to contemporary pop classics.
Find out more about this week's Album of the Week here.
Read more: 'If you destroy the arts, what is left?' tenor Jonas Kaufmann's message to political leaders >
Alexander Armstrong plays a track from his featured Album of the Week at 10.15am every weekday.

Drive Discovery
The Piano Collection – John Rutter
British composer and choir leader John Rutter shares his new release The Piano Collection, an album featuring newly-recorded Christmas tracks in celebration of his contribution to festive music.
Rutter worked with pianist Wayne Marshall to record the new transcriptions, who recorded the music alone at a studio in Malta while communicating with the composer over phone and email.
Click here to find out more about this week's Drive Discovery.
Read more: John Rutter and Royal Philharmonic Orchestra team up to bring Christmas to your living room >
John Brunning plays a track from his featured Drive Discovery at 6.20pm every weekday.