This week's on-air highlights – including Album of the Week and Discovery
3 August 2020, 09:46 | Updated: 3 August 2020, 15:01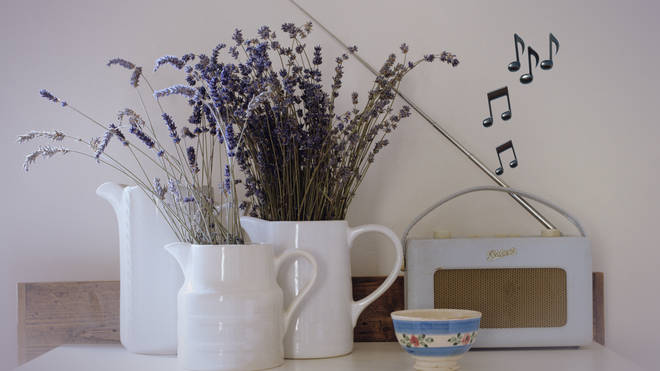 The best programmes and music we've got coming up on Classic FM this week...
'Moira Stuart Meets...'
Moira Stuart will host a second weekend show on Classic FM which begins this Sunday.
Moira Stuart Meets… is an eight-part series which will feature some of the best-known names from the worlds of the arts, politics, sport and entertainment speaking about the classical music they love.
The programme will broadcast every Sunday at 9pm, and will see the Classic FM host move to an exciting new stage in her long broadcasting career with her first-ever interview series.
In the first programme this weekend, Moira welcomes the Welsh mezzo-soprano superstar Katherine Jenkins to Classic FM.
Read more: Moira Stuart to host new interview series on Classic FM >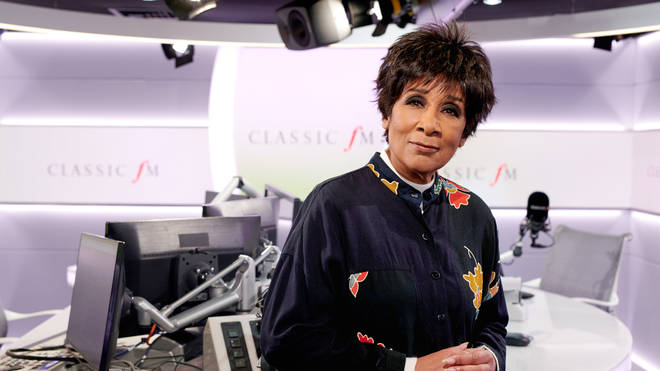 Classic FM's More Music Breakfast with John Humphrys
All this week, John Humphrys will be presenting the breakfast show while Tim Lihoreau is away.
From 6am every weekday morning, John has three hours of the perfect music to help start your day in the best way.
Get in touch with John via the website here, and let him know how you're spending the day.
Read more: This piano doesn't have any black keys. How will it sound? >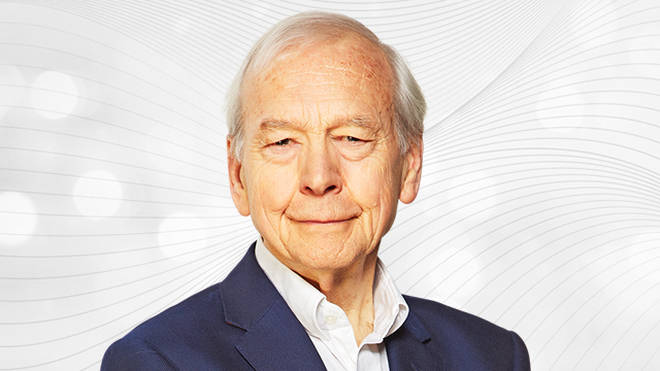 Smooth Classics with Margherita Taylor
This Thursday evening, Margherita Taylor has a very special Smooth Classics show filled with the most relaxing music.
Join her from 10pm and be transported to a musical oasis filled with the brightest and most beautiful musical blossoms.
There'll be music from Classic FM's Composer in Residence, Debbie Wiseman, with a movement from her work The Glorious Garden.
And enjoy a musical bunch of lilacs arranged by Rachmaninov and Delibes' 'Flower Duet' from his opera Lakmé.
Read more: Royal Ballet dancers perform a duet on London canalside for audience on opposite bank >
Classic FM Requests
On weekdays from 12pm, Anne-Marie Minhall presents two hours of your requests.
Spend the afternoon immersed in a soundtrack of classical favourites, followed by the Hall of Fame 3 at 3 – three pieces of music from the Classic FM Hall of Fame chart.
Get in touch on 03457 491812, text 61812 or send your request via the website here.
Read more: Most people can't match the composer's face to the music – can you? >

Alexander Armstrong's Album of the Week
The Piano Collection – John Rutter
World-renowned English composer & conductor John Rutter shares his first ever solo album, The Piano Collection.
As a response to the worldwide lockdown, Rutter was inspired to revisit eight of his choral pieces, which he arranged for solo piano so that they could be played and sung at home.
The arrangements are designed for pianists everywhere, Rutter's website explains, and texts are also included for at-home sing-alongs.
This the full tracklist:
1. A Flower Remembered
2. A Clare Benediction
3. For the Beauty of the Earth
4. Be Thou My Vision
5. Lord, Make Me an Instrument of Thy Peace
6. A Gaelic Blessing
7. All Things Bright and Beautiful
8. The Lord Bless You and Keep You
Click here to find out more about this week's 'Album of the Week'.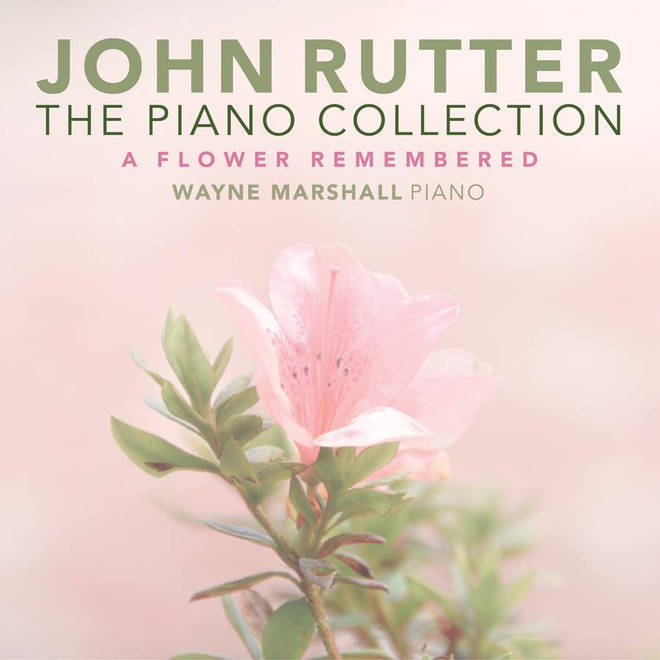 Alexander Armstrong plays a track from his featured Album of the Week at 10.15am every weekday.

John Brunning's Discovery of the Week
Brahms: Symphony No. 4 – Thomas Dausgaard, Swedish Chamber Orchestra
Danish conductor Thomas Dausgaard leads the Swedish Chamber Orchestra in the final instalment of their Brahms series.
In this new release, Dausgaard and the orchestra perform Brahms' final symphony, which is sometimes described as his 'elegiac symphony'.
The album also features a selection of the composer's lively Hungarian Dances, along with his Tragic Overture.
Find out more about this week's 'Discovery' here.
Read more: A digital artist is creating remarkable 3D portraits of Brahms, Liszt and Chopin >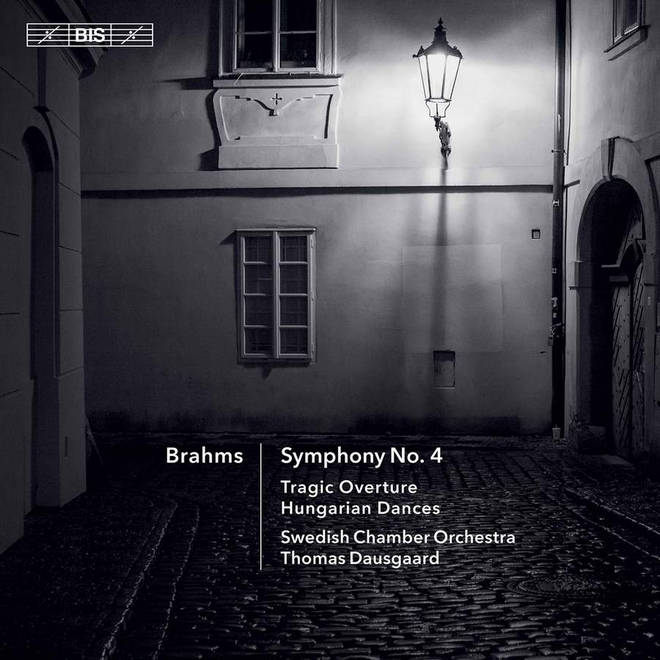 John Brunning plays a track from his featured Discovery of the Week at 6.20pm every weekday.