This week's on-air highlights – including Album of the Week and Drive Discovery
25 October 2021, 08:34 | Updated: 25 October 2021, 09:35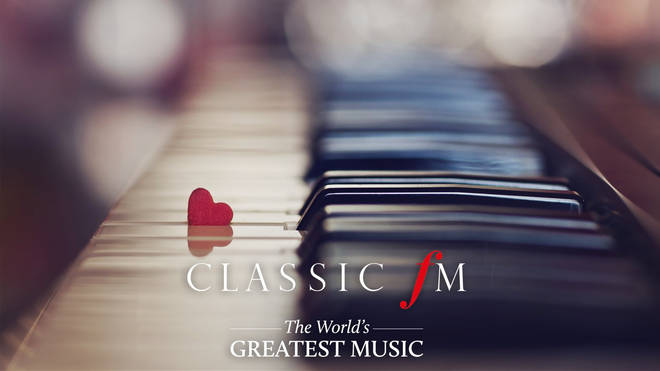 The best programmes and music we've got coming up on Classic FM this week...
Smooth Classics at Seven
For music that takes you there, check into Smooth Classics at Seven every weekday.
John Brunning is here from 7pm to offer a sublime selection of relaxing music, designed to ease away the stresses and strains of the day.
Read more: Crying baby is hypnotised by the sound of pianist dad playing Liszt's 'La Campanella'
Saturday Night at the Movies
Andrew Collins marks Halloween this weekend with an exploration of music from some of the best magical, supernatural, thriller and horror films.
There'll be music from John Williams' score to The Witches of Eastwick, the title theme to Goosebumps by Danny Elfman, Maurice Jarre's music from Ghost, iconic tracks from the Harry Potter franchise and a magical suite of music from The Chronicles of Narnia composed by Geoffrey Burgon.

Album of the Week
Mozart: Symphonies 38 & 39 – Andrew Manze, NDR Radiophilharmonie (Pentatone)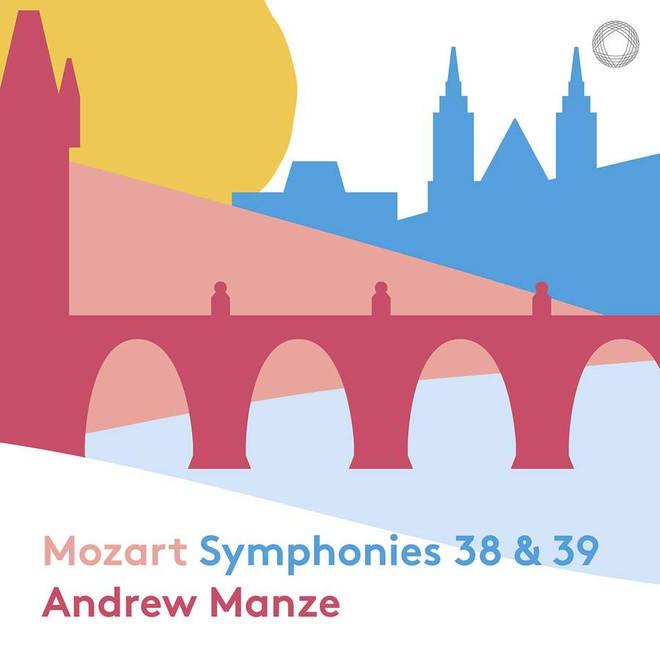 The NDR Philharmonie and Andrew Manze continue their exploration of Mozart's late orchestral works in a new Pentatone release.
This time, they perform the Classical composer's 38th and 39th symphonies.
Find out more about this week's Album of the Week here.

Drive Discovery
Schubert: Impromptus D899, Moments Musicaux D780 – Alexandre Tharaud (Erato)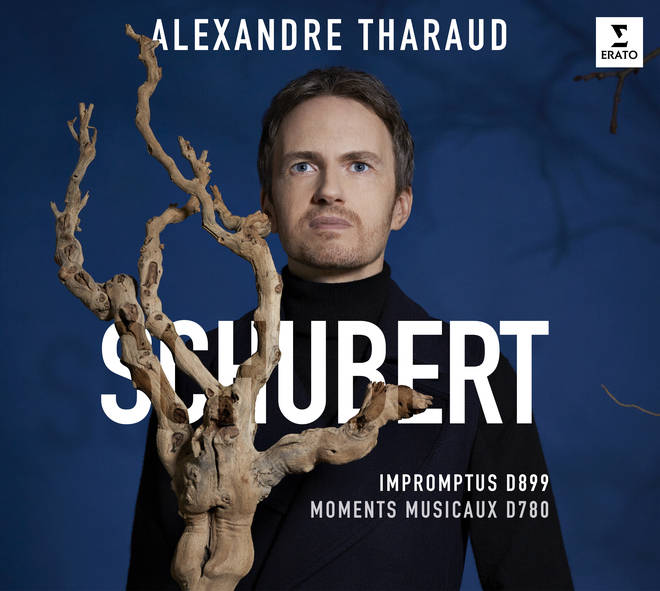 French pianist Alexandre Tharaud dedicates his latest album to the music of Schubert.
The new release comprises the composer's four Impromptus D. 899 and his Six moments musicaux.
Find out more about the Drive Discovery here.

Album of the Weekend
Russian Mood – Benjamin Kruithof, Nordwestdeutsche Philharmonie (ARS Produktion)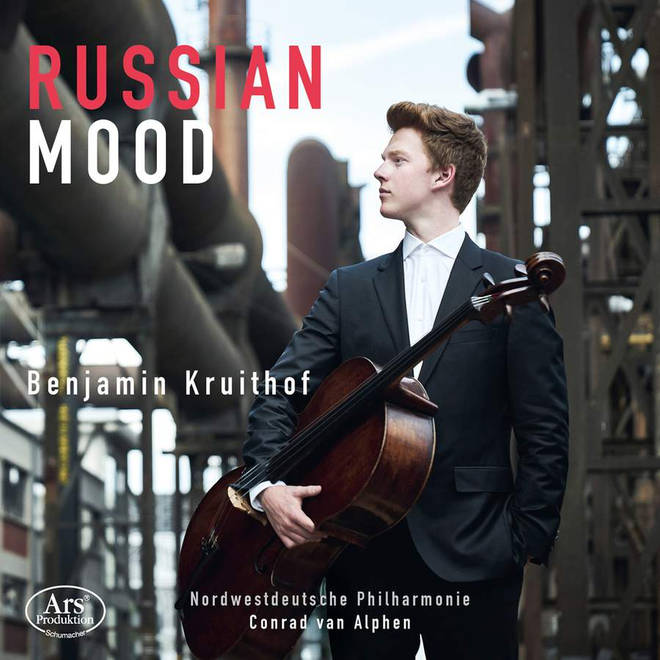 Under the baton of conductor Conrad van Alphen, Benjamin Kruithof and the Nordwestdeutsche Philharmonie perform a selection of Russian music, including works from Tchaikovsky, Glazunov and Rachmaninov.
Find out more about the Album of the Weekend here.