This week's radio highlights – including Album of the Week and Drive Discovery
3 October 2022, 11:24
The best programmes and music we've got coming up on Classic FM in the week of 3 October.
Mood-boosting music, every morning on Classic FM
Every morning, Classic FM is home to Alexander Armstrong with three hours of brilliant classical music and warm, welcoming company. Join him from 9am for the Hall of Fame Hour, featuring music from our Top 300, followed by a track from Alexander's Album of the Week.
At the weekend, you'll be in wonderful company with Alan Titchmarsh from 7am on Saturday, followed by Aled Jones after 10am. Aled returns on Sunday morning from 7am, showcasing music from choral favourites to Romantic orchestral masterpieces.
Classic FM's Album of the Week
Coleridge-Taylor – Chineke! Orchestra, Elena Urioste (Chineke! Records)
Until recent years, Samuel Coleridge-Taylor has been an unsung hero of late-19th and early-20th century classical music. On a new album from Chineke! Orchestra, Coleridge-Taylor's music takes centre stage as Europe's first majority-Black and ethnically diverse orchestra perform a selection of his works.
The album features his Violin Concerto, Ballade in A minor and Othello Suite, as well as the world premiere recording of Sussex Landscape by his daughter, Avril Coleridge-Taylor. Coleridge-Taylor is the inaugural release on new record label Chineke! Records, in partnership with Decca Records.
Join Alexander Armstrong every morning this week to hear a different track from the album just after 10am.
Find out more about the Album of the Week here, and click on the album below to listen again to Alexander's show.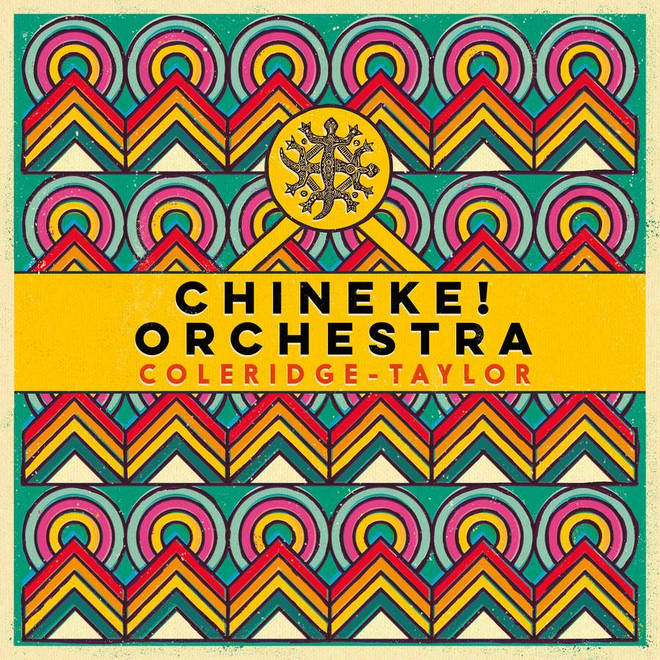 Classic FM's Drive Discovery
Bond 25 – Royal Philharmonic Orchestra (Decca)
60 years after Sean Connery first hit cinema screens as MI6 agent 007 in Dr. No, the Royal Philharmonic Orchestra marks the historic anniversary with a new album, Bond 25: orchestral arrangements of all 25 James Bond title themes to date. The album features favourites from 'Goldfinger' and 'Live and Let Die' to Adele's record-breaking single 'Skyfall' for the film of the same name, and Billie Eilish's recent success, 'No Time To Die'.
You can hear a different track every evening this week with John Brunning, just after 6pm.
Find out more about our Drive Discovery here, and click on the album below to listen again to Classic FM's More Music Drive.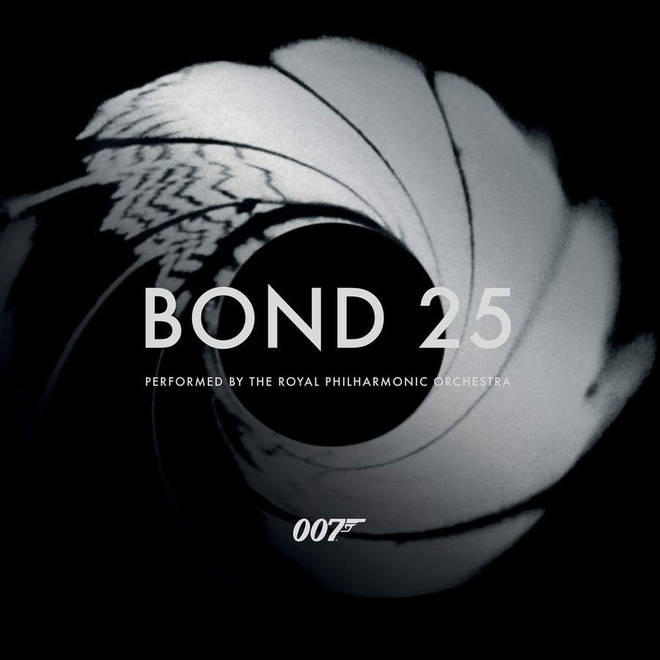 Classic FM's Album of the Weekend
Vivaldi: The Four Seasons and Saint-Georges: Violin Concertos – Renaud Capuçon, Orchestra de Chambre de Lausanne (Erato)
Although he is one of the 21st century's most eminent violinists, Renaud Capuçon refused to play Vivaldi's Four Seasons for years. "I'd heard it too much in the corridors of the Métro in Paris and as holding music on the phone", he said, but when he eventually decided to play it he was "blown away by the power of the music... it's amazing! It's a masterpiece."
Capuçon is on fine form in this recording of Vivaldi's magnum opus with the Chamber Orchestra of Lausanne, and he pairs it tastefully with two violin concertos by Chevalier de Saint-Georges.
Hear it first with Anne-Marie Minhall on Friday afternoon after 2pm, and hear different tracks across the weekend from 8am on Saturday and Sunday.
Find out more about the Album of the Weekend here.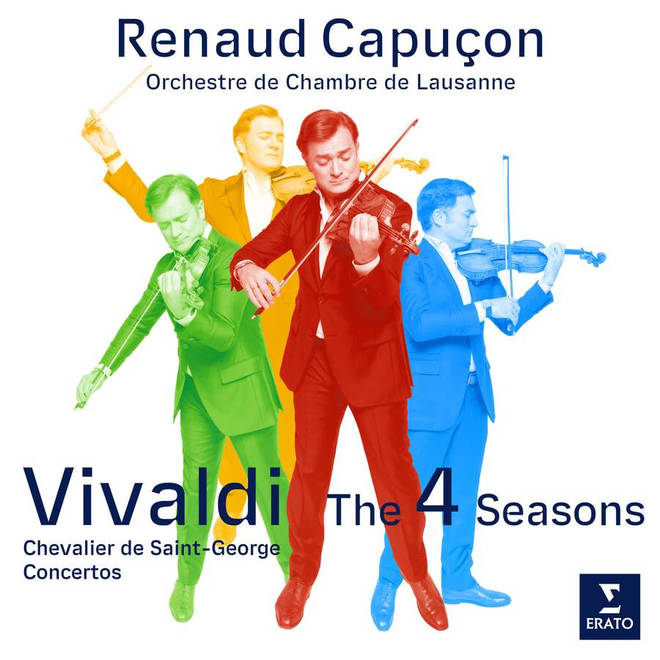 Listen live to Classic FM, and catch up on any shows you missed, on Global Player.