This week's on-air highlights – including Album of the Week and Drive Discovery
26 July 2021, 10:51 | Updated: 28 July 2021, 10:46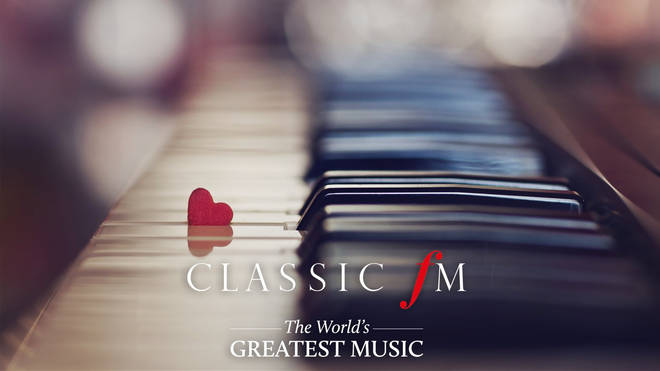 The best programmes and music we've got coming up on Classic FM this week...
Classic FM Concert – RSNO Week
All this week on the Classic FM Concert, John Suchet celebrates the Royal Scottish National Orchestra. First established in 1843, it's one of the UK's oldest ensembles and one of Classic FM's partner orchestras.
The celebrations get off to a rip-roaring start on Monday, with Elmer Bernstein's thunderous theme to The Magnificent Seven, before Saint-Saëns' Danse Macabre conducted by the orchestra's longest-serving principal, Alexander Gibson, who directed the orchestra from 1950 to 1984. Later, his successor – Neeme Järvi – conducts Dvořák's Symphony No.6, which was one of the first of the composer's works to earn him international attention.
Read more: A composer is setting portraits of cats and dogs to music, and they are just beautiful

Album of the Week
Schubert/Haydn – Concentus Musicus Vienna & Stefan Gottfried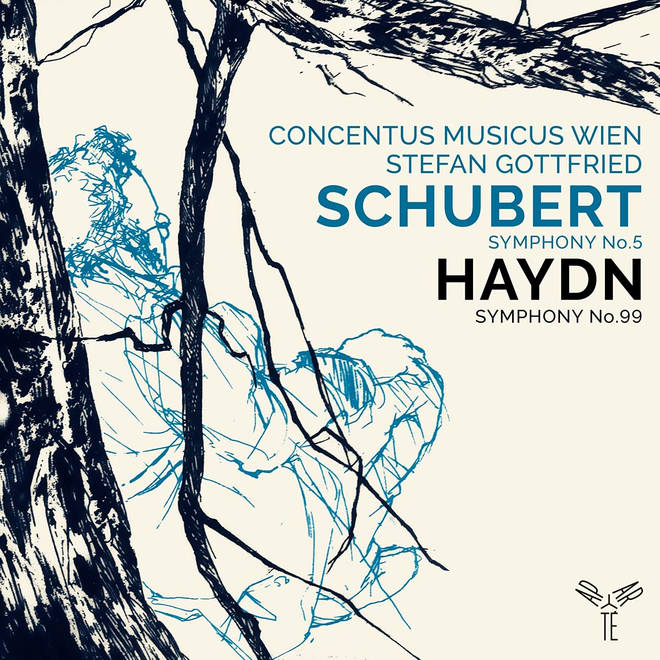 Recorded live at the spectacular Vienna Musikverein, this album captures the deep musicality and spirit of the Austrian baroque ensemble Concentus Musicus Wien, who together with conductor Nikolaus Harnoncourt have been pioneers of the early music movement.
After Harnoncourt ran out of time to record these works of Schubert and Haydn, Stefan Gottfried picks up the baton for these stalwarts of Classical and Romantic repertoire.
Find out more about the Album of the Week here.

Drive Discovery
Byrd & Bull: The Visionaries of Piano Music – Kit Armstrong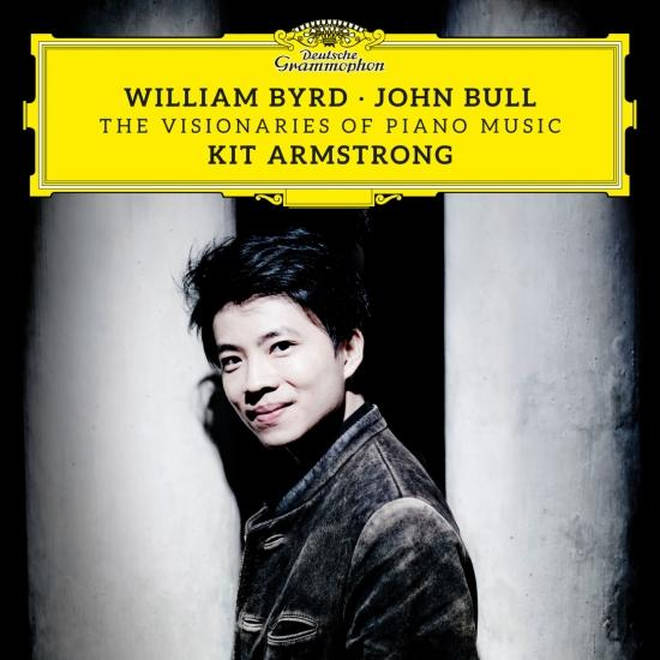 This week on Classic FM Drive, we celebrate American pianist and composer Kit Armstrong's debut album on the iconic Yellow Label.
Armstrong explores a legacy of works originally written for the organ or the virginal, a cousin of the harpsichord, stepping back in time to revive the spirit of Elizabethan England.
Find out more here.