This week's on-air highlights – including Album of the Week and Drive Discovery
19 April 2021, 09:22 | Updated: 21 April 2021, 10:08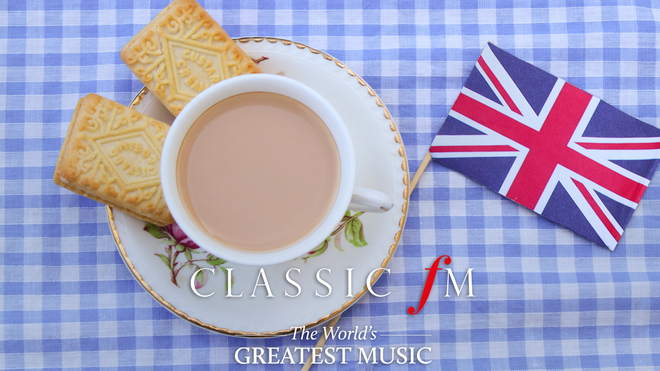 The best programmes and music we've got coming up on Classic FM this week...
Classic FM's All-British Birthday Broadcast
This Wednesday (21 April) sees Her Majesty, Queen Elizabeth II marking her 95th birthday. Join us to hear the best of British classical music all day – starting with Classic FM's More Music Breakfast and concluding with a special Classic FM Concert, featuring music composed for royal occasions.
Read more: Prince Philip, the Duke of Edinburgh: a life in pictures >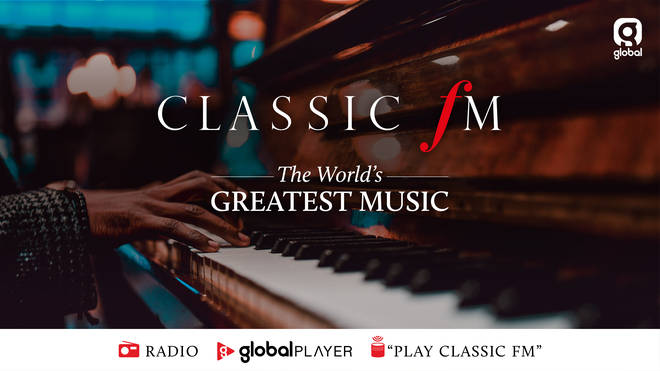 Classic FM's More Music Breakfast
Tim Lihoreau delivers a spring in our step every weekday morning, at the helm of Classic FM's More Music Breakfast.
Join Tim for the most positive, uplifting music, as well as Tim's Popular School Run dedication and Carpe Diem clue.
Read more: Bill Turnbull celebrates five years at Classic FM >
Smooth Classics
On weeknights from 10pm, Margherita Taylor is here to keep you company with the most beautiful classical music.
And at the weekends, it's Myleene Klass who provides the perfect late-night soundtrack to accompany the final hours of the day.
Read more: 11 of the most relaxing pieces of piano music >
Music for Monarchy with Debbie Wiseman
Join Classic FM's Composer in Residence Debbie Wiseman this Sunday for the latest episode in her new Music For Monarchy series.
Among other highlights, Debbie features Vaughan Williams' Fantasia on Greensleeves, the English composer's take on a melody that first appeared during the time of King Henry VIII, and which – according to legend – may have even been written by the King.
Dame Helen Mirren wraps up the evening by introducing a new work of Debbie's that pays tribute to our current monarch, Queen Elizabeth II.
Find out more about upcoming episodes here.
Read more: Debbie Wiseman to host new Classic FM series, in celebration of The Queen's 95th birthday >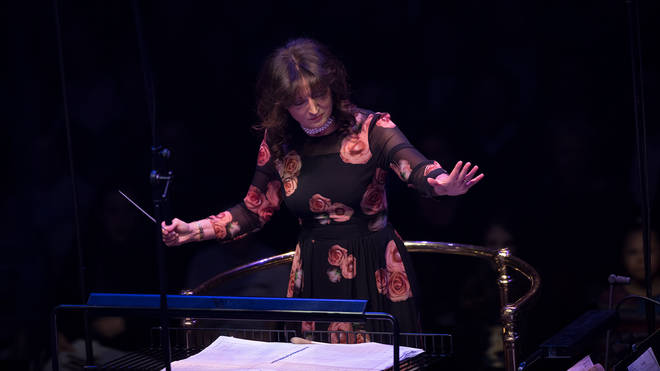 Album of the Week
Passione – Freddie De Tommaso, London Philharmonic Orchestra, Renato Balsadonna (Decca Classics)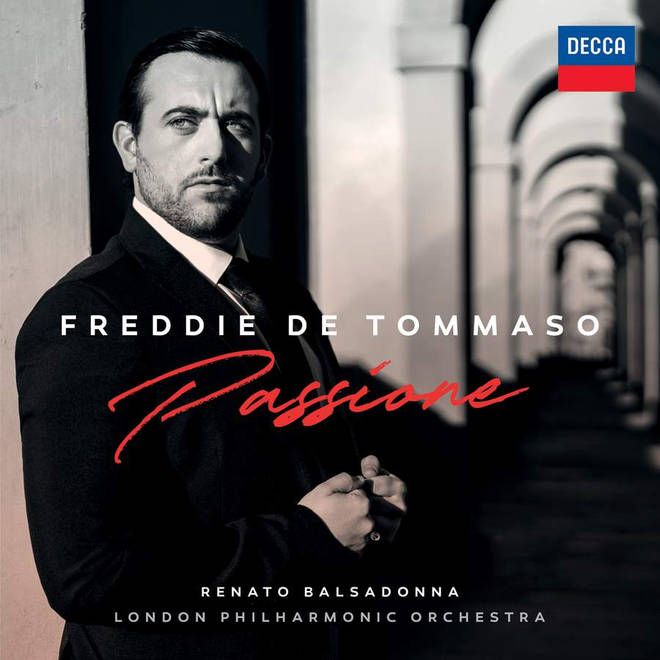 British-Italian tenor, Freddie De Tommaso makes his debut release on Decca.
With the London Philharmonic, and conductor Renato Balsadonna, De Tommaso presents arias by Bellini, Puccini and Respighi among others. With the album he's celebrating Italian heritage, and pays tribute to his personal hero Franco Corelli, who was born 100 years ago this year.
De Tommaso has been described as having a "bombshell voice" that's "already set pulses racing across Europe".
Click here to find out more about the Album of the Week.

Drive Discovery
Brahms: Symphony No. 2 – Leipzig Gewandhausorchester, Herbert Blomstedt (Pentatone)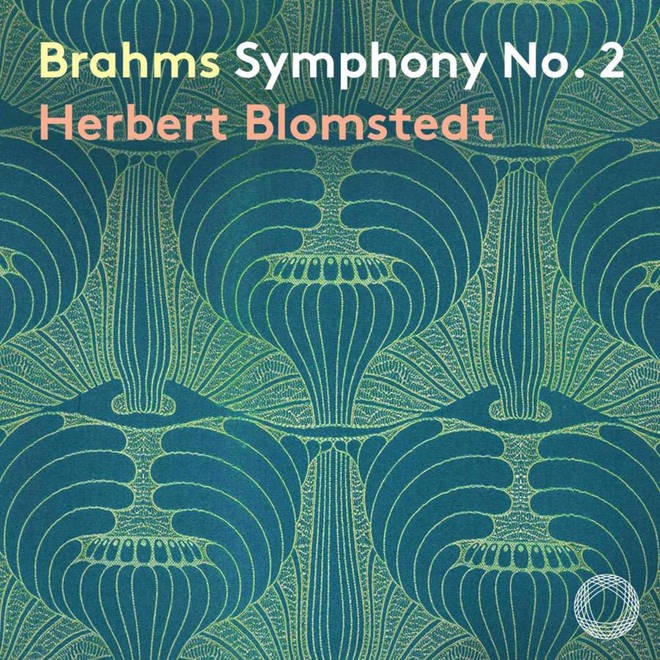 Herbert Blomstedt and the Leipzig Gewandhausorchester team up for the next instalment of their Brahms Symphonies exploration, tackling the monumental second, alongside Brahms' Festival Overture.
Brahms himself remarked of the Second Symphony that he had "never written anything so sad" and plunging moments are heard amidst more idyllic, pastoral passages.
Click here to find out more about this week's Drive Discovery.