Weekly picks from Classic FM on-air
26 May 2020, 10:30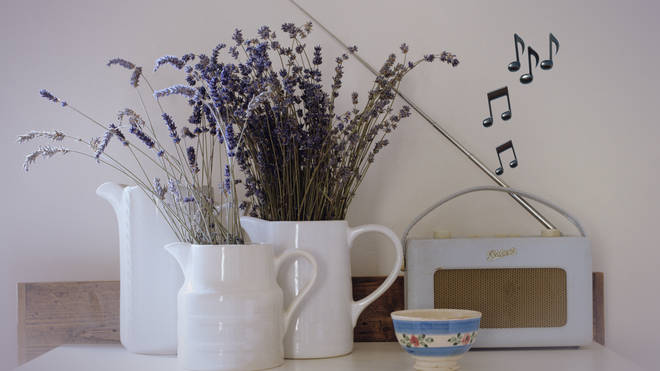 The best programmes and music we've got coming up on Classic FM this week...
A Royal Appointment with His Royal Highness The Prince of Wales
This week, Classic FM is broadcasting two very special programmes with His Royal Highness The Prince of Wales.
Following last night's exclusive interview with presenter Alan Titchmarsh, tonight at 8pm His Royal Highness presents a two-hour programme featuring some of his favourite pieces of music, including both of Chopin's piano concertos, Julius Benedict's Piano Concerto in E flat and the Four Last Songs of Richard Strauss. He will also share his personal reflections around classical music.
Read more: Classic FM to broadcast two exclusive programmes with HRH The Prince of Wales >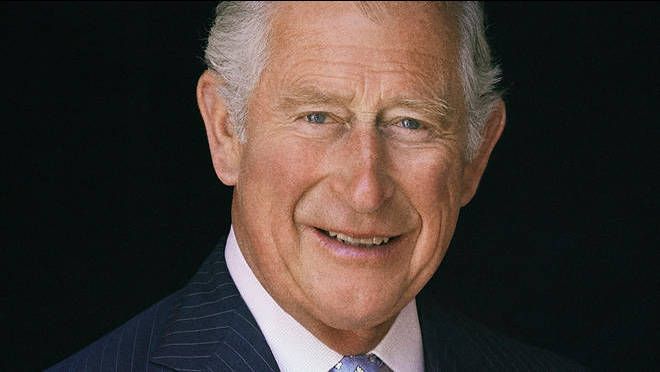 Classic FM Requests
Is there a certain piece of music that always lifts your spirits?
Every weekday this week, Aled Jones is here to keep you company and soundtrack the afternoons with the music you love, while Anne-Marie is away on holiday.
Get in touch on 03457 49 1812 or via the website here – Aled would love to hear from you!
Read more: The best classical music and opera live streams available online >
YCAT artists on The Full Works Concert
This week, Jane Jones and Catherine Bott will be exploring the power of music across three special Full Works Concerts.
A study conducted by the Royal Philharmonic Orchestra revealed that 85 percent of people have been using the recent months to discover new music. So this week, Jane and Catherine celebrate some of the many groups, venues and organisations who have kept music playing, via live streams and other means.
On Friday, Catherine highlights the Young Classical Artists Trust (YCAT). As well as showcasing releases from past YCAT artists, including Alison Balsom, the Heath Quartet and Joanna Macgregor, she will play exclusive live recordings of current young talented artists, and future stars, made at the Wigmore Hall.
Listen to the Full Works Concert on Wednesday, Thursday and Friday this week from 8pm, and find out more about upcoming programmes here.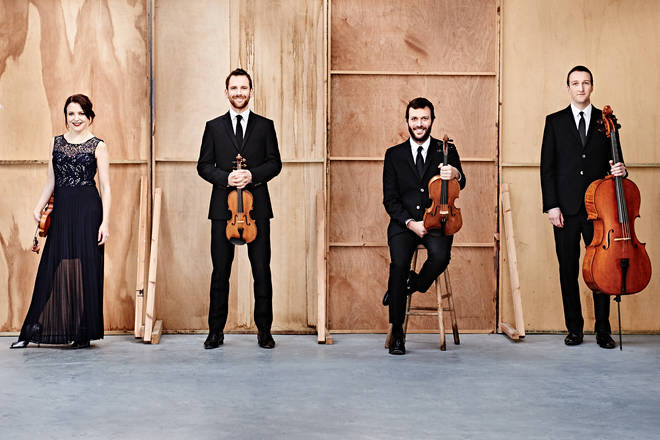 Classic FM's More Music Breakfast with John Humphrys
Start the day with a spring in your step, courtesy of John Humphrys and his wonderful selection of classical pieces.
John is here to keep you company in the earlier hours of the morning with the most uplifting music, and all the latest news and financial updates, while Tim Lihoreau is away.
Join John every morning this week from 6am to 9am to listen.
Read more: A pianist took his grand piano on a barge, to serenade the canals of Venice >
Smooth Classics with Margherita Taylor and Myleene Klass
Every weeknight this week, Margherita Taylor has the perfect late-night soundtrack of calming classical favourites to help you unwind after the day.
And on the weekend, Myleene Klass has just the right music to offer a moment of tranquility as the day draws to a close, with a stunning selection of soothing musical favourites.
Join Margherita on weeknights from 10pm and Myleene at the weekend from 10pm to listen.
Read more: 10 relaxing pieces of classical music for children >