This week's on-air highlights – including Album of the Week and Drive Discovery
14 June 2021, 09:26 | Updated: 14 June 2021, 09:54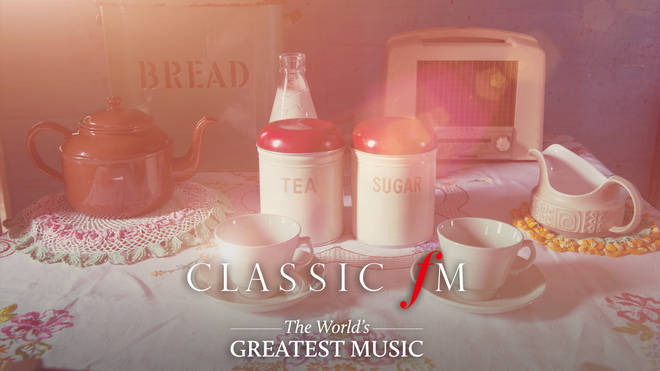 The best programmes and music we've got coming up on Classic FM this week...
Classic FM's More Music Drive with John Brunning
End the working day in the charming company of John Brunning every weekday.
From 4pm, there's three hours of old favourites and new discoveries, including his Drive Discovery at 6.20pm (find this week's choice at the bottom of this article).
Read more: Watch star tenor Andrea Bocelli perform emotional 'Nessun dorma' at UEFA Euro 2020 Opening Ceremony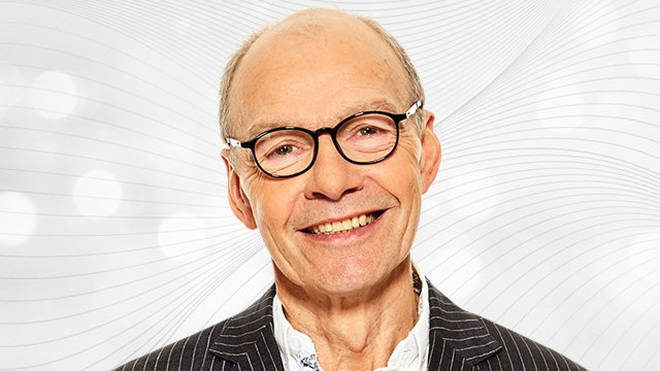 Classic FM Requests
Don't miss the chance to hear a piece of music you love on Classic FM.
Anne-Marie gives you the power to decide the pieces we play every weekday from 12pm. Get in touch here.
Read more: Limited edition 'Great Composers' jigsaw, notebook and greetings cards out now!
Father's Day on Classic FM
Ease into Father's Day on Classic FM this weekend in the charming company of Aled Jones and Bill Turnbull.
On Sunday from 7am, Aled is here to read your dedications and play the perfect start-of-the-day soundtrack.
Bill takes the baton from 10am, providing more wonderful music and reading out all the special Father's Day messages you have sent in.
Read more: Julian Lloyd Webber and Imogen Cooper among classical musicians in Queen's Birthday Honours 2021

Album of the Week
The Music of Kings & Queens – Debbie Wiseman (Decca)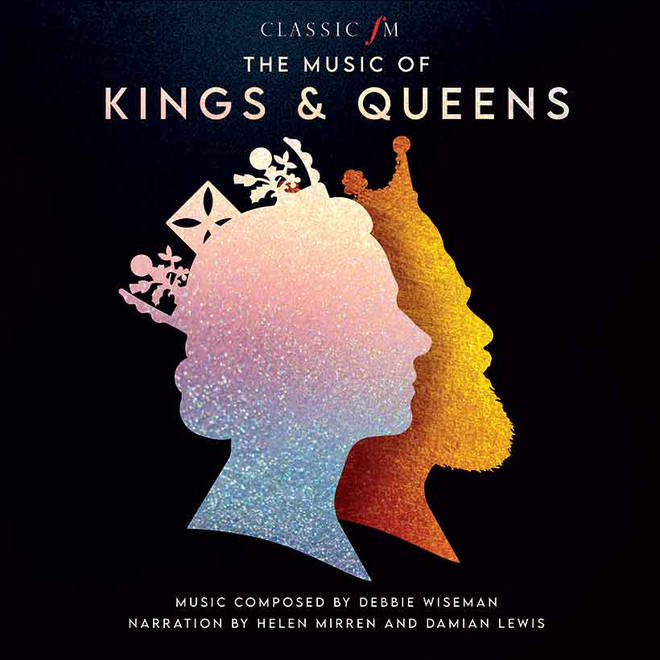 Classic FM's Composer in Residence, Debbie Wiseman, shares her new release on Decca and Classic FM's own label.
The Music of Kings & Queens explores the making of the United Kingdom through twelve of our monarchs, including Henry VIII and Elizabeth I, with a selection of iconic classical music.
The album also features spoken word from Dame Helen Mirren and Damian Lewis OBE.
Click here to find out more about our Album of the Week.
Read more: Debbie Wiseman's majestic new album, The Music of Kings & Queens – out now!

Drive Discovery
Vivaldi Violin Concertos – Boris Begelman, Concerto Italiano, Rinaldo Alessandrini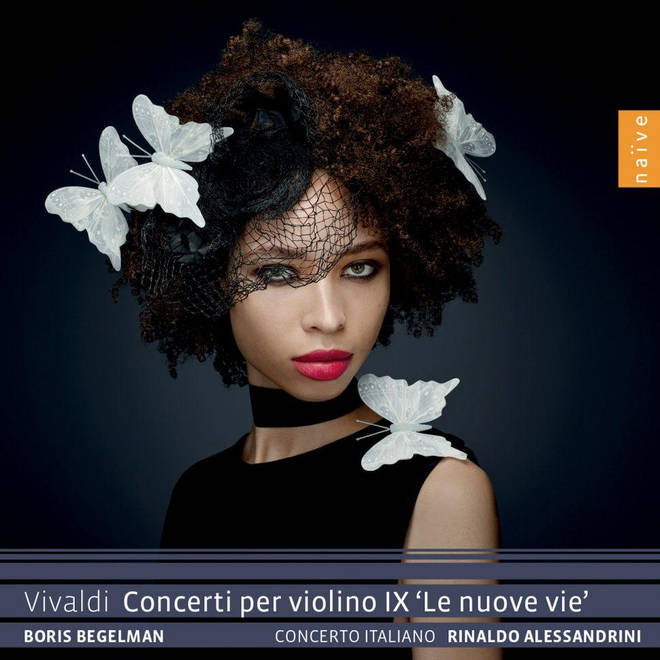 Russian violinist Boris Begelman is joined by the Concerto Italiano and Rinaldo Alessandrini for the ninth concerto volume in his series of Vivaldi concertos.
Click here to find out more about this week's Drive Discovery.