This week's on-air highlights – including Album of the Week and Discovery
28 September 2020, 09:06 | Updated: 28 September 2020, 09:23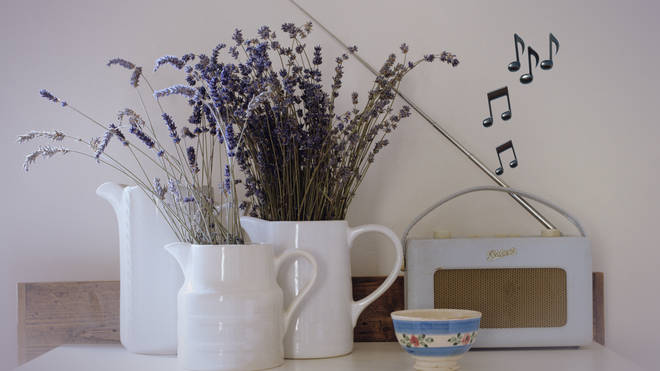 The best programmes and music we've got coming up on Classic FM this week...
Chi-chi's Classical Champions
Chi-chi Nwanoku OBE joins Classic FM for a new weekend series, which will shine the spotlight on Black, Asian & ethnically diverse composers and performers; those who have enjoyed success, as well as those yet to receive recognition.
The music, which will be personally chosen by Chi-chi, will see her focus on classical compositions that haven't always had a platform, with the aim of highlighting music that will be played on other programmes across Classic FM.
The first programme opens with Samuel Coleridge-Taylor's Ballade in A minor, followed by music from the first known female Brazilian composer, Chiquinha Gonzaga, as well as a celebrated recording of Handel, featuring the soprano Kathleen Battle and trumpeter Wynton Marsalis. The show will conclude with pieces by Florence Price, Adolphus Hailstork and Fela Sowande.
Listen to the first episode of Chi-chi's Classical Champions on Sunday 4th October at 9pm.
Read more: Chi-chi Nwanoku OBE to present new weekend series on Classic FM >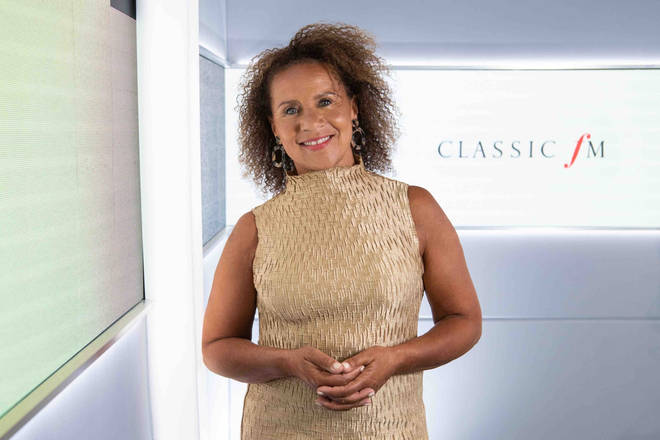 Live Music Month on The Classic FM Concert
As many concert halls remain closed, we're bringing the power, excitement and intimacy of live performance to you throughout October.
On weekday evenings from 8pm, John Suchet will present exclusive 'Classic FM Sessions', special all-live Classic FM Concert programmes, and famous live recordings in The Classic FM Concert.
We've got performances from the Philharmonia Orchestra and the Los Angeles Philharmonic Orchestra, and a programme of live recordings from the Royal Festival Hall at the Southbank Centre, in some of the first shows.
Listen to 'Live Music Month' on The Classic FM Concert every weeknight in October from 8pm.
Smooth Classics
Spend those quieter, final hours of the day in the company of the world's most beautiful music, courtesy of Margherita Taylor and Myleene Klass.
Every night from 10pm, they provide the perfect calming listen to close the day in the most relaxing way.
Join Margherita Taylor on weeknights to listen, and enjoy the company of Myleene Klass on the weekends.
Read more: Church organ playing Hans Zimmer's epic 'Interstellar' theme makes our world feel tiny >
Classic FM Requests
From 12pm to 2pm every weekday, Annie-Marie Minhall is here to play your requests and fill the afternoon with the most uplifting music.
Phone in with yours on 03457 49 1812, text 61812 or send a message via the website here.

Album of the Week
The Magic of Mantovani – Joseph Calleja
Decca shares a new release of Annunzio Paolo Mantovani's orchestral recordings from the 1950s and 1960s, remastered and accompanied by the vocals of Maltese tenor, Joseph Calleja.
The album also features opera superstar Renée Fleming and Canadian-Italian mezzo-soprano Emily D'Angelo.
Click here to find out more about this week's Album of the Week.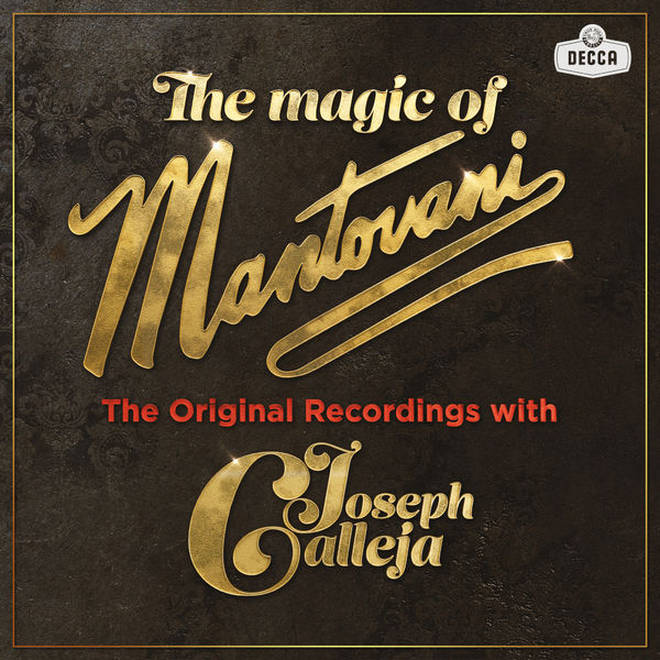 Alexander Armstrong plays a track from his featured Album of the Week at 10.15am every weekday.

Drive Discovery
Beethoven: Symphony No. 5 & Gossec: Symphonie – Les Siècles, François-Xavier Roth
French conductor François-Xavier Roth leads Les Siècles in performances of Beethoven's Fifth and Gossec's lesser known 'Symphonie à 17 parties'.
The new release is part of Harmonia Mundi's celebration of Beethoven's 250th anniversary year.
Find out more about this week's Drive Discovery here.
Read more: Beethoven 'cancelled'? Why people are debating whether the Fifth Symphony is elitist >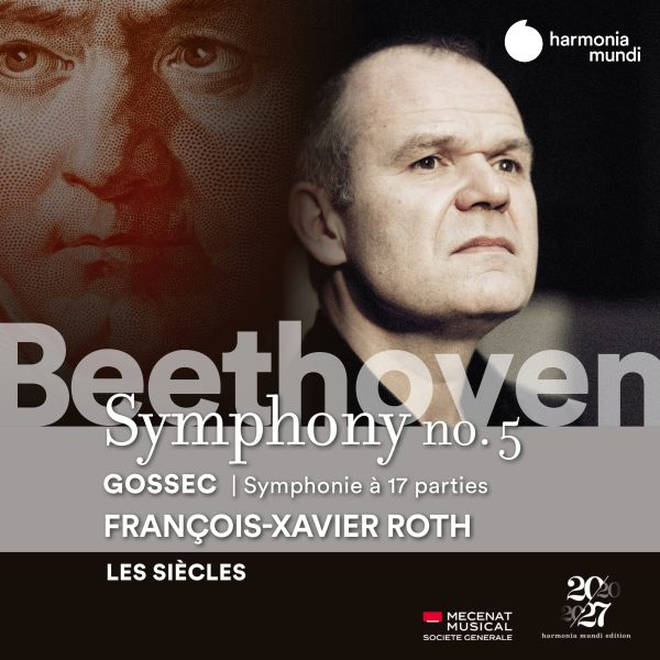 Nicholas Owen plays a track from his featured Drive Discovery at 6.20pm every weekday.