This week's on-air highlights – including Album of the Week and Drive Discovery
11 January 2021, 08:30 | Updated: 11 January 2021, 13:54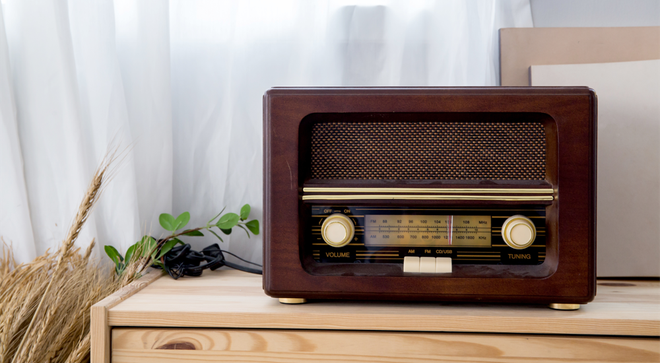 The best programmes and music we've got coming up on Classic FM this week...
Alexander Armstrong
Alexander Armstrong is back to provide the perfect musical accompaniment to your weekday mornings!
Make sure you join him from 9am for the Classic FM Hall of Fame Hour, followed by the Album of the Week at 10.15am (find this week's album at the bottom of this article).
Read more: 11 of the happiest pieces of classical music ever written >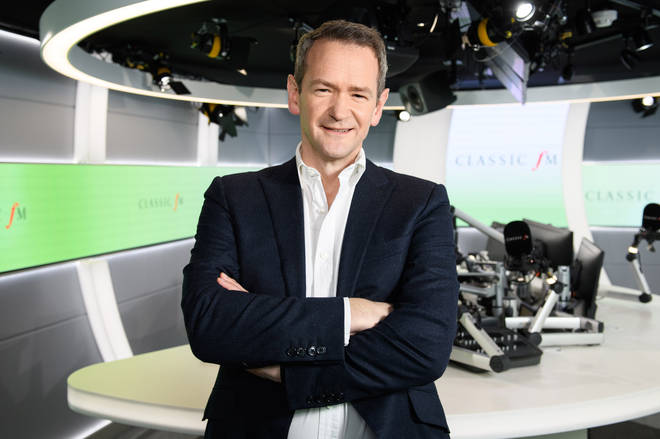 Moira Stuart's Hall of Fame Concert
Spend Saturday afternoons in the company of the finest music, taken from the world's biggest poll of classical music tastes: the Classic FM Hall of Fame.
Moira Stuart has three hours of fantastic classical pieces played in full every weekend from 4pm.
This Saturday, Moira presents an afternoon with some of the most esteemed names in classical music, featuring performances from Herbert von Karajan, Anne-Sophie Mutter, Salvatore Accardo and more. Find out more here.
Read more: Annie Lennox sings deeply moving 'Dido's Lament' with massed online choir >
Bill Turnbull
Every weekend, Bill Turnbull is here to make sure your Saturday and Sunday starts in the most relaxing way.
He's got an unmissable morning of old favourites and new discoveries from 10am.
Get in touch with Bill via the Classic FM website here – he'd love to hear how you're spending the weekend!
Read more: The utterly joyous sound of a ukulele orchestra playing Morricone's 'The Good, the Bad and the Ugly' >
Great Composers Month on The Classic FM Concert
Every weekday evening this January, John Suchet will dedicate two hours to the world's most-loved composers.
John begins the second week of Great Composers Month by showcasing a jewel in the crown of British music: Edward Elgar.
Throughout the rest of the week, he'll showcase the talent of Haydn, Grieg, Bizet and Mendelssohn.
Find out more about upcoming shows here.

Album of the Week
Boxsets and Chill – The Royal Philharmonic Orchestra (Decca)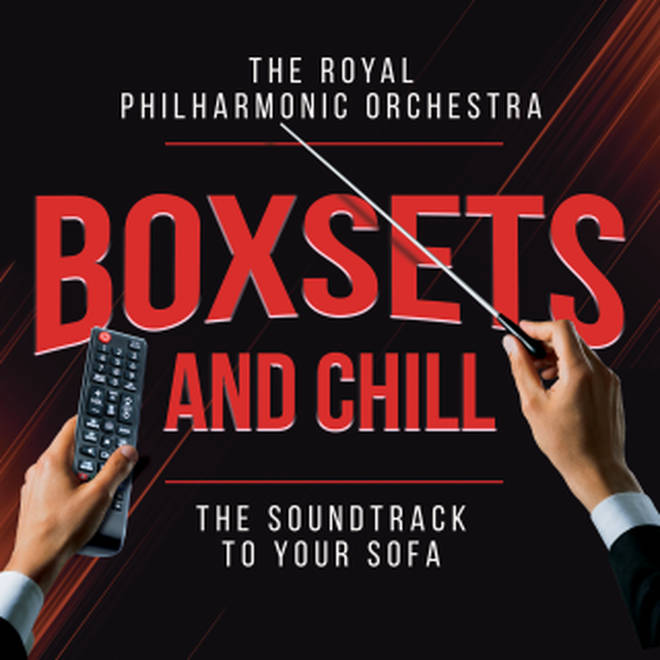 The Royal Philharmonic Orchestra (RPO) has recorded a selection of pieces from the most popular binge-worthy shows.
Boxsets & Chill includes themes from Stranger Things, Peaky Blinders, Narcos and The Crown, as well as scores from Dawson's Creek, Doctor Who and Buffy the Vampire Slayer.
Find out more about the recording here, and test your knowledge of TV show theme tunes with this tricky quiz by the RPO.

Drive Discovery
Beethoven: Piano Sonatas Nos. 23-26 – Boris Giltburg (Naxos)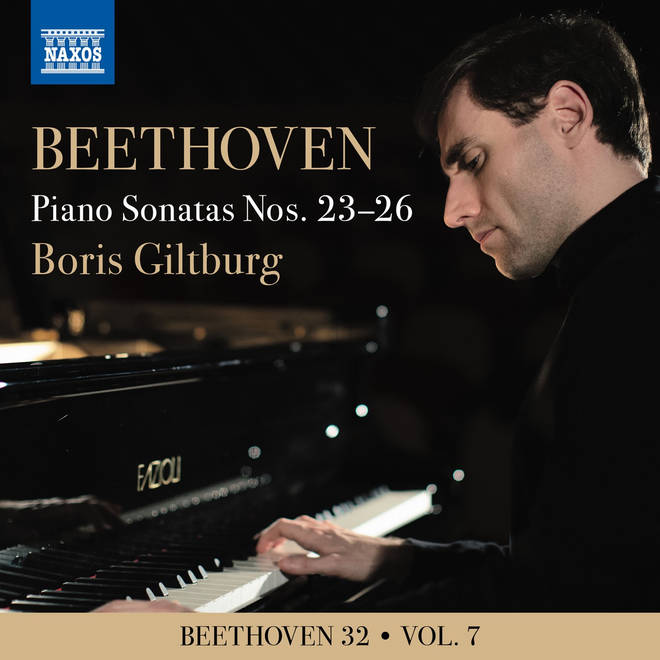 Israeli classical pianist Boris Giltburg shares the latest instalment in his exploration of Beethoven's piano sonatas.
Giltburg set out to study and film all of the composer's 32 piano sonatas, inspired by a personal exploration and curiosity for his strong love of the Beethoven sonatas.
Find out more about this week's Drive Discovery here.
Read more: Beethoven at 250: famous figures share what his music means to them, in 250 words >