This week's Classic FM radio highlights – including Album of the Week and Drive Discovery
20 March 2023, 10:59 | Updated: 20 March 2023, 11:05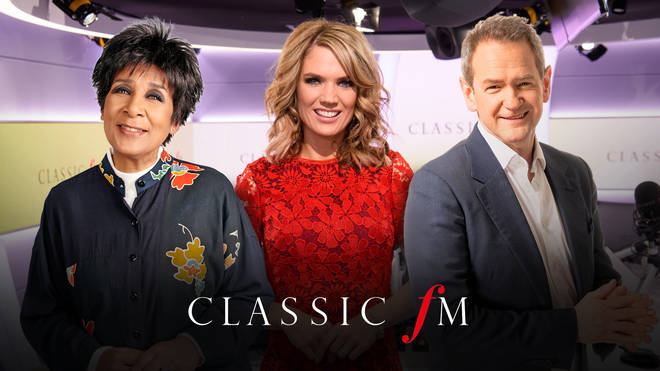 The best programmes and music we've got coming up on Classic FM in the week of 20 March.
Your music choices on Classic FM
Sometimes the perfect piece of music can be just what you need to power through the afternoon. So whether you need a musical boost yourself, or want to send a bit of gusto to somebody else, let Anne-Marie Minhall know for the chance to hear your pick on Classic FM Requests, every weekday from 12pm.
Read more: Final chance to vote in the Classic FM Hall of Fame 2023, for the chance to win big tech prizes!
Then, at 11:59pm on Wednesday, we close the votes for the Classic FM Hall of Fame 2023 ahead of the big reveal over the Easter weekend. If you haven't already, be sure to have your say to hear the music you love featured in this year's Top 300!
This weekend, Moira Stuart marks the arrival of Astronomical Spring in her Hall of Fame Concert on Saturday afternoon with a complete performance of Beethoven's uplifting 'Pastoral' Symphony, from start to finish.
Saturday evening is a thoroughly European affair, as Jonathan Ross champions the continent's legendary film composers on Saturday Night at the Movies from 7pm, before passing the baton to David Mellor for a celebration of Italian melodies at 9pm.
On Sunday evening at 9pm, sisters Konya and Jeneba present the latest episode of The Kanneh-Mason Family Takeover. Both pianists, they share some of their greatest influences from Samantha Ege to Clara Schumann.
Classic FM's Album of the Week
Schumann & Brahms – Benjamin Grosvenor (Decca)
Acclaimed British pianist Benjamin Grosvenor reunites the piano music of friends and contemporaries, Johannes Brahms, Clara and Robert Schumann, in a spectacular new recording for Decca.
Join Alexander Armstrong to hear a different track from the album just after 10am every morning this week, and click on the album below to listen back to Alexander's show. You can find out more about our Album of the Week here.
Listen to Classic FM on Global Player – live radio, catch up and playlists
Classic FM's Drive Discovery
Rachmaninov: Piano Concertos & Paganini Rhapsody – Lukáš Vondráček, Prague Symphony Orchestra, Tomáš Brauner (Supraphon)
Czech pianist Lukáš Vondráček has found himself inextricably linked with the great composer, Sergei Rachmaninov, and in particular with his piano concertos.
Aged just 15, Vondráček was invited to perform the first concerto with the Czech Philharmonic Orchestra by renowned pianist and conductor Vladimir Ashkenazy. At 29, he won the Queen Elisabeth Competition in Brussels with the composer's third concerto, conducted by Marin Alsop.
Now, Vondráček performs all four of Rachmaninov's piano concertos with the Prague Symphony Orchestra and conductor Tomáš Brauner, alongside the Rhapsody on a Theme of Paganini.
Join John Brunning to hear a different track from the album, just after 6pm every day this week. You can find out more about our Album of the Week here, and click on the album below to listen again to Classic FM's More Music Drive.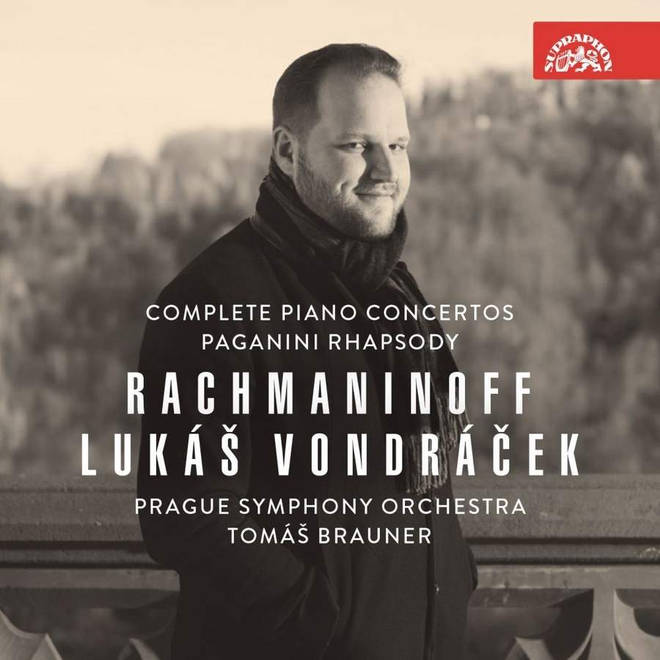 Classic FM's Album of the Weekend
Martha Argerich plays Beethoven & Ravel – Martha Argerich, Lahav Shani, Israel Philharmonic Orchestra (Avanti)
Legendary Argentine pianist Martha Argerich joins forces with the Israel Philharmonic Orchestra and its new music director, Lahav Shani, on a new album pairing piano concertos by Beethoven and Ravel.
Anne-Marie Minhall plays a track on Friday afternoon from 2pm, plus more across the weekend after 8am. Find out more about our Album of the Weekend here.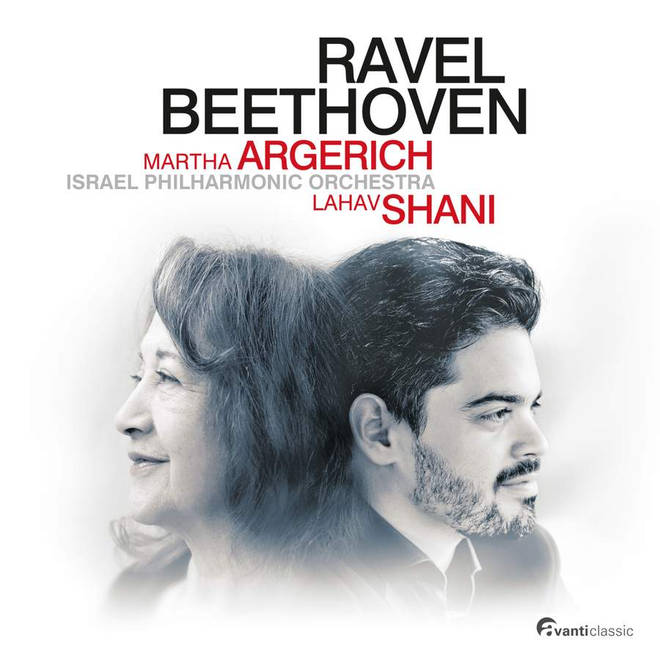 Listen live to Classic FM, and catch up on any shows you missed, on Global Player.