The return of live music: what venues have re-opened and are there any classical concerts near me?
31 July 2020, 13:57 | Updated: 31 July 2020, 14:33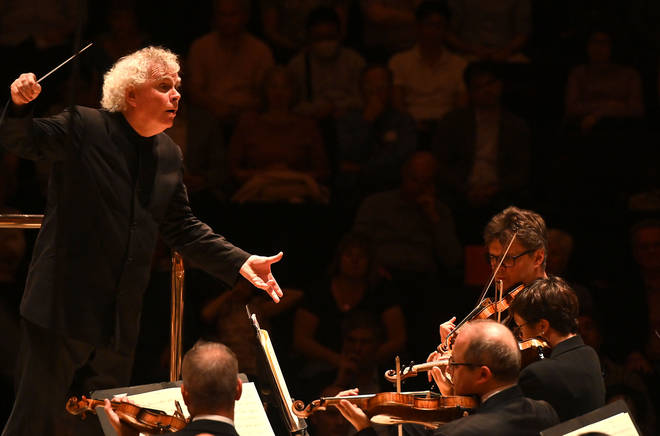 Indoor live music with an audience is allowed to return on 15 August, as long as it is safe to do so. But what venues will be open and which orchestras are returning?
In July, the Prime Minister announced that audiences could return to indoor live performances in August (confirmed as no earlier than 15 August), paving the way for the long-awaited return of live classical music and other performing arts, following the devastating impact of the coronavirus pandemic.
Outdoor concerts have also been given the go-ahead, with safe social-distancing in place.
Pending successful pilots – which are currently being carried out with the London Symphony Orchestra, among others – socially distanced audiences will be allowed to return on Saturday 15 August, all being well.
But, after the closures and devastating job cuts caused by the ongoing coronavirus pandemic, will concert halls and other venues be able to re-open right away? And which orchestras will be able to return? Below is an updating list of live events we've spotted that you can attend in person.
Read more: What are the new rules for rehearsals, concerts and live music venues? >
What live classical music is restarting in the UK?
We will be adding more venues and events as they open and are announced.