The life of 18th-century composer Joseph Bologne, Chevalier de Saint-Georges
1 July 2020, 16:53 | Updated: 28 March 2023, 10:05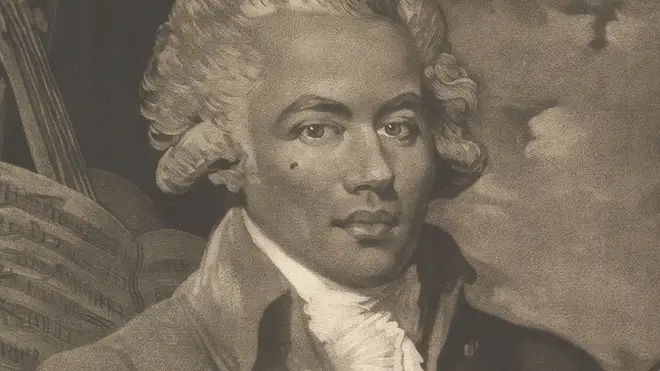 Born a slave, the Chevalier de Saint-Georges was a prolific 18th-century composer who was also a master fencer, violin virtuoso and composer in Marie Antoinette's court. But his story is largely untold.
Joseph Bologne, Chevalier de Saint-Georges, was an extraordinary composer, musician and polymath whose name has long been neglected in Western classical music tradition.
Born in 1745 in the French colony of Guadeloupe, he was the illegitimate son of a slave (his mother) and married white plantation owner (his father). As a young boy, he was taken to France by his father, where he became a master swordsman.
He was one of the first black colonels in the French army, leading 800 infantrymen and 200 cavalries in Europe's first all-black regiment. It was there he acquired his title, the Chevalier de Saint-Georges.
Then, there was his music. De Saint Georges was a contemporary of Mozart and Haydn, and he wrote countless symphonies, sonatas, concertos, opera and string quartets. He was a violin virtuoso and conducted one of Europe's greatest orchestras, Le Concert des Amateurs.
Former US president John Adams called him "the most accomplished man in Europe".
Read more: A biopic is being made about Joseph Bologne, Chevalier de Saint-Georges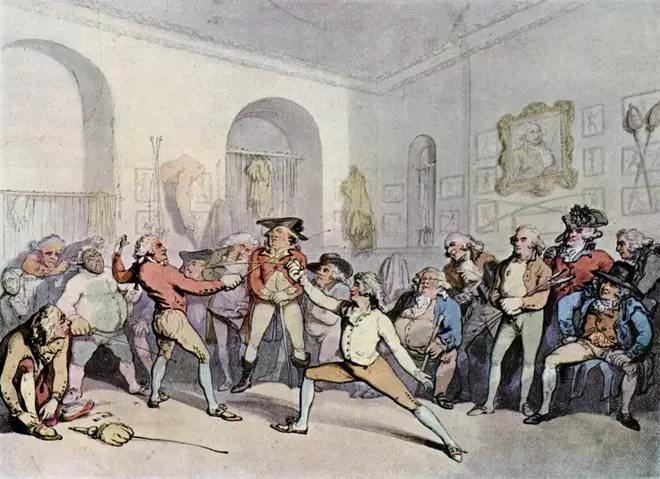 Why was he called 'the Black Mozart'?
Saint Georges' music was always compared to Mozart's, which is how he came to be dubbed 'the Black Mozart'.
But the comparison is unfair, says Bill Barclay, who last year developed Saint Georges' 'lost' story into a musical production, Le Chevalier. He tells Boston News Station WBUR: "Chevalier was unfairly called the 'Black Mozart,' it should really be in many cases Mozart who should be called the 'White Chevalier'."
Mozart first came across the Chevalier de Saint Georges when he moved to Paris in 1778. The Chevalier was a composer, violinist and conductor in the court of Marie Antoinette. He was good-looking, highly favoured by the Queen and something of a local celebrity. He was 11 years Mozart's senior, and the young Austrian composer was supremely jealous of him – a jealousy fuelled, no doubt, by the racism of the time.
There's even a popular theory that Mozart, as well as swiping one of Saint-Georges' ideas in his Sinfonia Concertante, channelled his jealousy of Bologne into the villainous black character Monostatos, who appears in his opera The Magic Flute.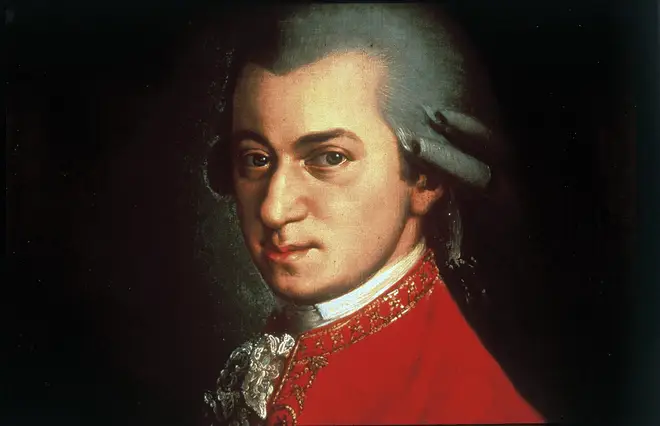 Rumours around the Chevalier and Marie Antoinette
The Chevalier reached the height of his fame within Marie Antoinette's court, where he was one of her music teachers. It is alleged that the Queen enjoyed playing with him publicly, and he was eventually fired because they got 'too close'.
Speaking to WBUR about his play, Barclay adds: "Part of the play that I'm writing includes Marie Antoinette in this because he was over in Versailles playing music with her privately. They would read together and perform together, and they became very close.
"And I believe that out of respect for Marie Antoinette, so not to embarrass her, he withdraws his name from consideration [for music director of the Paris Opera]. And these rare but painful slights because of his race did hold him back from some great places of privilege in Parisian society."
Read more: 9 black composers who changed the course of classical music history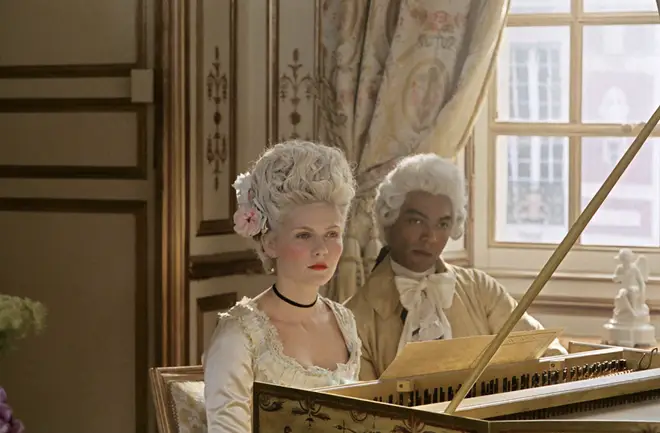 The Chevalier's legacy
Unfortunately, a lot of the Chevalier's music was lost during the French Revolution, and what survived was quickly forgotten.
There's plenty of his music available on Spotify, but nowhere near his full catalogue (which, as far as we know, consists of three sets of string quartets, two symphonies, eight symphonie concertantes, six operas comiques, three violin sonatas, 14 violin concertos and many more).
Today, the Chevalier is most famous for being one of the first known classical composers of African descent. But in 18th-century France, as President John Adams testified, he was much more than that.
His life will soon be developed into a biopic by Disney subsidiary, Searchlight Pictures, following an original idea from Stefani Robinson, the Emmy-nominated writer of Atlanta who will be writing the feature. In their exclusive reveal, Variety confirmed the project will be directed by Stephen Williams (Westworld).