Carl Orff (1895-1982)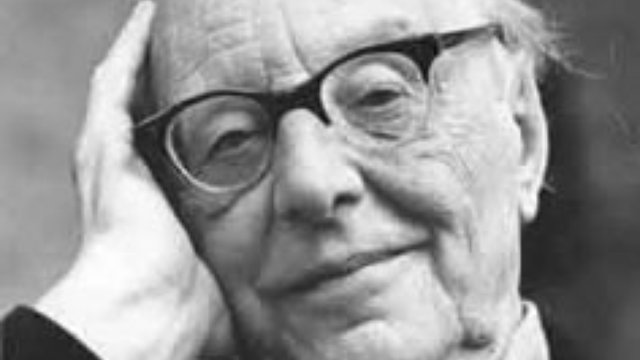 Biography
Life and Music

Orff's family were army officers by profession but they loved music.

Carl began to learn the piano, organ and 'cello aged five.

His musical influences were as diverse as Debussy, Schoenberg and Renaissance period music.

He was conscripted into the army in 1917 and nearly died when a trench caved in. He was declared unfit for active service and spent the rest of the war at the Nationaltheater in Mannheim and then the Hoftheater in Darmstadt.

In 1924, Orff founded the Günther School of gymnastics, dance, and music with Dorothee Günther. He also published the Orff-Schulwerk and developed various percussion instruments, which have been widely used in education.

Carmina Burana, premiered in Frankfurt in June 1937, was Orff's first composition success. He ordered his publisher to destroy all his previous works.

The Carmina Burana is an important collection of Latin and German 11th-, 12th- and 13th-century poems, which were discovered in a Benedictine monastery in Bavaria in 1803. Orff selected some of the poems to set to music in his scenic cantata.

Orff has been accused for cooperating with the Nazis. Carmina Burana was hugely popular in Nazi Germany.

The Nazis banned Mendelssohn's A Midsummer Night's Dream because Mendelssohn was a Jew. Orff was the only composer to answer their call for Germans to write new incidental music for the play.

However, Orff was not a member of the Nazi party, nor is there evidence to suggest that he had close friends within the regime.

Increasingly, Orff drew on fables and ancient Latin texts in his works.

Did you know?

Carmina Burana has been used in films, adverts and television programmes, including Natural Born Killers, the advertising campaign for Old Spice aftershave and The X-Factor.
View more
Top Orff pieces
Carmina Burana (1) Carl Orff

Conductor: Christian Thielemann

Ensemble: German Opera Orchestra & Chorus;Berlin Children's Choir

Record label: Classic FM

Catalogue ID: CFMFW 027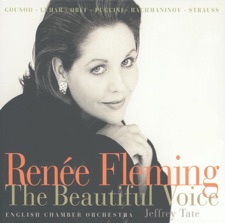 Carmina Burana (21) Carl Orff (1895-1982 : Germany)

Conductor: Jeffrey Tate

Ensemble: English Chamber Orchestra

Soloists: Renee Fleming

Record label: Decca

Catalogue ID: 4588582
Musik zur Nacht: Siziliano für Violine und Violoncello, Klavier-Übung I, Nr. 7
Carl Orff