Maria Callas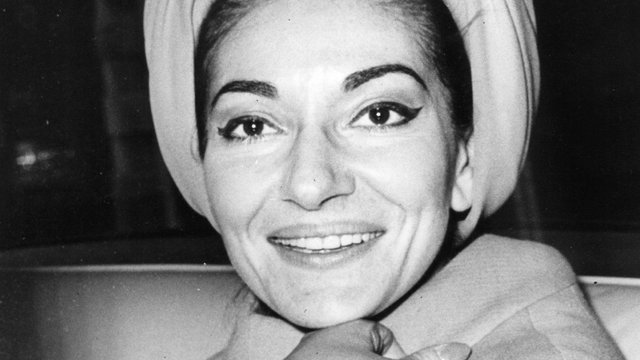 Born on December 2nd 1923, Maria was brought up in America, but returned to her native Greece aged 13 in 1937. Two years later, she appeared as Santuzza in the Athens Conservatorium production of Cavalleria Rusticate.

By the age of 23, Maria had appeared in Tosca, Fidelio, La Gioconda, Die Walkure and Turandot. So began the career that became a legend, and her infamous love affair with Aristotle Onassis before he married Jacqueline Kennedy.

23 complete recordings of twenty different operas and eleven recital discs make up the legacy of Maria Callas's recordings for EMI, from the first Lucia di Lammermoor of February 1953 to the second Tosca of December 1964 - an average of two complete operas and one recital per year during the glory years.

To these treasures must be added a number of 'live' recordings of various operatic performances and concerts not originally recorded by EMI but which the company has now acquired for distribution.

Since Maria's death, a box-set celebrating the great diva's life and music has been produced, adding to a great legacy of works by the great soprano both on and off-stage.

The 30th anniversary of the death of Maria Callas was honoured by a €10 Greek Maria Callas commemorative coin, minted in 2007. Her image is shown in the obverse of the coin, while on the reverse the National Emblem of Greece with her signature is depicted.
View more
Best Maria Callas recordings
Most shared Maria Callas features