10 of the best pieces of classical music for children
15 September 2023, 15:45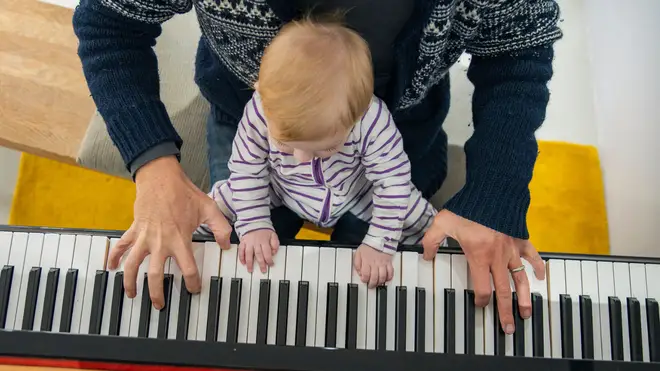 From Tchaikovsky's Christmas ballet to Bizet's barnstorming orchestral overture, some of the greatest classical pieces make perfect music for children.
Classical music has long been associated with helping develop the minds and listening skills of children.
So many of us have grown up with the genre, discovering famous chamber music through the medium of childhood cartoons, and mighty orchestral overtures via Lord Sugar and the drama of reality TV.
But with centuries of music to explore, where do you start with finding the right music to share with your young person?
Here's our selection of 10 wonderful pieces of classical music to inspire the next generation of music lovers.
Read more: 10 most beautiful and calming pieces of classical music for babies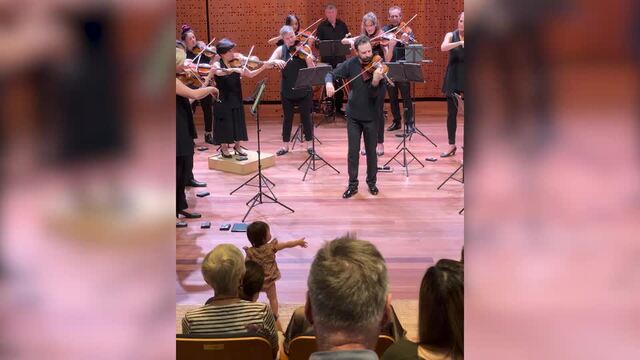 Toddler meets the Australian Chamber Orchestra, and the Bruch Violin Concerto