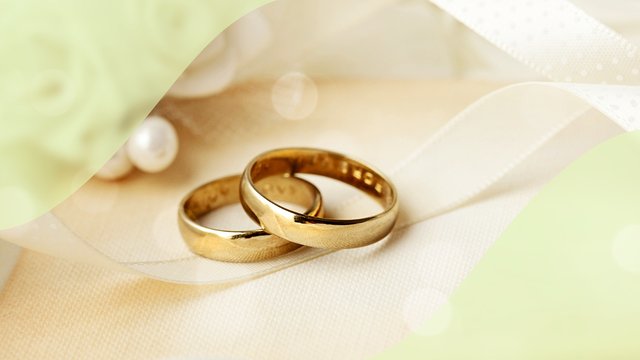 Music for weddings and civil ceremonies
If you are getting married in a church you can listen to some of the most popular wedding entrance music and hymns below.

Looking for ideas for your civil ceremony? If you're planning a non-religious wedding, allow us to suggest the best music (and readings!) for every stage of the day.

From music to accompany the arrival of the bride, to signing the register, to seeing the newly weds off in style, music will undoubtedly play a big role in your special day.

Whether you're planning a more traditional ceremony, or you fancy something a little more modern, we've gathered the most romantic pieces of music in the world in our playlist below.
View more
Music for Weddings: Listen & Download
Music for civil ceremonies: Listen & Download
Pachelbel's Canon in D - The Piano Guys
Rockelbel's Canon (Pachelbel's Canon in D) - 4 Cellos - The Piano Guys
06:01