Operatic soprano Danielle de Niese performs Bizet's sultry 'Habanera' to captivated Royal Albert Hall
25 May 2023, 10:35 | Updated: 26 May 2023, 16:15
Soprano Danielle De Niese performs Bizet's sultry 'Habanera' | Classic FM Live
Sopranos always know how to make a triumphant entrance… watch Danielle de Niese's fabulously bold performance of Bizet's aria 'Habanera'.
A fantastically dramatic entry, a bold Bizet aria, and a captivated 5,000-strong audience at the Royal Albert Hall – this was the moment acclaimed soprano Danielle de Niese glided onto the London venue's great stage to sing Carmen's electric opening aria.
'L'amour est un oiseau rebelle' is the first we hear from the tempestuous title character in Bizet's much-loved opera.
"If you won't love me, then I'll love you," Carmen tells the audience and her on-stage suitors. "And if I do [love you], you'd best beware!"
It has become one of the all-time great operatic tunes and was performed by De Niese at Classic FM Live in April, a spectacular celebration of opera performed alongside the English National Opera Orchestra and Chorus.
Better known as 'Habanera', the aria requires a suitably dramatic entrance. And De Niese, who was making her classical concert debut in the role, more than obliged…
Read more: An epic 'Nessun Dorma' that leaves a Royal Albert Hall audience in awe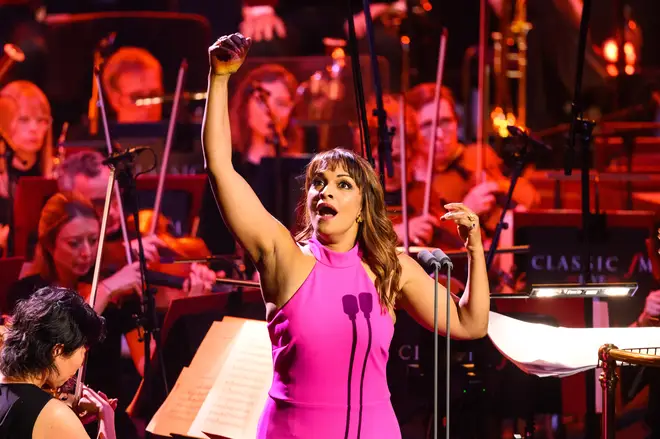 "I delayed singing 'Habanera' from Carmen for ages," the lyric soprano told Classic FM's Myleene Klass in a backstage interview before the concert, in which De Niese also performed Agustín Lara's 'Granada', Patrick Cassidy's 'Vide Cor Meum', and a duet of Verdi's Drinking Song ('Libiamo ne lieti calici') with baritenor Michael Spyres.
"My fans would say to me, you've got to sing Carmen, Carmen is for you," she added.
"And I would think well, I'm not a mezzo, so maybe I don't know if I'll ever sing it.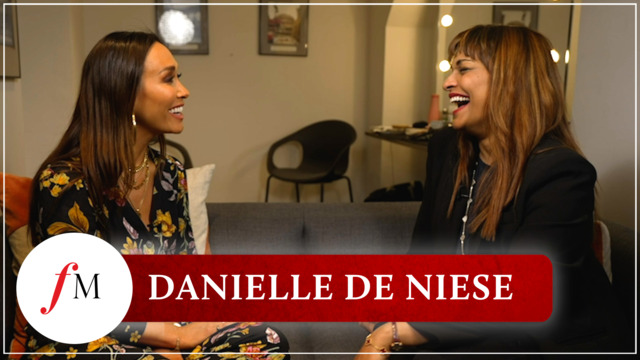 Danielle de Niese: 'Opera is transformative! It's an experience worth hanging onto'
"And then one day, I was asked to do it. [And] I was instantly bitten by the Carmen bug.
"I was like, Oh my God. Now I have to do Carmen," she said.
"And so, it's the first time I'm singing it for Classic FM Live because I've not actually performed the role on stage before!"
For more fiery, summery melodies – discover Classic FM Summertime, our non-stop playlist on Global Player.