We need to tell you about Amy Beach, the first American woman to publish a symphony
23 July 2018, 11:32 | Updated: 23 July 2018, 11:39
Amy Beach was one of the greatest composers of the 19th and early 20th centuries – but because she was a woman you probably haven't heard of her
Amy Marcy Cheney was born in New Hampshire in American in 1867 and it quickly became clear that she was not quite like other babies.
By the age of one she's said to have been able to sing 40 different songs and when she was two she could harmonise the lullabies her mother sang to send her to sleep.
Her composing career began soon afterwards, when she composed three waltzes while staying at her grandfather's for the summer… impressive, you might think. But what makes this particular story truly astonishing is that her grandfather didn't own a piano.
Little Amy composed the pieces in her head and then played them when she returned home to her parents at the end of the summer.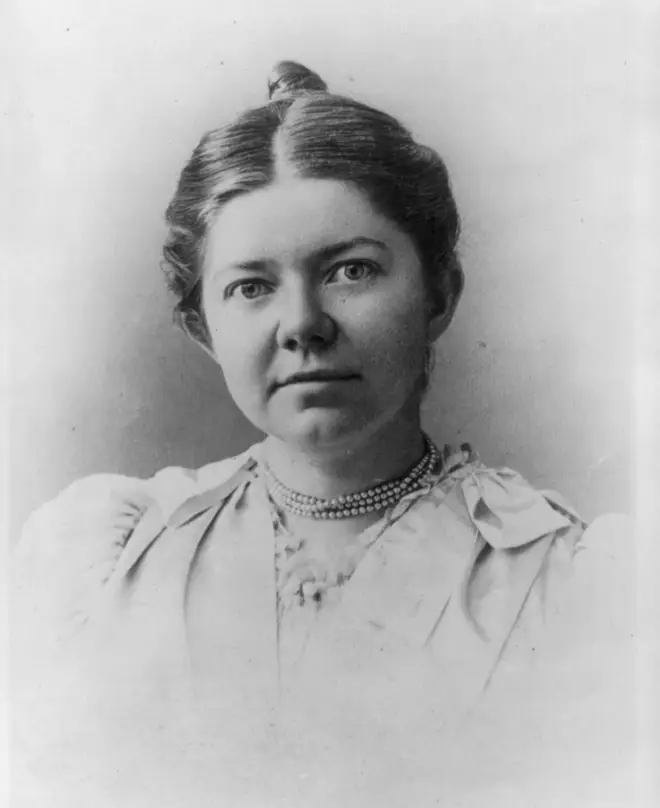 Discover the first black woman to have a symphony performed by a major American orchestra >
Aged seven she moved on to performing Beethoven and made her concert hall debut aged 16 in Boston's Music Hall. A critic from the time said: "It is hard to imagine a more positive critical reaction to a debut."
Because of views about what was appropriate for a woman in the 19th century, Amy wasn't sent to Europe to study – which is what would have almost certainly happened for a male pianist and composer at the time. Instead, she took lessons with local tutors and read all the books she could find about composition techniques and music history.
Nevertheless, she persisted
And it paid off. In 1896 her 'Gaelic' Symphony became the first symphony by an American woman to be published. And it was premiered by the Boston Symphony Orchestra.
But what happened to her piano playing?
In 1885, Amy married Dr Henry Harris Aubrey Beach (that's a mouthful) and one of the conditions of her marriage was that she stop working as a piano teacher and restrict her public performances to two a year, with the profits donated to charity.
Amy agreed to this, but wrote: "I thought I was a pianist first and foremost". Her husband did, however, encourage her work as a composer.
She had success with her Mass in E flat, first performed in 1892, and her Piano Concerto (1900), with one modern-day critic calling it "a colourful, dashing work". She was best known during her lifetime for writing songs for voice and piano and exquisite chamber works, including this Romance:
Amy Beach Romance -- Rachel Barton Pine
In 1910 her husband died, followed by Amy's mother. She went to Europe to rest and recover and began performing across the continent. She returned to America in 1914 and started giving music lessons again.
Read more: the greatest female composers of all time >
For the rest of her life she used her position as one of the country's best known composers (and certainly the best known female composer) to encourage other women. She called her work "pioneer work" and said "music is the superlative expression of life experience, and woman by the very nature of her position is denied many of the experiences that colour the life of man."
Thankfully, that's no longer the case for composers today. And what's more, musicians and critics are rediscovering some great female composers of the past, like Amy, whose music has been neglected as a result of prejudices that deserve to be left behind.
Discover more about Amy Beach's music here.