Who was composer Samuel Coleridge-Taylor and what are his most famous works?
31 July 2023, 10:54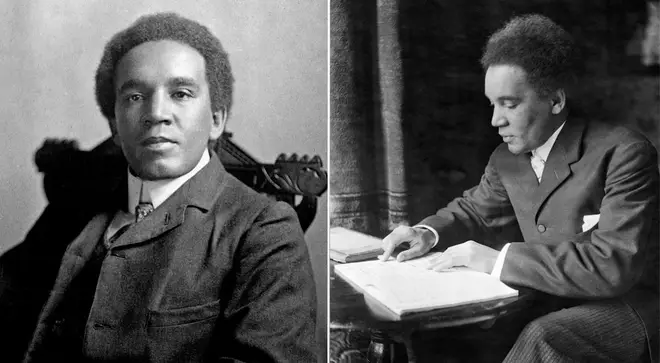 This bright composer defied societal odds in the early 20th century, so here's everything you need to know about his life, music and love of poetry.
Samuel Coleridge-Taylor was an English composer, conductor and political activist once hailed by 20th-century critics as a "musical genius".
In the last few years, his music has reentered the classical concert hall thanks to brilliant new recordings from the likes of the Chineke! Orchestra and the Kanneh-Mason family.
Born in Holborn in 1875 to an English mother and a father originally from Sierra Leone, he identified as Anglo-African.
His name was given to him after the famous poet Samuel Taylor Coleridge who, curiously, became a great source of inspiration during his career.
Read more: 9 black composers who changed the course of classical music history
Samuel Coleridge-Taylor -- Hiawatha Overture
Where did Samuel Coleridge-Taylor study?
Raised in a family of keen musicians, Taylor's father taught him to play the violin at a young age.
The boy's talent and affinity towards music was obvious, so he was encouraged to join the Royal College of Music when he was just 15 years old and it was here that he perfected his technique.
Soon enough, Taylor began writing compositions under the guidance of professor Charles Stanford and after completing his degree, his career as a composer went from strength to strength.
Read more: Who was George Bridgetower? The black violinist who fell out with Beethoven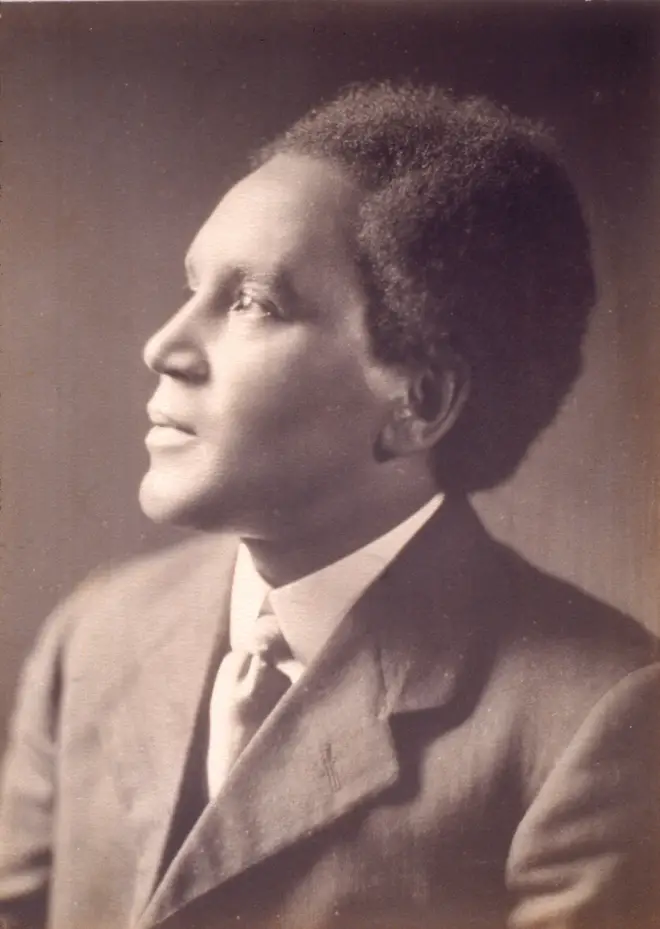 Coleridge-Taylor – a life of music and poetry
The bright young composer made his musical debut with 'Ballade in A Minor', for which he was called "a genius" by music publisher August Jaeger.
Conscious of his African descent, Taylor's classical compositions were heavily influenced by traditional African music and this made him one of the most progressive writers of his time.
He also became well-known for his use of poetry – particularly in his cantata trilogy, The Song of Hiawatha, which included the epic Hiawatha Overture and was based on a poem by Henry Wadsworth Longfellow.
Despite the black community's ongoing battle against racism, the first part of this work, Hiawatha's Wedding Feast, was so popular that it led him to embark on three tours of the United States.
In fact, his work across music and politics was so well received that in 1904, he was even invited by President Theodore Roosevelt to visit the White House – a bold statement and a positive step forward for African Americans.
Traditional: Deep River (Arr. Coleridge-Taylor, Kanneh-Mason)
Samuel Coleridge-Taylor's legacy
Samuel Coleridge-Taylor died of pneumonia on 1 September 1912 in Croydon, at the age of 37. Throughout his short life, he faced financial struggles and personal tragedy, which are both often linked to his early demise.
Some of Taylor's best-known works today include 'Nonet in F Minor', his extraordinary 'Christmas Overture' and 'Deep River' – a traditional African-American spiritual.
Written in 1904, 'Deep River' was originally arranged for the piano, but was recently reimagined by cellist Sheku Kanneh-Mason with added violin and cello. The tribute is also Sheku's first recording with his brother and sister, Braimah and Isata, as part of the Kanneh-Mason Trio.
The siblings first heard the track while filming for a Chineke! Documentary and instantly fell in love with Taylor's melody.
Coinciding with National Freedom Day, the single was released in February 2019, 115 years after the song was first published, making Taylor's music just as relevant today as it was then.
In 2021, Coleridge-Taylor made his first-ever appearance in the Classic FM Hall of Fame, the world's biggest survey of classical music tastes, with 'Deep River'.