Edvard Grieg (1843 – 1907)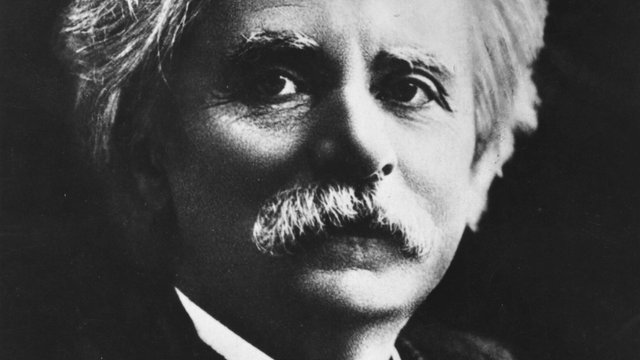 Biography
Life and Music
Writing to his American biographer, Henry Finck once explained: "The traditional way of life of the Norwegian people, together with Norway's legends, Norway's history, Norway's natural scenery, stamped itself on my creative imagination from my earliest years."

Grieg appears to have dedicated himself to establishing single-handedly a national identity for classical music in Norway.

Grieg was desperately unhappy at school, regularly suffering torment and abuse from his fellow students.

During a visit to Copenhagen in 1862 Grieg met the young composer Rikard Nordraak, whose passionate interest in the sagas, landscape and music of his homeland inspired Grieg to take up the musical cudgels on behalf of Norway.

In 1866 - the year of Nordraak's premature death - Grieg gave a concert of his own music, including some piano miniatures and the First Violin Sonata, which proved something of a sensation.

Following his marriage to Nina Hagerup and the birth of their baby daughter, Alexandra, he composed his first and most enduring masterpiece, the A minor Piano Concerto, in a flurry of inspiration.

In 1885 the essentially shy composer took up residence in Troldhaugen (near Bergen) where he was to stay for the next 20 years.

In the summer of 1906 he penned his final composition - the Four Psalms - and then, seriously weakened, left for the comparative warmth of a hotel in Christiana. He was on the verge of undertaking a journey to Britain in the autumn of 1907 when he suffered a massive heart attack, dying in hospital shortly after arrival.

Did you know?
A fortuitous encounter with the violin virtuoso Ole Bull resulted in the 15-year-old Grieg's immediate transfer to the Leipzig Conservatory. Yet in his own words, he left the Conservatory "as stupid as when I entered it".
View more