Eric Whitacre (1970-present)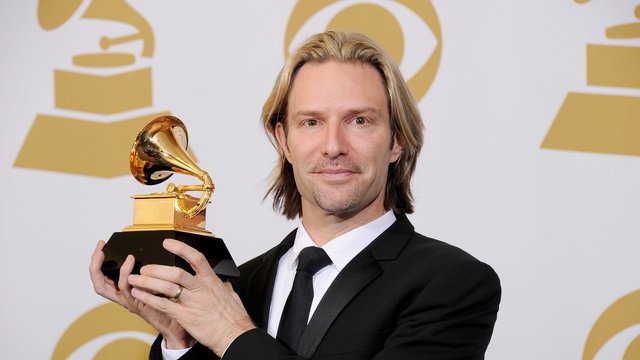 Biography
Life and Music

His published works – of which Sleep, Cloudburst, Lux Aurumque and Water Night are amongst the most popular choral works composed this decade - have sold over a million copies worldwide. Paradise Lost: Shadows and Wings, Eric's cutting edge musical, has won the ASCAP Harold Arlen award, the prestigious Richard Rodgers Award and 10 Ovation Award nominations.

His Virtual Choir projects have given him a worldwide following on YouTube, marking a new digital age for classical music.

"Whitacre is that rare thing, a modern composer who is both popular and original" (The Telegraph).

Eric Whitacre conducts Eric Whitacre, with the cream of young British Singers – Laudibus – and his own professional choir, the Eric Whitacre Singers, features Whitacre's enchanting choral works including Lux Aurumque (Virtual Choir), Sleep, Seal Lullaby, Water Night and Five Hebrew Love Songs.
View more
Top Whitacre pieces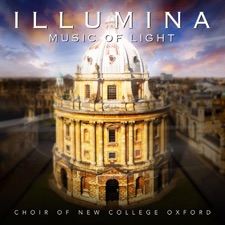 Lux Aurumque Eric Whitacre (b.1970 : U.S.A.)

Conductor: Edward Higginbottom

Ensemble: Choir of New College, Oxford

Record label: DECCA

Catalogue ID: 275 8053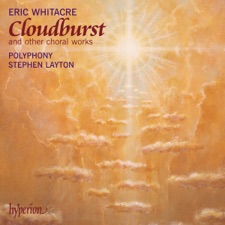 Sleep Eric Whitacre (b.1970 : U.S.A.)

Conductor: Stephen Layton

Ensemble: ;Polyphony

Record label: Hyperion

Catalogue ID: CDA 67543
The Seal Lullaby Eric Whitacre

Conductor: Eric Whitacre

Ensemble: Eric Whitacre Singers

Soloists: Christopher Glynn (piano)

Record label: Decca

Catalogue ID: 274 3209