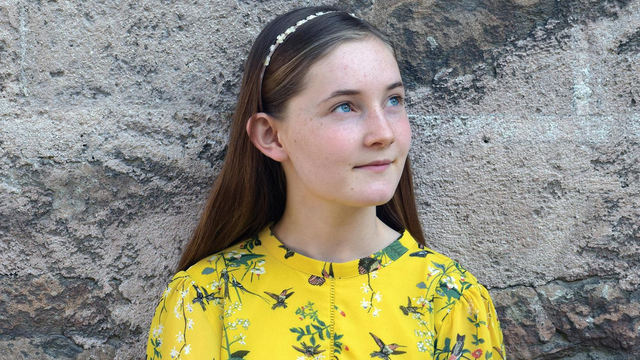 Biography
A child prodigy, she took up the piano when she was two years old and the violin when she was three. Soon afterwards, she started improvising simple melodies on the piano.

It wasn't long until, at six years old, she completed her first piano sonata, and by seven she had penned a short opera called 'The Sweeper of Dreams'.

She has composed several works for violin, piano, and chamber ensembles, including concertos. Between the ages of eight and 12, she composed her full-length opera, 'Cinderella'.

She has also performed as a soloist all over the world, often performing her own compositions.
View more
Alma Deutscher news and features