Yoko Shimomura (1967-)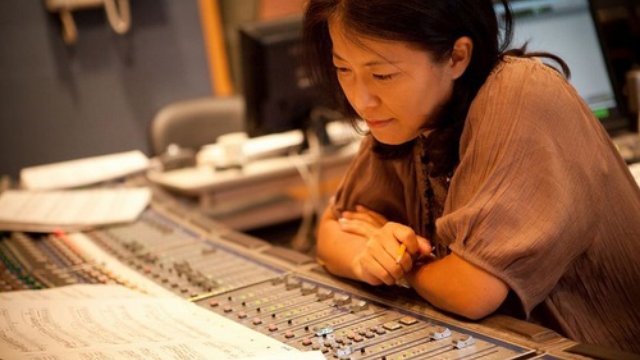 Biography
Shimomura was born in the Hyōgo prefecture of Japan in 1967.

A video game composer for over 30 years, Shimomura has been honing her craft in emoting pixels in close-combat situations since she graduated from Osaka College of Music in 1988.

She is behind music for some of the biggest video games ever made, having started out as a composer for video game developer Capcom and penning scores for Final Fight and Street Fighter II, among numerous others.

Next, she joined the music department of games company Square, where she wrote her enduringly popular music for Kingdom Hearts, which was voted as No. 86 in the Classic FM Hall of Fame 2021.

She soon went freelance, but continued scoring powerful game soundtracks under her own production company, Midiplex. Under Midiplex, Shimomura has written more in the Kingdom Hearts series, as well as her beloved music for Final Fantasy XV (No. 217 in the Hall of Fame 2021).

Did you know?

Much of Yoko Shimomura's music was featured in a compilation album called 'Drammatica: The Very Best of Yoko Shimomura' in 2008.
View more