Max Richter (1966-)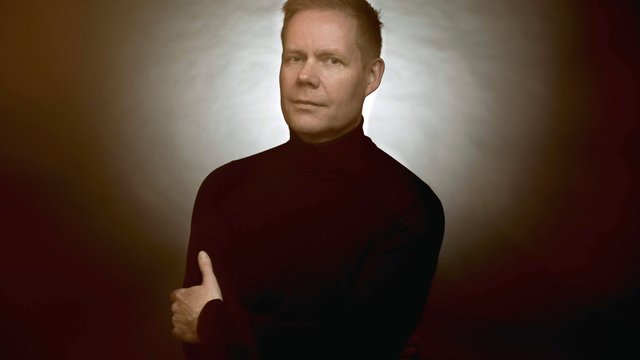 Biography
Richter studied music at the Royal Academy of Music in London, and focused on composition with Luciano Berio in Italy.

He has collaborated on numerous albums and artistic projects, including Future Sound of London's 1996 album, 'Dead Cities', and Mercury-winning artist Roni Size on 'In the Møde'. Richter produced English singer-songwriter Vashti Bunyan's 2005 album 'Lookaftering' and singer Kelli Ali's 2008 album, 'Rocking Horse'.

Richter's numerous classical crossover solo works include 'Recomposed by Max Richter: Vivaldi – The Four Seasons' (2012) and 'Sleep' (2015), which explores the nature and neuroscience of sleep.

In 2020, Richter released 'VOICES', a work based around the Universal Declaration of Human Rights and featuring a so-called 'upside down' orchestra, which 'flips' the instrumental parts to explore post-truth politics as identified by Richter. The recording includes historic readings of the declaration itself, performed by Eleanor Roosevelt and actor Kiki Layne, and a further 70 crowd-sourced readings from around the world. This was followed by 'VOICES 2' in 2021.

Did you know?

Max Richter is also a film and television composer, having written numerous scores for the screen – including Ari Folman's Golden Globe-winning film 'Waltz with Bashir' from 2007.
View more