How to get your classical music fix on Netflix
27 April 2020, 18:14 | Updated: 27 April 2020, 18:16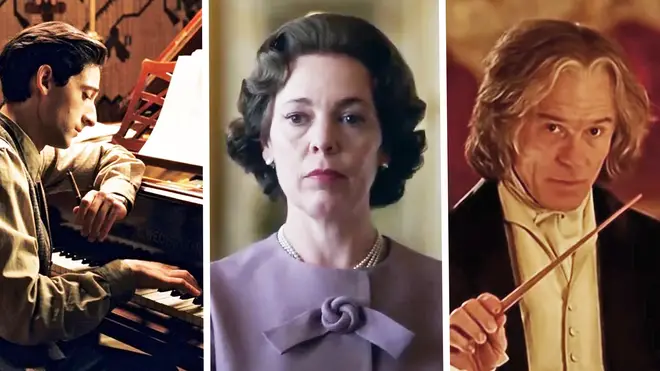 Missing nights at the opera? Wish you could visit your favourite concert hall? Netflix has some music offerings that might curb your classical cravings...
While lots of us have been at home over the past few weeks, chances are most of us have become well acquainted with the Netflix binge.
And while we're all missing our classical music fix in the form of concerts, operas, ballets and other wonderful classical events we used to take for granted (alas), online streaming has become our answer to our weekly classical music fix.
In terms of classical, streaming giant Netflix has quite a bit to choose from, including feature films with wonderful soundtracks, kids series, and classical-themed films.
So, in doing our bit to help keep you entertained during the coronavirus pandemic (and feed your ongoing desire for beautiful music), we present the best shows and movies now available.
Click here to view the NHS's latest coronavirus advice >
Read more: Hamilton to Oklahoma! – how to watch Broadway and West End shows from home >