Bradley Cooper's Leonard Bernstein biopic is officially coming to Netflix
22 January 2020, 12:34 | Updated: 22 January 2020, 13:56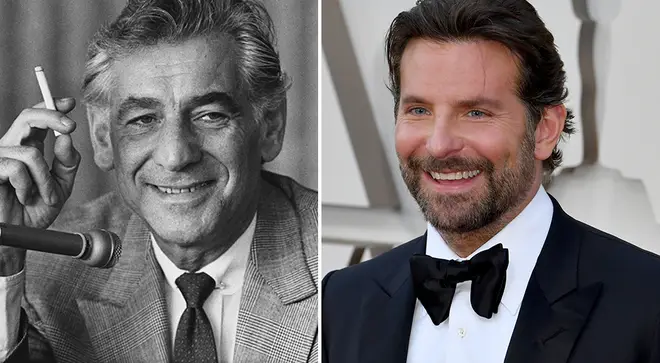 Netflix has just acquired all the rights to Bradley Cooper's untitled biopic on legendary American composer and conductor, Leonard Bernstein.
Netflix will back Bradley Cooper's upcoming film biopic on Leonard Bernstein, the beloved late maestro and composer of musicals West Side Story and Candide.
The film, previously set to be backed by Paramount, is a huge coup for Netflix, whose recent roster of award-winning films includes Two Popes, Marriage Story and Martin Scorsese's The Irishman.
Cooper will direct, star in and produce the so-far untitled biopic, from a script he has co-written with Oscar-winning Spotlight writer Josh Singer. There's an impressive line-up of producers working on the film, including Martin Scorsese, Steven Spielberg, Joker director Todd Phillips and double Oscar-nominated producer Emma Tillinger Koskoff.
The Bernstein film, expected to begin production early next year, marks Cooper's second directorial project, following the success of his debut in A Star is Born.
"Bradley's directorial debut was nothing short of brilliant and he quickly cemented himself as a serious filmmaker," Netflix's Head of Film Scott Stuber told Deadline.
"His strong passion and clear vision for bringing to life the relationship between the iconic composer Leonard Bernstein and his wife Felicia Montealegre promises to do their lives justice as only this renowned filmmaking team can. We are honoured to be working with the Bernsteins to share their family's story with audiences everywhere."
Read more: Steven Spielberg is remaking Bernstein's West Side Story >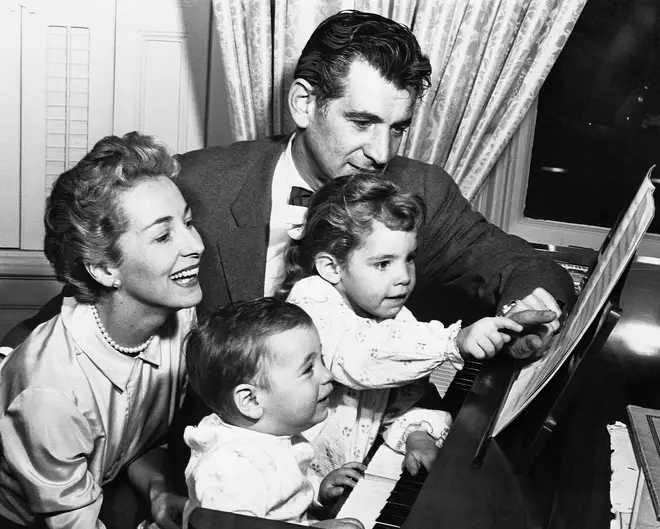 The Bernstein film, Deadline confirms, will not be a biopic in the traditional sense. It will span over 30 years in telling the complex marriage story of Bernstein and his wife, the Chilean-born actress Felicia Montealegre.
They had three children together, but Montealegre knew throughout their marriage that her husband was having affairs with men. She acknowledged in a letter to him: "You are a homosexual and may never change".
Cooper has been working closely with Bernstein's children, Jamie, Alexander and Nina, for the past two years. He has also acquired exclusive rights from the Bernstein estate to use the late composer's music, ending the 'rivalry' with Jake Gyllenhaal who was also planning a biopic on the musical maestro.
With Spielberg's West Side Story remake hitting cinemas in December, and a stage revival of the musical soon to land on Broadway, 2020 seems set to be the year of Bernstein…