Coronavirus quarantine: 8 activities to keep you entertained in self-isolation
24 March 2020, 09:15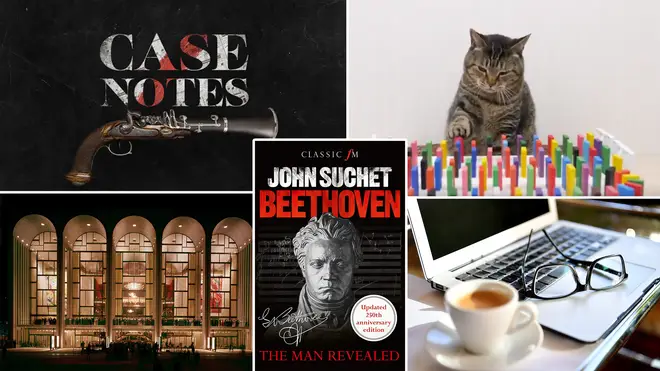 Whether you're working from home, or staying in with the kids following the latest coronavirus advice, we have the perfect pastimes to make it as enjoyable as possible given the circumstances.
Coronavirus is understandably starting to take its toll. And with many of us around the world being advised to continue self-isolating for the time being, we're having to find increasingly creative ways to keep ourselves amused within the four walls of our homes.
The spread of COVID-19 has changed the lives of so many so quickly, but amid the struggles and the darkness, there are stories of solidarity and togetherness emerging.
Click here for the latest coronavirus advice from the NHS >
While musicians are playing to others from their balconies, singers are forming stay-at-home choirs together, and performers around the world are offering live-streamed concerts to classical music fans.
We hope to add some further light and support with our suggestions below...