The best classical music podcasts to add to your playlist right now
25 March 2020, 15:22 | Updated: 5 February 2021, 13:38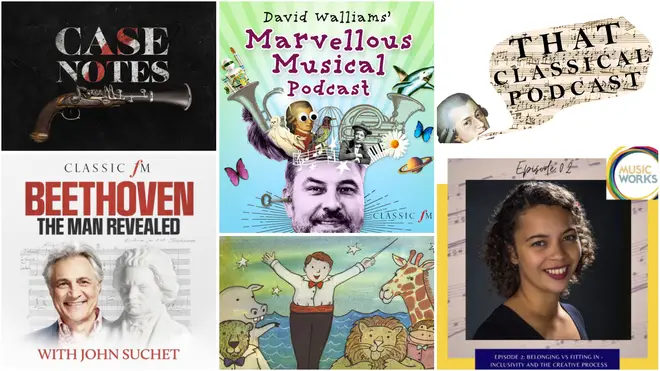 Looking for something to pass the time on your morning commute or while you cook dinner? Here are some of our favourite classical music podcasts.
Podcasts have become essential audio accompaniments to our lives, keeping us up-to-date and entertained when we're commuting, exercising, cooking and relaxing.
If you're wanting to expand your listening in a classical direction, here are a few top musical pods that have caught our eye (and ears)…
Listen to great podcasts now on Global Player, the official Classic FM app >
1. Case Notes
Are you intrigued by gruesome crimes and murder mysteries? Do you want to hear about the somewhat darker corners of music history? Then it might just be, that Case Notes is the podcast for you. Bringing together crime and classical music, this series delves into the depths of music history and uncovers unusual stories about some of the world's greatest composers.
Produced here at Classic FM and presented by Tim Lihoreau, Case Notes includes original music written by Thomas Hewitt Jones and episodes include The Mystery of Haydn's Head, The Stolen Stradivarius and The Mystery of Tchaikovsky's Death.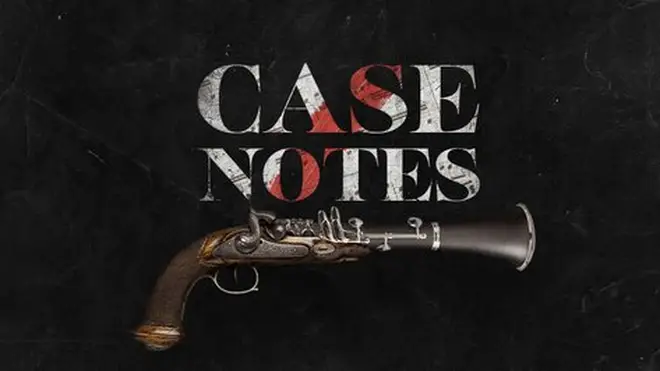 2. David Walliams' Marvellous Musical Podcast
Mozart may have written wonderful music, but did you know he also loved a good fart joke? Did you hear that Beethoven was so scruffy he was once arrested for being a tramp?
Best-selling children's author and TV personality David Walliams presents each episode of this podcast, produced by Classic FM, bringing to life the stories of the great composers. The episodes introduce children to composers like Mozart, Ethel Smyth, Liszt and Clara Schumann but also cover topics including ballet, the history of the piano and some of the world's strangest instruments.
It's also proved a hit for kids learning at home (and will keep the parents entertained too).
Listen to all the episodes on Global Player >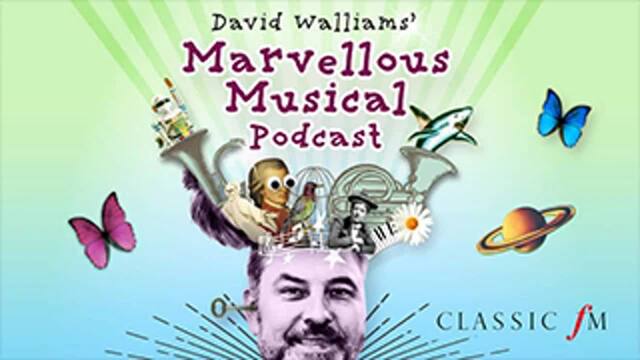 Listen to the David Walliams Marvellous Musical Podcast showreel
3. Beethoven: The Man Revealed with John Suchet
This is how Beethoven super-fan John Suchet decided to mark Beethoven's 250th birthday. The legendary broadcaster, author and Classic FM presenter takes us on a journey to discover the real Ludwig, his life, struggles, masterpieces and triumphs.
This incredible podcast takes place over 52 episodes, and we guarantee you'll hear so many new and fascinating stories about the famous composer. The series is also full of his incredible music, courtesy of Naxos UK.
4. Aria Code
For the airpod-wearing opera aficionados among us, Aria Code is dedicated to unlocking the magic of the greatest opera arias.
Hosted by Grammy Award-winner Rhiannon Giddens and produced in partnership with US classical music heavyweights WQXR, The Metropolitan Opera and WNYC Studios, this classy affair is full of unique voices and operatic insight from some of the best singers in the world.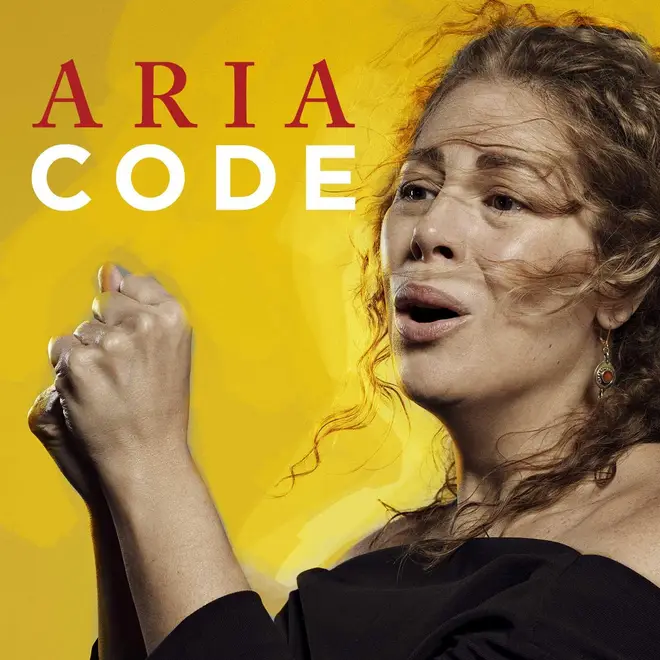 5. Switched on Pop
Although this podcast describes itself as "a podcast breaking down the music of pop hits", Switched on Pop is presented by two classical music geeks who are as comfortable talking about Liszt as they are Little Mix..
Co-hosted by Nate Sloan, Assistant Professor in Musicology at USC, and Charlie Harding, a songwriter and producer, Switched on Pop uncovers "a-ha" moments in music and links to the classical genre by posing fun questions like: "Does the falsetto in One Direction's 'What Makes You Beautiful' essentially make them our modern day Castrati?".
Listen on Global Player, Apple Podcasts or Spotify.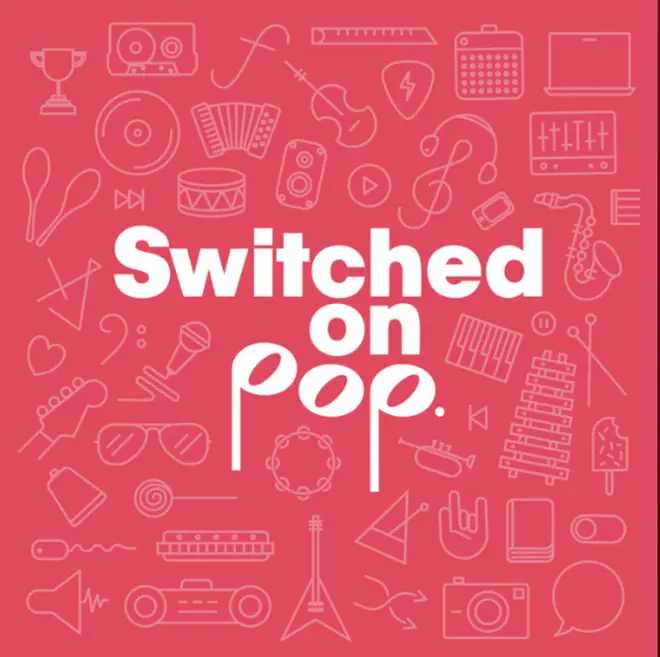 6. That Classical Podcast
The Guardian described That Classical Podcast's hosts as "the twentysomethings making classical music hilarious". On each episode Kelly, Sascha and Chris share their classical passions and knowledge in a refreshingly quirky and witty way.
Aiming to bring classical music to as diverse an audience as possible, their shows include 'Football Opera and Century-Straddlers: The Romantic Period', 'Opium-Cheese Nightmares and Opening-Up Music: Berlioz & Mendelssohn', and 'Tuneful Farts and The Zoomtube: Woodwind'.
Catch their latest episodes on Global Player, thatclassicalpodcast.com and on Spotify.

7. The Classical Music Po‪d‬
On their pod, classical superfans Timmy Fisher and Sam Poppleton present music news, reviews, and chatter with industry celebs. Eclectic and unapologetically geeky, it's the place where you can hear from classical stars like Mahan Esfahani and Jess Gillam, alongside a deep dive into the unlikely parallels between the NBA and Heinrich Biber's 'Sonata Representativa'.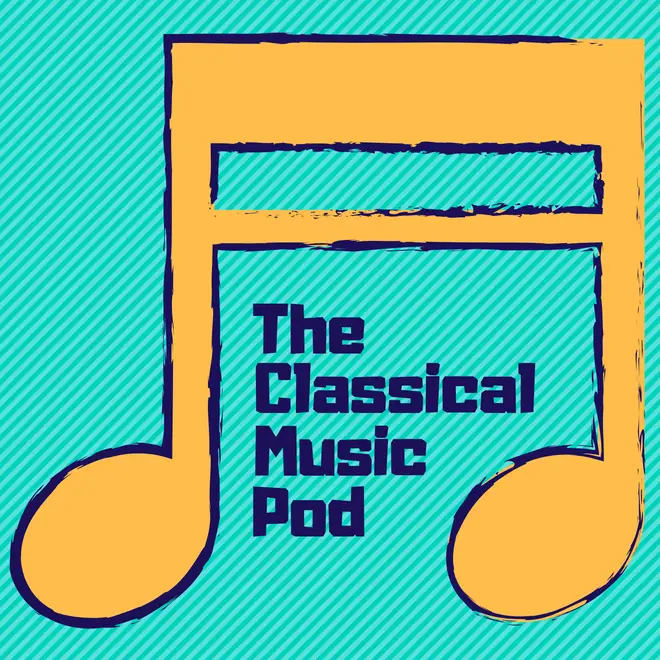 8. Music Works
Music Works is a podcast that talks to artists, creatives and arts managers about day-to-day realities, challenges and opportunities within the music industry. It's hosted by young classical music entrepreneur Katie Beardsworth, with music by composer Ella Jarman-Pinto, and has a focus on young people, parents, diverse voices in the arts, and the best new talent.
Expect lots of insights, tips and reflections from some of the sharpest minds in the classical music business.
Listen on Podbean, Apple Podcasts, Spotify, and or on the Polyphony Arts website.
9. NACOcast with Sean Rice
Canadian podcaster Sean Rice is second clarinet in his country's National Arts Centre (NAC) Orchestra – so being no stranger to music's creation side, he shares unique insights about the orchestra's concerts.
Expect analytical pieces delving into Shostakovich symphonies, coverage of music awards ceremonies, and plenty of news about the latest musical talent.
Join the conversation over on Spotify >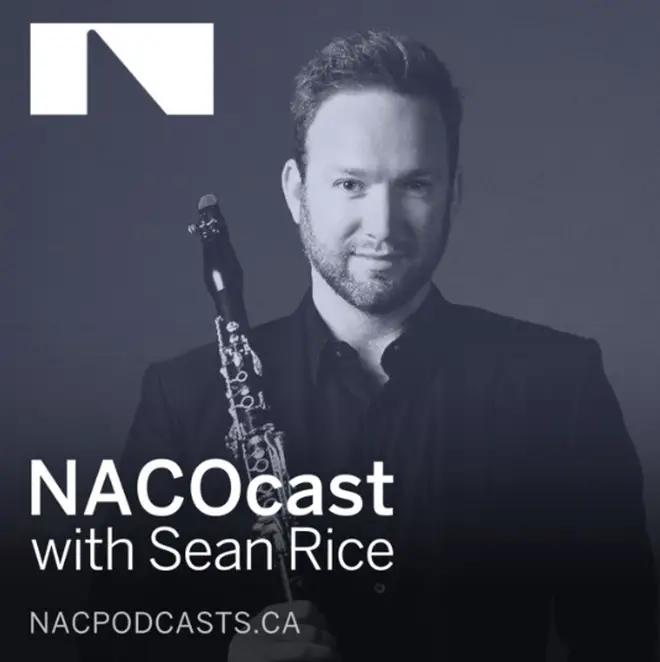 10. Classical Kids Storytime
This family-focused pod from American Public Media and Classical Minnesota Public Radio tells classic stories, each with a classical twist. Episodes features storytellers recounting childhood favourites along with related classical music. Great for keeping the kids entertained through lockdown and beyond, it also explores the heart-warming story of the boy who said 'wow' in a classical concert. Here's a taste...
Classical Kids Storytime: The Boy Who Said Wow
Listen to podcasts, catch up on Classic FM shows, discover classical playlists all here on Global Player.