We investigate what happened to Min Kym's £1.2m stolen Stradivarius violin
5 April 2018, 06:00 | Updated: 21 May 2019, 14:22
Classic FM Case Notes podcast: In 2010 Min Kym stopped at a café in Euston station for a bite to eat. She had her Stradivarius violin with her. Moments later, it was gone. We investigate what happened to her million-pound-violin...
Subscribe and listen to Case Notes on iTunes, Android or right here, on the player at the bottom of the page. And find out more about the first-ever true crime podcast about classical music here.
In November 2010 Min Kym was a young professional violinist. She toured the world with her beloved Stradivarius violin, an instrument that was 300 years old.
Then, moments later her life changed forever.
Min had grown up as a phenomenally talented child prodigy - she passed her grade 4 after playing the violin for just two months. She passed with the highest mark in the country.
Her life was a whirlwind of music lessons, music practice and performances.
Her whole life was mapped out. When she found her violin in 2000 she knew they were made for each other and they would be together forever…
In the third episode of Case Notes we talk to Min herself about a crime that affected not just her career but her whole life and character.
We also speak to one of the police officers who worked on the case and experts from the musical and crime-fighting worlds.
Min Kym's Stradivarius - click on the pictures for a larger image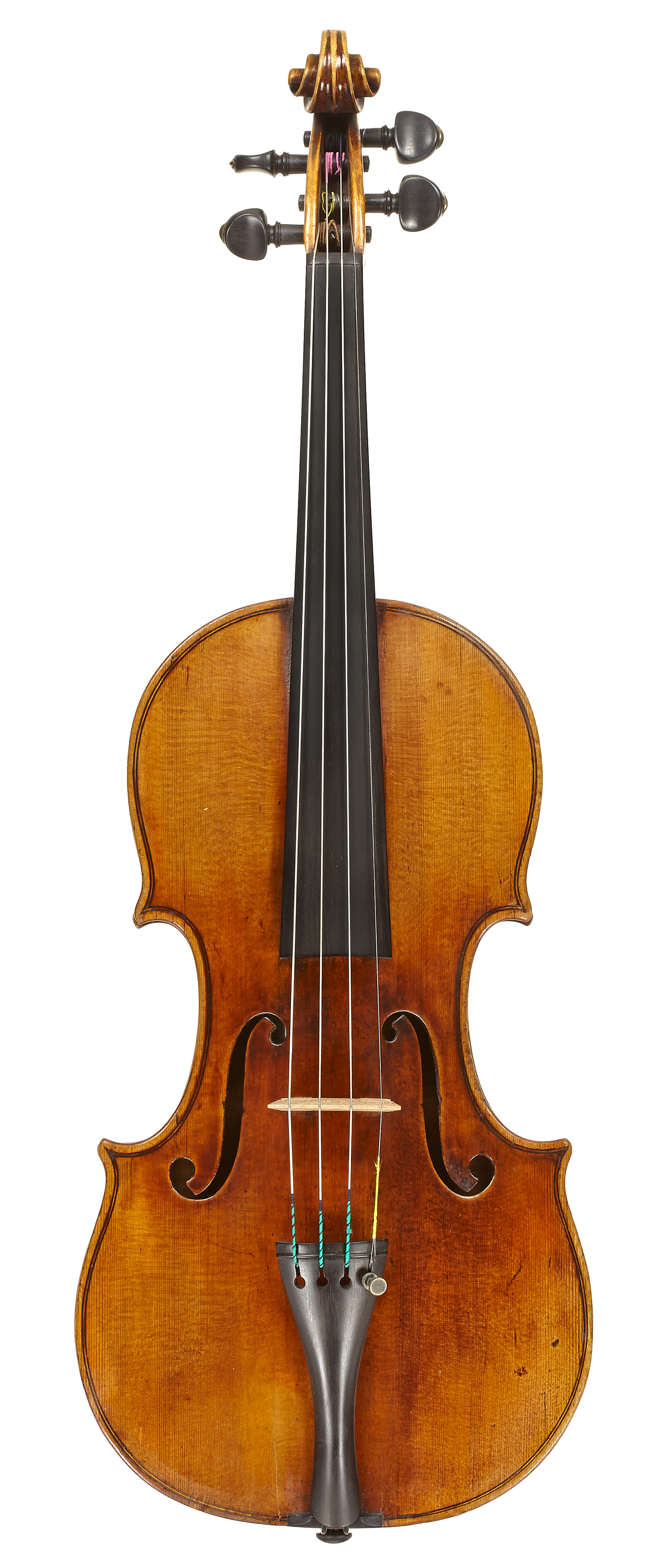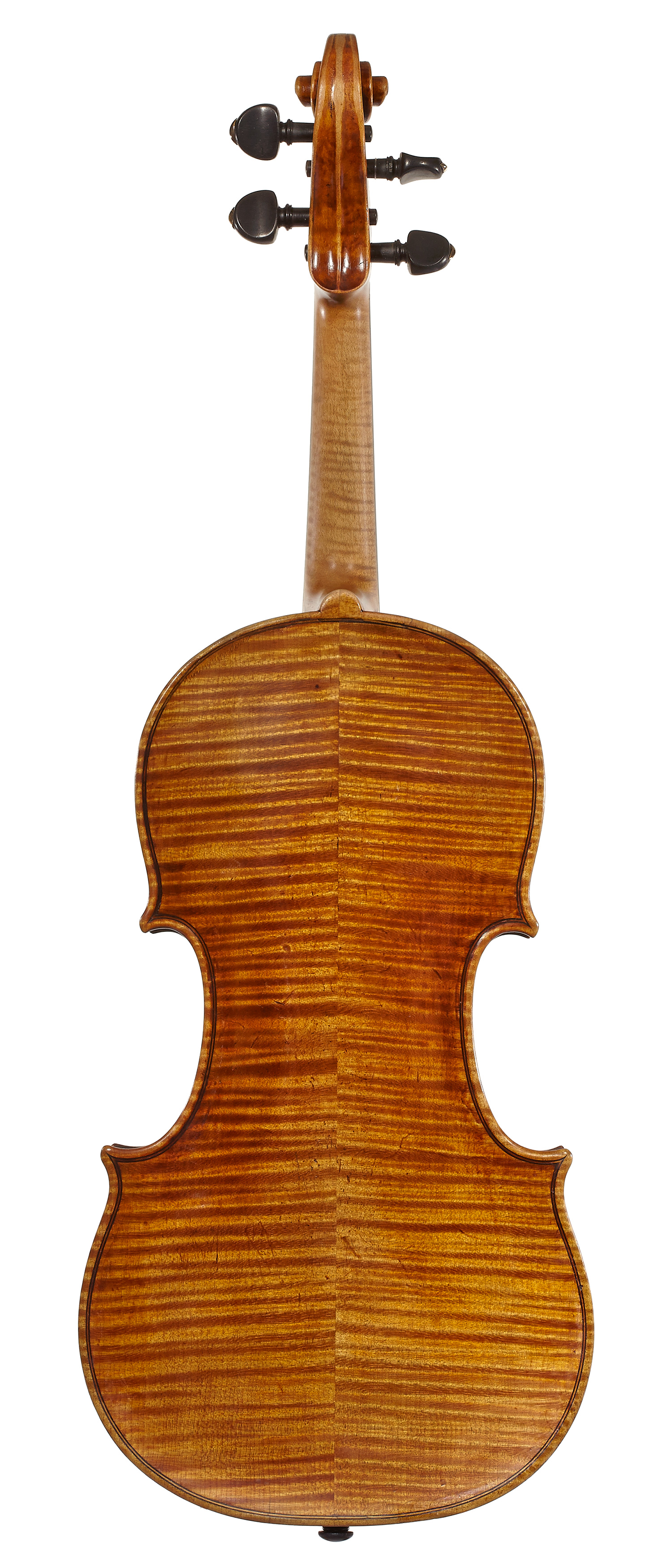 Listen to the new episode to hear the whole story. And if you'd like to find out more about Min's story, you can order her book, Gone: A Girl, A Violin, A Life Unstrung, here.
The recordings featured in this episode were:
Various tracks from Gone - The Album
Elgar: Salut d'Amour, Op.12 – Min Kym (violin), Gordon Back (piano)
Massenet: Méditation from Thaïs – Min Kym (violin), Gordon Back (piano)
Paganini: Caprice, Op.1 No.16 – Min Kym (violin)
Saint-Saëns: Introduction and Rondo Capriccioso – Min Kym (violin), Gordon Back (piano)
Chausson: Poème, Op.25 – Min Kym (violin), Gordon Back (piano)
Brahms: Violin Concerto No. D, Op.77: II Adagio – Min Kym (violin), Philharmonia Orchestra/Andrew Davis
Warner Classics
Bach: Chaconne from Partita No.2
Alina Ibragimova, Hyperion
Subscribe on iTunes, Android or listen right here, in the player below.