Myleene Klass plays five famous opera tunes at the piano – can you guess them all?
27 April 2023, 12:05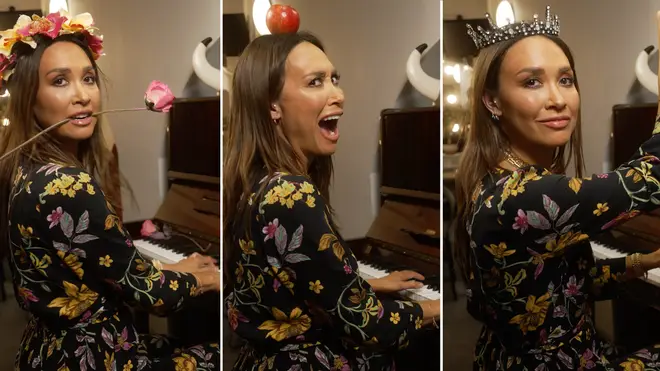 The Classic FM presenter and 'I'm a Celebrity' star plays some of opera's most recognisable works backstage at the Royal Albert Hall. See if you can name them all...
Earlier this month, Myleene Klass hosted Classic FM Live, a night of operatic hits at the Royal Albert Hall, alongside her fellow Classic FM presenter, Alexander Armstrong.
But before she stepped onto the renowned stage to present a concert starring Danielle De Niese, Malakai Bayoh, Michael Spyres, and the English National Opera Orchestra and Chorus, she performed a selection of opera tunes backstage on the piano in her dressing room.
Adorned in a variety of colourful props, Myleene, who is a classically trained pianist, played through five famous arias and operatic overtures backstage.
But can you recognise every tune she's playing? Watch the video below, make your guesses, and then scroll down to reveal the answers...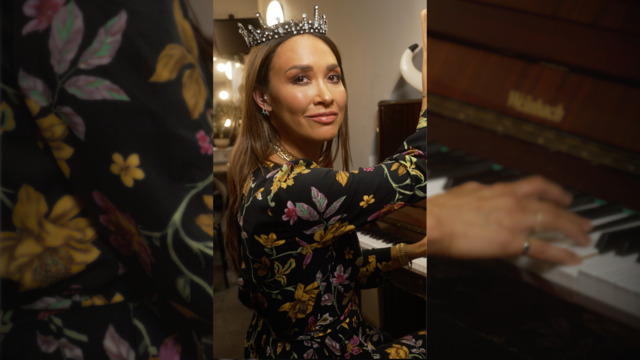 Myleene Klass plays 5 famous opera tunes at the piano – can you guess them all?
Read more: Who is Myleene Klass? Everything there is to know about Classic FM's Calm Classics presenter
Did you recognise them all?
Scroll down to reveal which iconic opera works Myleene played backstage at Classic FM Live...
Listen to Calm Classics with Myleene Klass every Saturday and Sunday from 10pm–1am on Classic FM. Catch up via Global Player.