Incredible soprano sings 'Queen of the Night' aria while upside down on aerial silks
22 July 2020, 17:48 | Updated: 22 July 2020, 17:51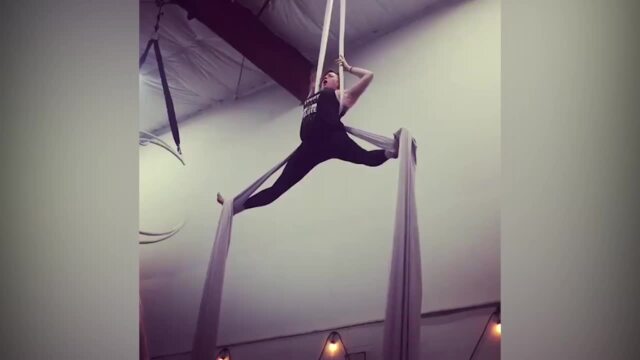 Watch this incredible soprano sing 'Queen of the Night' while performing aerial acrobatics
When singing 'Queen of the Night' isn't hard enough, so you combine it with aerial acrobatics…
The 'Queen of the Night' aria, also known by its German name 'Der Hölle Rache', is arguably Mozart's most fiendish work for soprano voice.
He wrote it for his sister-in-law Josepha Hofer whose extraordinary upper register, he thought, needed to be showcased.
In the above video, coloratura soprano Rainelle Krause sings the aria with perfect tuning, all while performing aerial acrobatics.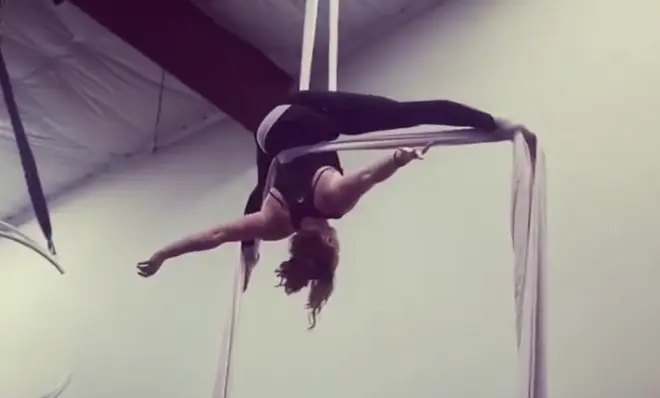 Posted on Facebook by Circus Arts company Fly Circus Space, the video shows Krause preparing for their evening show Mystique in New Orleans.
The viral video now has over 600,000 views and 7,000 shares on Facebook alone.
If incredible multi-tasking musicians are your thing, check out this guy playing Paganini on violin, while riding 'no hands'...