Myleene Klass: Classic FM presenter's age, children, musical background and more facts
7 September 2023, 14:21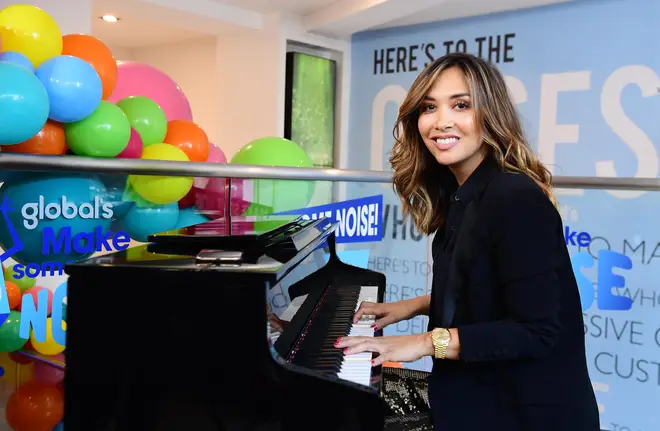 A familiar face on British TV and radio, Myleene Klass hosts Calm Classics on Classic FM on weekend evenings and was one of the stars of I'm a Celebrity! Get Me Out of Here South Africa in 2023.
In 2006, Myleene Klass joined Classic FM as a weekend presenter and has been with the station ever since. She presents Calm Classics on Saturdays and Sundays, 10pm-1am.
From her musical talents to her family, here's everything you need to know about the presenter and pianist.
Read more: Myleene Klass plays five famous opera tunes at the piano – can you guess them all?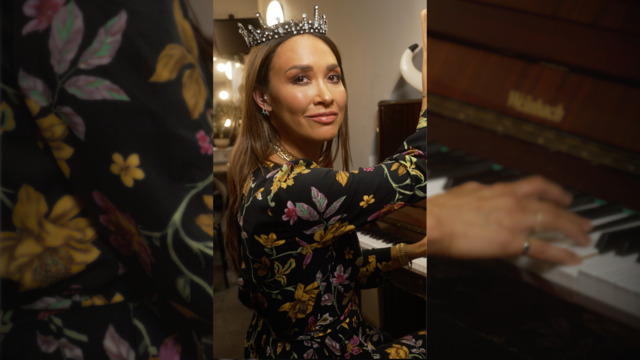 Myleene Klass plays 5 famous opera tunes at the piano – can you guess them all?
What is Myleene Klass best known for?
Myleene first found fame as a singer in the pop group Hear'Say, who were put together on the reality show Popstars in 2000. A huge hit with TV audiences, Hear'Say went on to release two studio albums and four Top 10 singles, and sold out a 37-date arena tour.
When the band parted ways in 2003, Myleene, who is a classically trained musician, signed a five-album deal with Universal Classics and Jazz. Her debut album Moving On reached No. 2 in the UK Classical Chart and it received a Classic BRIT award nomination. Alongside her first single 'Toccata and Fugue', the album featured Beethoven's 'Moonlight' Sonata, Satie's Gymnopédie No. 2 and the Gladiator theme tune.
After many years of proving herself as a classical performer, Myleene turned her hand to presenting in 2005 – and has hosted TV shows including the Classic Brit Awards, Popstar to Operastar, The One Show and 10 Years Younger, and has been a regular panellist on Loose Women.
She was among the group of stars who took part in the sixth series of I'm a Celebrity… Get Me Out of Here! and in 2023, returned for the first ever 'All-Star' spinoff series of the ITV show in South Africa.
Read more: Myleene Klass remembers her 'incredibly special' piano teacher in heart-warming post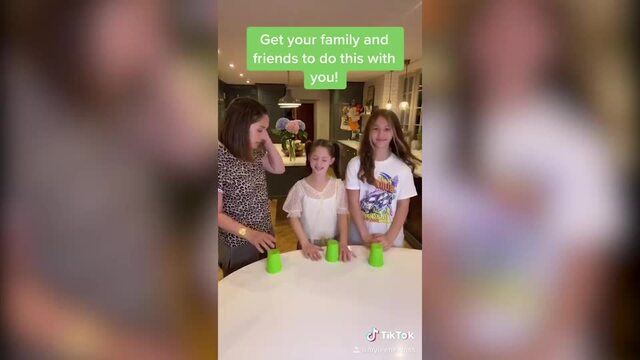 What instruments does Myleene Klass play and can she sing?
Myleene, who comes from six generations of classical musicians, plays the piano and harp, after learning to play violin as a child.
She played harp in a recital for Classic FM's 25th birthday celebrations at Dumfries House in 2017, held in the presence of Charles and Camilla, the then Prince of Wales and Duchess of Cornwall.
Born in 1978, Myleene was raised in Gorleston, Norfolk to an Austrian-English father and a Filipina mother, who introduced her to music at an early age.
While Myleene's grandmother made a name for herself as an opera singer, her grandfather was a passionate violinist, inspiring Myleene to pick up an instrument of her own.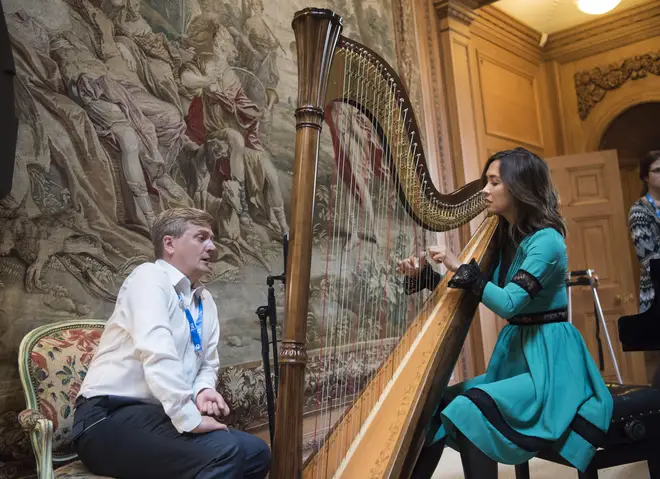 At just four years old, Myleene learned to play the piano and violin, but she also spent her weekends singing and playing the harp at the Junior Department of the Guildhall School of Music and Drama, where she was a student for many years.
She later completed a course in musical theatre at the Royal Academy of Music in London and by age 20, had landed a role singing in the moving West End production of Miss Saigon.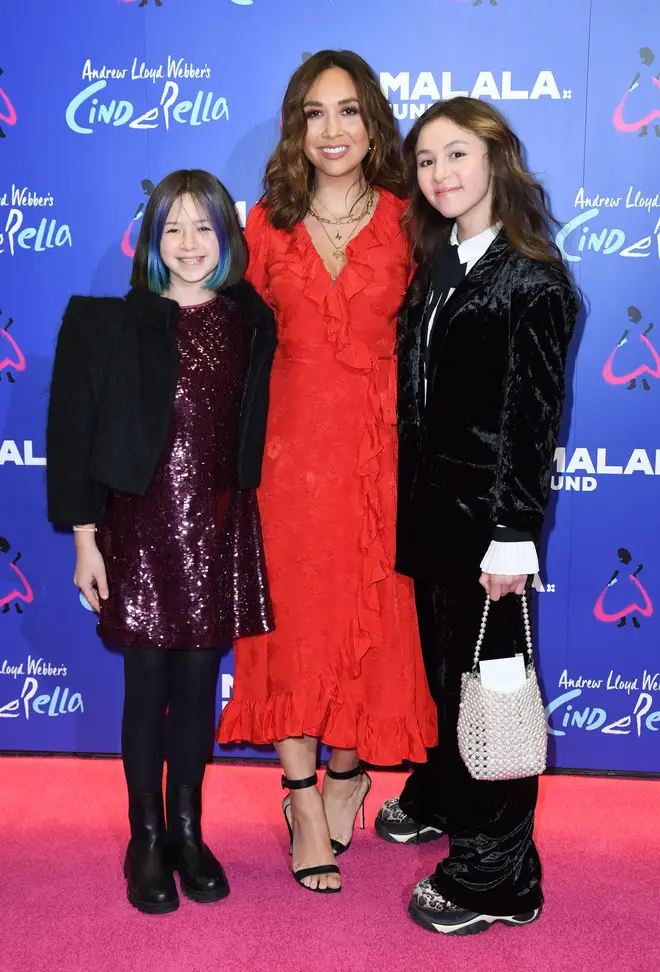 Who are Myleene Klass' partner and children?
Myleene's partner is Simon Motson, a PR executive. In August 2019 the couple had their first child together, a baby boy called Apollo, and the following year, they announced their engagement.
Myleene has two daughters, Ava and Hero, who have both followed in their mother's musical footsteps. Her eldest, Ava recently gained a place at the junior Royal Academy of Music playing piano and cello, and has caught the attention of pianist Lang Lang.
To date, Myleene has released three parenting books that have reached the Top 10 Sunday Times Bestseller List.
Read more: Myleene Klass plays piano with son Apollo in an adorable video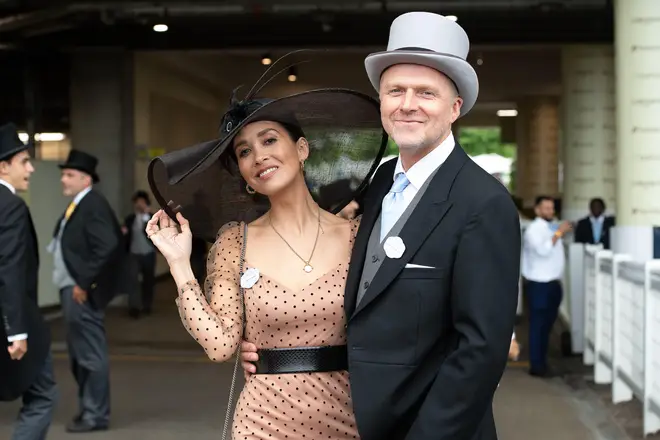 What is Myleene Klass doing now?
Outside of her work in music and presenting, on Classic FM and our sister station, Smooth Radio, Myleene also works as a designer and has collaborated with several brands including Marks & Spencer, Littlewoods, Skechers and most recently Next, with her own range of designs.
Myleene is hugely popular on social media, and has garnered hundreds of thousands of followers across Instagram and TikTok through her music and fashion-based video content.
In 2020, during lockdown, she launched her highly successful 'Myleene's Music Klass' teaching music to the masses, and in 2022 launched the third of several new classical albums, My Lullabies.
In July 2023, following four years spent campaigning for changes to UK miscarriage laws, and a powerful one-off documentary Myleene: Miscarriage and Me, Myleene successfully lobbied for better support for women who miscarry. She celebrated "changing history" after the government announced plans for a pilot scheme that will see medical intervention for women after every miscarriage.
Myleene has also been an ambassador for Save the Children for over 10 years, and has been recently appointed as ambassador to Tommy's, the baby charity.
In September 2023, Myleene will present a three-part Sky Arts series 'Musical Masterpieces' with the British composer Errollyn Wallen and the Philharmonia Orchestra, uncovering the stories and secrets behind three of the nation's favourite classical pieces.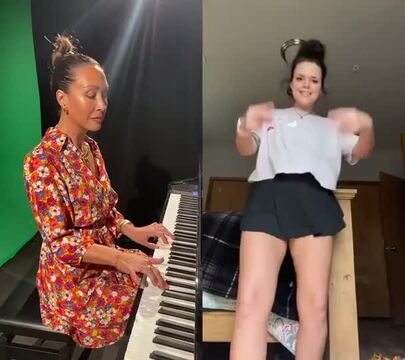 Myleene Klass creates piano duet from hilarious viral TikTok skit
Listen to Calm Classics with Myleene Klass every Saturday and Sunday from 10pm–1am on Classic FM. Catch up via Global Player.