David Mellor's Album Reviews: Miloš, Sir Andrew Davis and Glyndebourne Classics
2 August 2019, 11:50 | Updated: 12 August 2019, 09:52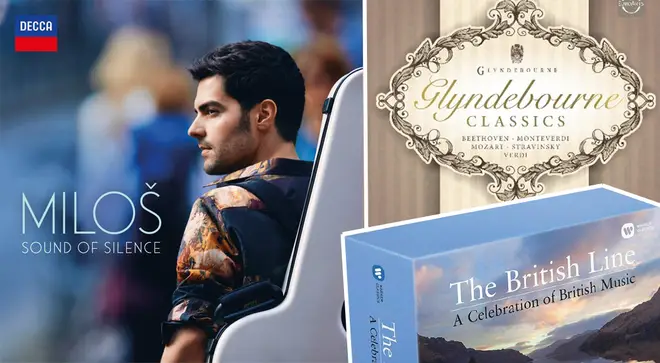 Every week, Classic FM presenter and music expert David Mellor reviews the best new releases and re-issues from the world of classical music. This week, David picks out Miloš, Sir Andrew Davis and Glyndebourne Classics.
ALBUM OF THE MONTH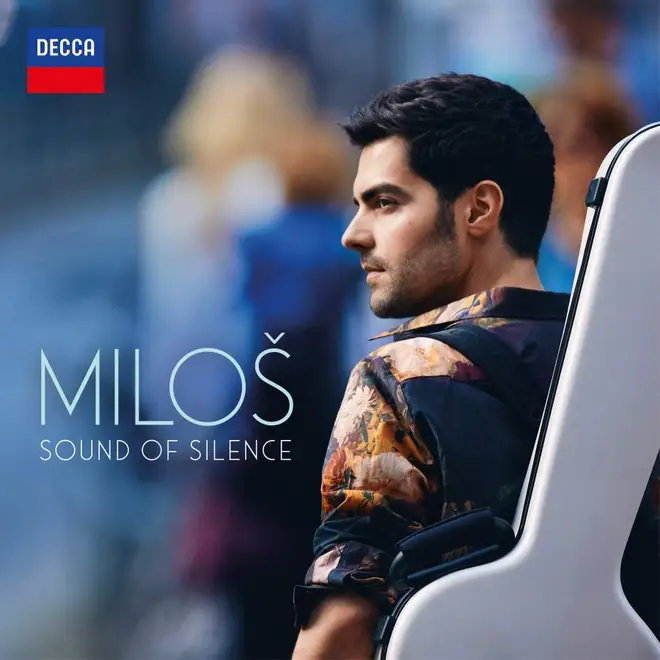 Miloš
Sound of Silence
Decca
The backstory of the Montenegro-born, London-based classical guitarist Miloš is an extraordinary one. Born in the war torn Balkans, he made his way to London, and soon established himself as a charismatic classical guitar virtuoso, with fans all over the world.
Nothing in his backstory and record of achievement prepared us for what happened next. A hand injury, the origins of which is uncertain, has stopped him from playing for three years.
But Miloš is a toughie. He's had to be, and now he is back with Sound of Silence, to be issued in September, the usual alluring blend of classical pieces, with arrangements of popular music by Leonard Cohen, Radiohead and others. 
He is also going out on tour for the whole of autumn.
The album is worth buying (pre-order your copy here), because it's good. It's also worth buying to show our support for rather an extraordinary young man.
BARGAIN BOX OF THE MONTH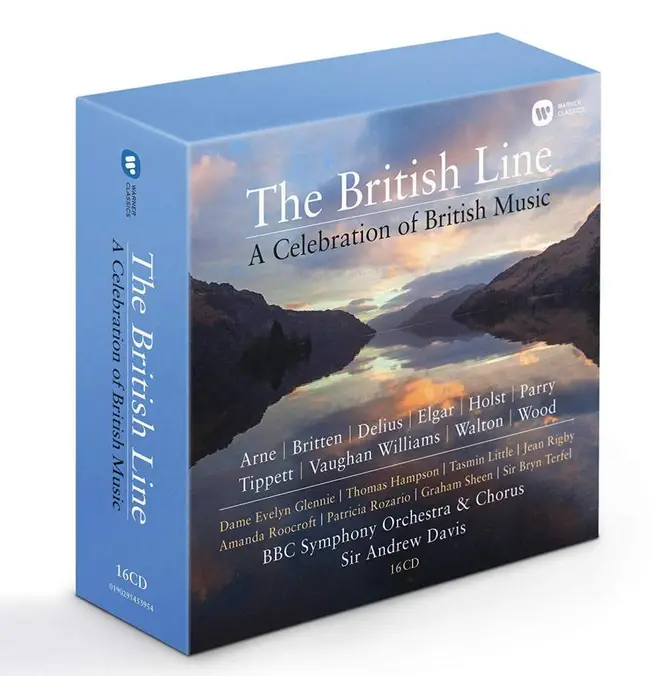 The British Line
Sir Andrew Davis (16 CDs)
Warner Classics
Sir Andrew Davis was 75 earlier this year. The British Line box is a belated celebration, offering some outstanding recordings of the finest music from the British musical renaissance at a price that's as cheap as chips – £36 for almost 20 hours of music on 16 CDs, all captured in excellent mid-90s sound.
There's a complete Vaughan Williams cycle, which also finds room for most of VW's orchestral favourites, notably, a delightful performance of the Tallis Fantasia. The lark ascends really beautifully with Tasmin Little's radiant playing.
Five Elgar CDs offer the two symphonies, plus most of his orchestral music, and his underrated cantata, The Music Makers.
Stir in a top class Holst coupling of The Planets and a rarity, Edgon Heath (a tribute to Thomas Hardy), with what the Penguin Guide calls; "A spectacularly brilliant and wide ranging recording", plus a Britten CD hailed on its last reissue as "an outstanding bargain", and you have a box that will offer a lifetime of listening pleasure.
Wonderful also to welcome 62 pages of informative liner notes, all in English. A superb offering.
DVD OF THE MONTH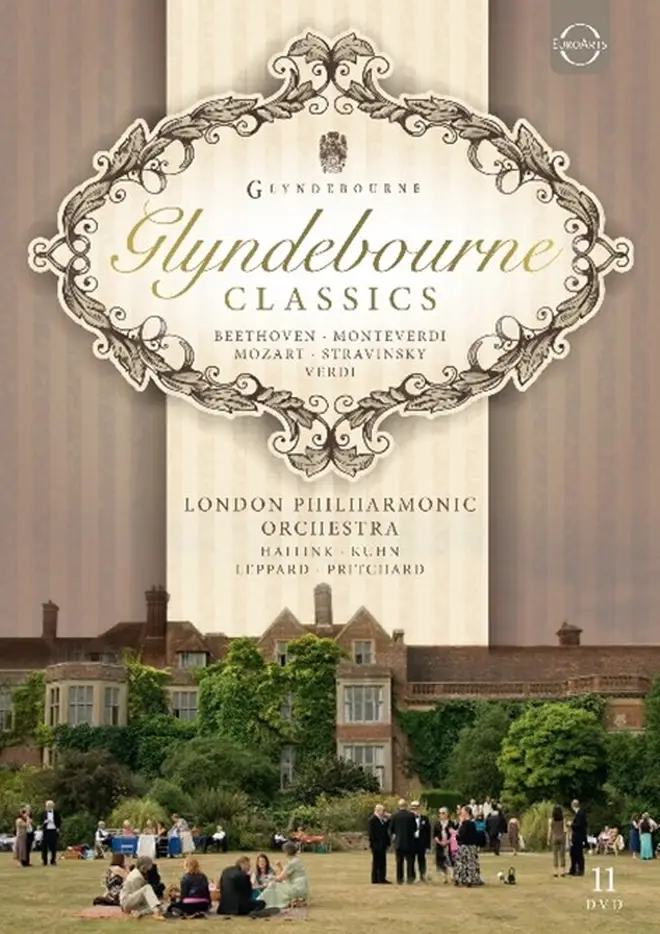 Glyndebourne Classics
Arthaus Musik (11 DVDs)
Unusually, I've chosen a DVD box, for a very good reason. It reminds us of an important part of operatic history.
In the 70s, the Glyndebourne festival was on the crest of a wave working with artists of the personality of David Hockney and Sir Peter Hall, conductors of the stature of Sir John Pritchard and Bernard Haitink, and a lot of the best British and international singers queuing up to be there.
In a brave commercial decision, Southern Television, then the ITV franchise holder for the south, decided to record and relay the complete operas from Glyndebourne. Between 1972 with Verdi's Macbeth, and 1980 with Mozart's Seraglio, they relayed 11 operas, and here they all are on DVD.
Some of them are very important, like the David Hockney-designed Magic Flute, and the David Hockney-directed Rake's Progress (Stravinsky) which is going to be revived by Glyndebourne soon.
Neither the sound nor the vision has the sharpness of a new digital recording, but there is much pleasure to be had in these well conducted, well sung, and well directed performances, of a wonderful stature.
And then, there's the price. These 11 CDs, give you 26 hours of music, and will cost you around £55. That's a fiver an opera. I need hardly remind you that to go to a spectacular Glyndebourne performance this summer in the best seats, would have cost you north of £200 a ticket, so this is a rather rare treat.