Glyndebourne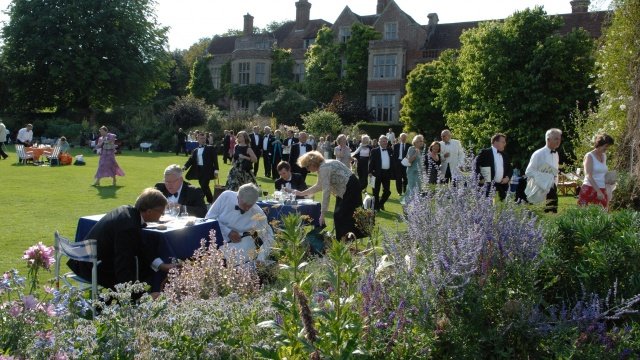 Glyndebourne
The house itself is thought to be about six hundred years old and is Grade II-listed.

John Christie owned the estate from 1920, and, among other renovations, added an organ room to the house, which is home of one of the largest organs in the country.

The Christie family also built a fully-equipped theatre with a 300-seat auditorium and orchestra pit large enough for a symphony orchestra – and theatre started Glyndebourne. The first six-week opera season opened on 28 May 1934, with a performance of Mozart's 'Le nozze di Figaro' followed by 'Così fan tutte'.

Over time, Glyndebourne's theatre extended, and it's become one of the biggest destinations for opera in England.
View more
Glyndebourne news and features