Alexis Ffrench: who is the classical-soul pianist playing at King Charles III's Coronation Concert
7 May 2023, 20:15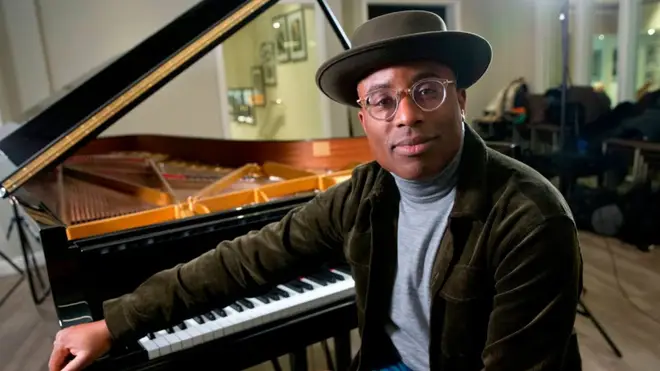 The British classical-soul pianist will play alongside singer-songwriter Zak Abel at King Charles III's Coronation Concert taking place at Windsor Castle.
Among Britain's best genre-hopping solo pianists, Alexis Ffrench is a remarkable musician, composer, and producer, with a starring role in King Charles III's Coronation Weekend.
The pioneering pianist has become a familiar face on our television screens, performing at Royal Carols: Together at Christmas 2022 in Westminster Abbey.
In May 2023, he returns to play once again for royalty as part of King Charles III's Coronation Concert taking place on 7 May on the East Lawn of Windsor Castle.
Having had his music streamed over half a billion times, and having reached number one on the classical music charts, Ffrench is a champion choice to match the calibre of performers gracing the stage of Windsor Castle on Sunday 7th May.
Watch Ffrench's 2018 interview with Classic FM presenter, Sam Pittis, below.
Read more: Coronation Concert: who is singing and performing at King Charles III's celebration?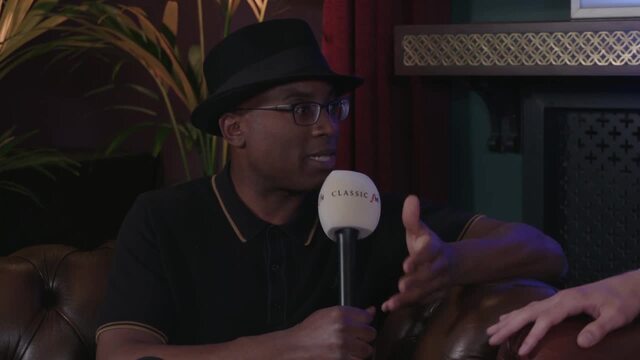 Alexis Ffrench: 'People want to be entertained, not educated'
What is Alexis Ffrench doing at the Coronation Concert?
The pioneering pianist will be playing the piano for British singer Zak Abel, alongside a 70-piece orchestra and the house band comprising the Massed Bands of the Household Division and the Countess of Wessex's String Orchestra during the Coronation Concert on Sunday 7th May.
Ffrench was due to be performing with singer-songwriter Freya Ridings at King Charles III's Coronation Concert, however on Friday 5th May it was announced that Ridings had been forced to pull out of the concert due to ill health and was replaced by Abel.
On being invited to play as part of this high-profile concert, Ffrench said, "To have been invited to perform in the Coronation Concert held in celebration of His Majesty King Charles III is an honour of the utmost magnitude.
"Such moments are unequivocally iconic and exceedingly rare."
Read more: King Charles III Coronation: music and radio highlights across the weekend on Classic FM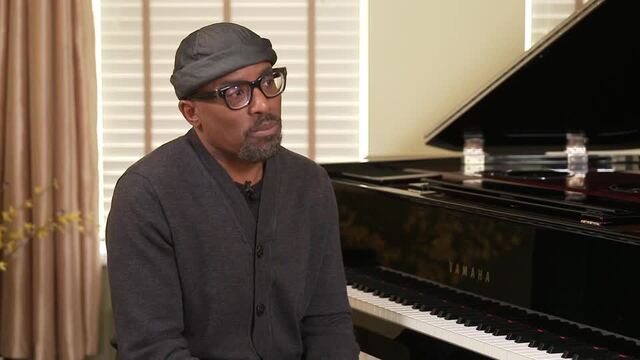 Alexis Ffrench on King Charles III
Where did Alexis Ffrench study?
Ffrench's musical education began early when he received a scholarship place at the Royal Academy of Music at the age of just 10 years old. As a child, he also won a place at the Purcell School of Music, Britain's oldest specialist music school.
He later won a scholarship to study at the Guildhall School of Music and Drama, where was awarded an AGSM Distinction and the Sheriffs' prize for piano. Afterwards, he gained an MA in Music, Technology and Innovation from De Montfort University.
He is an ambassador for music education and is the first-ever Artistic Director of the Associated Board of the Royal Schools of Music in its 132-year history.
Ffrench is also a Governing Body Member and Trustee of his alma mater, the Royal Academy of Music in London.
Read more: 12-year-old Ukrainian refugee lands a place studying piano at the Junior Royal Academy of Music
Alexis Ffrench - Introducing Alexis Ffrench
How old is Alexis Ffrench?
The acclaimed pianist was born in 1970, in Bagshot, Surrey, England, making the pianist 53 years old in 2023.
He began learning the piano at the age of just 4 years old, and at the age of 7, he became Britain's youngest black church organist.
Read more: Watch Charlotte Hawkins play a piano duet with Alexis Ffrench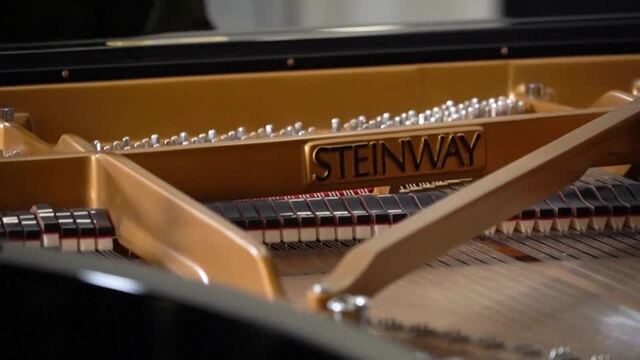 Alexis Ffrench plays a grand piano at Steinway & Sons in London
What nationality is Alexis Ffrench?
Ffrench is a British pianist whose parents emigrated from Jamaica when they were teenagers.
At 16 his father was a jet engineer, and after moving to the UK, later joined the British Royal Air Force.
Join us on Classic FM across the coronation weekend for music from the historic ceremony, and our Great British Classics countdown on Monday 8 May.