Definitively the greatest film scores of the 21st century so far
28 April 2022, 17:21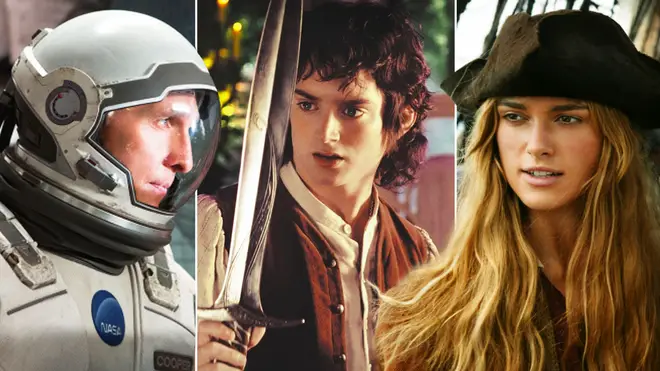 From symphonic battles among pirate-infested waters to the music that brought a new dimension to galactic exploration, we explore the most memorable modern film scores.
The 21st century in the movie universe has been a time for experimental writing, daring instrumentation and haunting minimalism.
From the exquisite piano musings of Philip Glass to the eerie electronic workings of Hildur Guðnadóttir, we've whittled down the top 15 film scores from the year 2000, to the present day.
Ready for the goosebumps?
Read more: The 50 best film scores of all time
Honourable mentions go to: Life Of Pi – Mychael Danna (2013); Crouching Tiger, Hidden Dragon – Tan Dun (2001); La La Land – Justin Hurwitz (2017); Carol – Carter Burwell (2015); The Grand Budapest Hotel – Alexandre Desplat (2014)
On Bank Holiday Monday, 2 May, we're celebrating the greatest film scores on Classic FM's Movie Music Monday. Catch up here on Global Player.