Howard Shore (1946-present)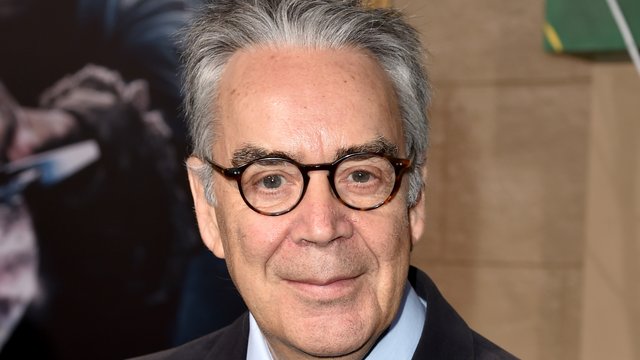 Biography
Life and Music

Shore has composed music for more than 40 films, including The Departed, The Aviator, Gangs of New York, Ed Wood, The Silence of the Lambs, Philadelphia, and Mrs Doubtfire.
His music for The Lord of the Rings films has earned him three Academy Awards.

He has also been awarded four Grammys and three Academy Awards.

Shore was one of the original creators of American TV show Saturday Night Live. He served as its music director from 1975 to 1980.

Shore's music has been performed in concert across the world. In 2003, he conducted the world premiere of The Lord of the Rings Symphony in New Zealand. The Symphony is an arrangement of the film scores, in six movements.

In 2010, Lang Lang premiered a new piano concerto by Shore.

Shore's first opera The Fly was premiered at the Théâtre du Châtelet in Paris. He is currently working on his second.

Did you know?

Shore's Lord of the Rings Symphony has been performed more than 140 times by the world's most prestigious orchestras since its premiere in 2003.
View more