Philip Glass (1937-)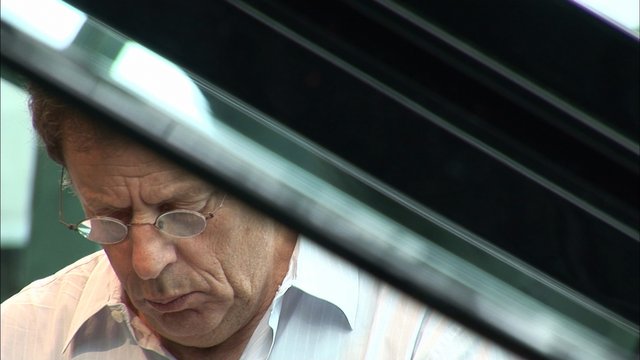 Biography
Life and Music
At the University of Chicago, Glass played piano and concentrated on such composers as Ives and Webern while studying a major in mathematics and philosophy.

Determined to become a composer, he went on to attend the Julliard School, New York, where he abandoned the 12-tone techniques he had been using in Chicago for preferred American composers like Copland and Schuman.

Glass studied with Vincent Persichetti, Darius Milhaud and William Bergsma, yet had still not found his own voice and moved to Paris, where he did two years of intensive study under Nadia Boulanger.

In Paris, Glass began researching music in North Africa, India and the Himalayas with an aim to applying Eastern techniques to his own work.

In 1976, the Philip Glass Ensemble reached its apogee with the Philip Glass/Robert Wilson opera 'Einstein on the Beach', a 4-1/2 hour epic now seen as a landmark in 20th-century music-theatre.

Did you know?
Glass has collaborated with a variety of artists, including David Bowie and Woody Allen, in the composition of music for theatre, opera, dance and film.
View more