Michael Giacchino (1967-)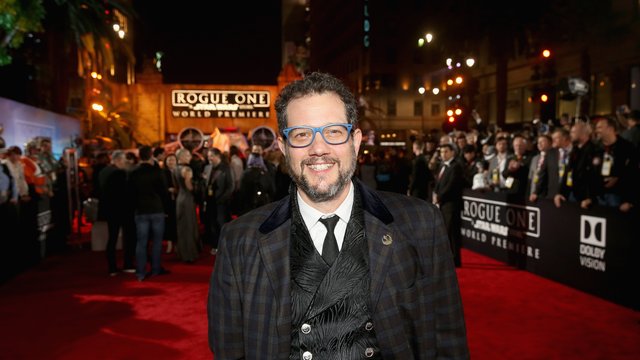 Biography
Born in New Jersey, Giacchino ventured into music at the age of ten. He would often spend his time between the cinema and the basement of his home where he would create his own stop animation short films and took great pleasure in putting music to them.

He studied at the School of Visual Arts in New York before moving to study music at Juilliard School of Music in New York and began working at Disney whilst continuing his studies in music.

His first major composition came in 1997 when he was asked to score Dreamworks' flagship Playstation game – The Lost World: Jurassic Park based on the film of the same name. This was the first console game to have a live orchestral score.

In 1998 he was commissioned to write a symphonic piece to celebrate the new millennium. It was a 25 minute score named Camden 2000 which was performed by the Hattonfield Symphony Orchestra.

Having seen his work on the Medal of Honor video game series, JJ Abrams approached Giacchino to score his new show Alias, which eventually led on to scoring for JJ Abrams' next TV project, Lost.

Following his career scoring TV series and video games following, Giacchino also branched into feature films such as Ratatouille, Up, Cloverfield, Super 8, Mission Impossible III, Let Me In and a number of other Pixar creations.

His score for 2009's Up saw him win two Grammys, a Golden Globe, a BAFTA and an Academy Award.

Did you know?
On Lost, Giacchino scored all 120+ produced hours of the show and wrote a symphonic concert of the music which debuted in Hawaii in 2007.
View more
Michael Giacchino: the man
Top Giacchino pieces