The top 10 one-hit wonders in classical music
10 November 2020, 17:29 | Updated: 12 November 2020, 09:55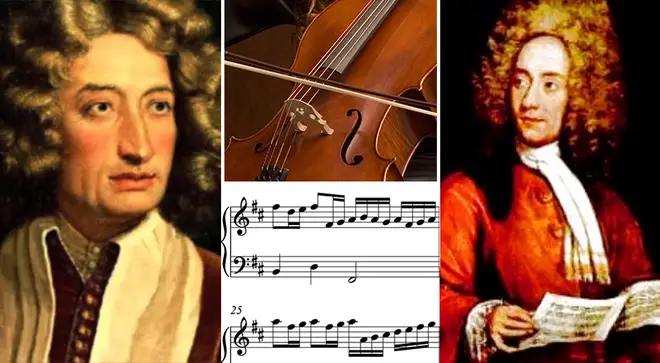 From Pachelbel and his Canon, to Orff and his Carmina, here are the most iconic "one-hit wonders" of the classical music world.
Some of classical music's greatest contributors – think of the biggies, Bach, Mozart and Beethoven – wrote countless pages of music, that we still play and enjoy today.
But some composers haven't quite enjoyed the same full-blown, century-crossing success. Here are, without further ado, the most famous and beloved one-hit wonder composers in classical music, and their most famous piece.
Read more: The 15 most famous tunes in classical music >