Pietro Mascagni (1863-1945)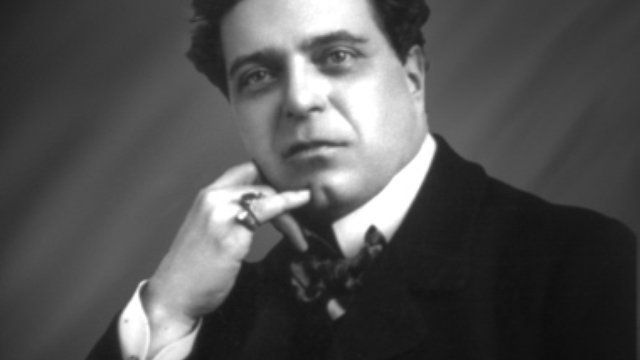 Biography
Life and Music
Mascagni's father, a baker, wanted him to become a lawyer, but his uncle enabled him to study music.

Mascgani's wife can take credit for ensuring the success of Cavalleria Rusticana early on – she entered it into a competition for a one-act opera held by the publisher Sonzogno in 1888. It won and, following a production in Rome, it was soon performed all over the world.

Mascagni enjoyed considerable success during his lifetime, but unfortunately today he is known almost solely for Cavalleria Rusticana.

In fact he wrote 15 operas, an operetta, orchestral, vocal and piano music.
Mascagni conducted orchestral music and opera, and conducted at La Scala for a while in the 1930s.

Did you know?
Cavalleria Rusticana is short, and so today it is usually performed with Leoncavallo's opera Pagliacci.
View more