11 great LGBTQ+ conductors you should know
16 June 2021, 15:09 | Updated: 16 June 2021, 16:31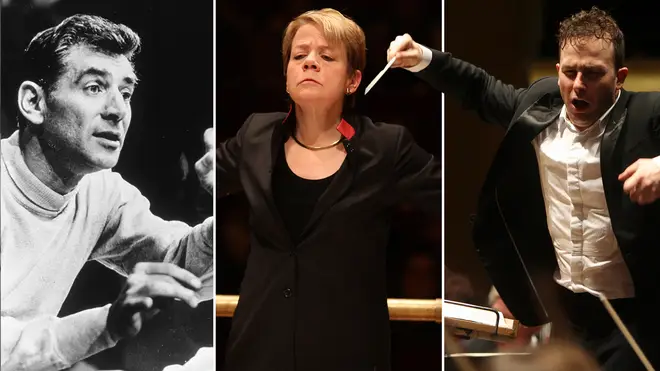 The conductors, past and present, who've waved the metaphorical pride flag loud and proud with every gesture of their baton.
Many classical music performers, composers, and conductors – from history, and living today – are on the queer spectrum, but some prefer not to come out as openly LGBTQ+ in their public lives.
As well as it being important to come out on your own terms, it's clear that work isn't the natural forum for talking about private lives anyway, and some may feel no need to pigeonhole themselves under a particular banner, or fly the flag for a whole vast community as part of their professional oeuvre.
But there are some figures in classical music who have been openly LGBTQ+, balancing an acceptance and honesty about their sexuality or partners in a way that has not distracted from their work making beautiful music at the podium.
Here are some of the prominent LGBTQ+ conductors in classical music you should know.
Read more: Here are some of the best LGBTQ+ classical music ensembles around the world