Watch Tom Hanks sing and play the piano in the 'A Beautiful Day in the Neighborhood' trailer
23 July 2019, 13:37 | Updated: 23 July 2019, 13:57
The biographical drama is based on the remarkable life of musician, composer and TV star Fred Rogers. Here's everything you need to know about the plot, cast, soundtrack and release date.
It has been announced that Tom Hanks will play legendary American TV personality and musician Fred Rogers in a biographical film, A Beautiful Day in the Neighborhood.
Directed by writer and actress Marielle Heller – best known for her work on the hit comedy drama, The Diary of a Teenage Girl – the forthcoming movie tells the story of award-winning journalist Lloyd Vogel, who begrudgingly accepts a job to write an article for men's magazine Esquire about Fred Rogers (played by Hanks).
Based on real-life events and the original Esquire article, which was penned by famous journalist Tom Junod, the duo soon form an unlikely friendship and Vogel's life perspective is completely transformed.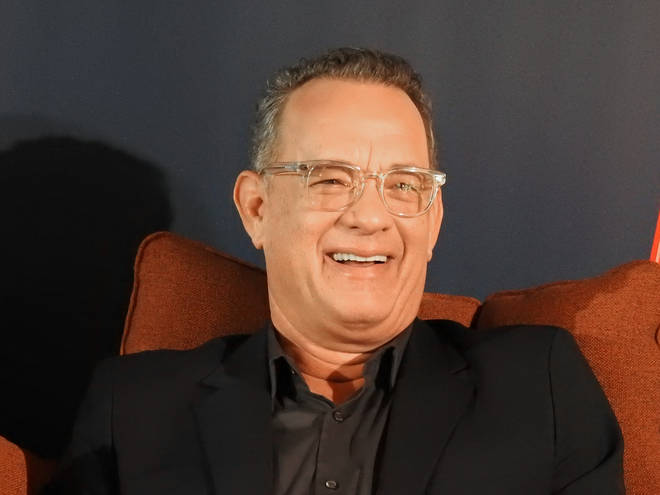 Who was Fred Rogers?
Fred Rogers was a TV host whose first love was music. He created and hosted the show Mister Roger's Neighborhood, on which he sang the song 'Won't You Be My Neighbor?'.
A music composition graduate, Rogers was a keen pianist and did incredible things for child development through music.
"The music is a huge part of my work," he once said in an interview. "And that was always my way of saying who I was and how I felt.
"In those days, you didn't speak your feelings as much as express them artistically. And so I was always able to cry or laugh, or say I was angry, through the tips of my fingers on the piano."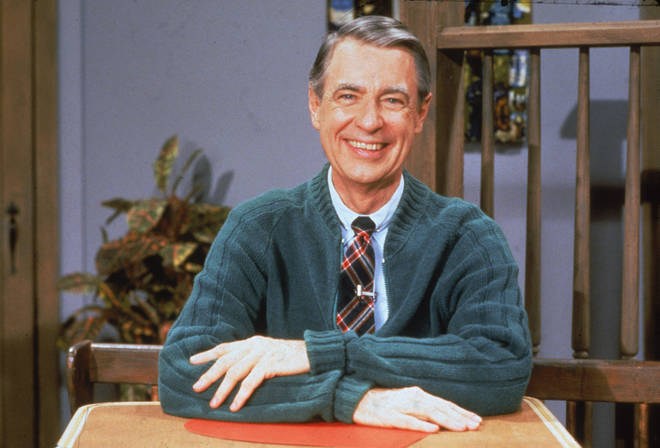 Who has written the score for A Beautiful Day in the Neighborhood?
Although full details of the film's soundtrack are yet to be released, the music in the trailer (see above) suggests that we'll be treated to a beautiful orchestral score with classical and jazz influences.
We hear Rogers sing the words: "It's a beautiful day in this neighbourhood, a beautiful day for a neighbour. Will you be mine? Could you be mine? Please won't you be my neighbour?", accompanied by melancholy piano chords.
As Vogel plays the musical instrument, he asks Rogers: "This piece will be for an issue about heroes; do you consider yourself a hero?"
Rogers replies: "We are trying to give the world positive ways of dealing with their feelings. There are many things you can do. You can play all the lowest keys on a piano at the same time. BONG!
"I think the best thing we can do is let people know that each one of them is precious."
Who is in the cast of A Beautiful Day in the Neighborhood?
Starring alongside Hanks is Welsh actor Matthew Rhys, who won a 2018 Primetime Emmy Award for 'Outstanding Lead Actor in a Drama Series', following his impressive performance in The Americans.
They are joined in the cast by actress Susan Kelechi Watson, known for her work on American TV shows Louie and This Is Us, and Academy Award-winning actor Chris Cooper, who has appeared in several Hollywood films, including American Beauty (1999), October Sky (1999), and The Amazing Spider-Man 2 (2014).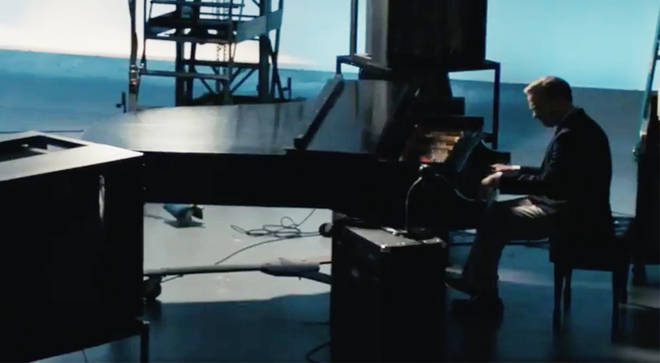 'A Beautiful Day in the Neighbourhood' – release date
The biographical drama is due to be released in the US on 22 November 2019, and in UK cinemas on 6 December 2019.