Joker: plot, cast, music, trailer and release date
9 September 2019, 17:38 | Updated: 10 September 2019, 10:41
Starring Joaquin Phoenix as super-villain, the comic book-inspired movie recently won an award at the Venice Film Festival – here's everything you need to know about its eerie story and soundtrack.
Joker tells the story of Arthur Fleck, a failed stand-up comedian who begins a slow dissent into madness after being shunned by society.
Directed by Todd Phillips and co-written with Scott Silver, the American psychological thriller follows Fleck around Gotham City as he embarks on an unmerciful attack against humanity, transforming himself into a violent criminal with an unusual trademark.
Set in 1981, the dark motion picture bases its troubled protagonist (played by award-winning actor, Joaquin Phoenix) on DC Comics' character, who commits his crimes while dressed as a clown, further adding to his crazed persona.
Warner Bros. has described the film as "an exploration of a man disregarded by society [that] is not only a gritty character study, but also a broader cautionary tale".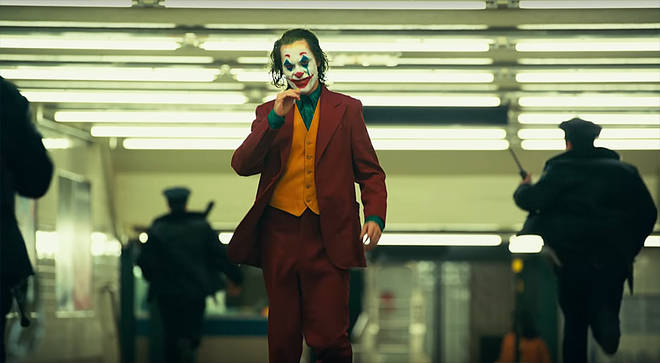 Who wrote the score for Joker?
Joker demanded a soundtrack that would bring its twisted plot to life – and with her impressive portfolio of music for thrillers and horror movies, Icelandic composer, Hildur Ingveldardóttir Guðnadóttir, has experience made for a film like this.
As well as performing solo cello for the epic biographical Western, The Revenant, the talented 37-year-old composer, choral singer and classically trained musician has written the scores for films such as The Oath (2016), Journey's End (2017) and Mary Magdalene (2018).
In 2006, Guðnadóttir released a solo album titled Lost in Hildurness, Mount A, on which she attempted to "involve other people as little as [she] could", and later released a second solo album, Without Sinking.
We've yet to hear the full soundtrack for Joker, but if the trailer's eerie soundworld is anything to go by, we're definitely in for a treat.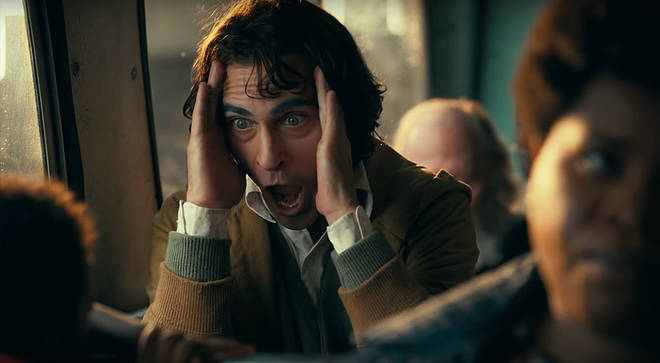 Who has been cast in Joker?
American actor, producer and activist, Joaquin Phoenix, has been cast as the lead role of Arthur Fleck and the Joker.
The award-winning actor has previously received a Grammy, Golden Globe and three Academy Award nominations for his work – which includes Walk the Line (2005), Hotel Rwanda (2004), Her (2013) and You Were Never Really Here (2017), so we can't wait to see his performance in Todd Phillips' forthcoming film.
While accepting an award for Joker at Venice International Film Festival, director Phillips said: "There is no movie without Joaquin Phoenix. Joaquin is the fiercest and brightest and most open-minded lion I know. Thank you for trusting me with your insane talent."
Joining Phoenix in the stellar cast are Zazie Beetz as Sophie Dumond, a cynical single mother, Robert de Niro as talk show host Murray Franklin, and Frances Conroy, who plays Penny Fleck, the Joker's mother.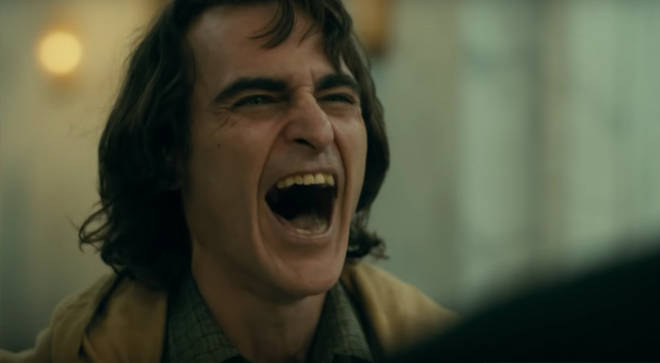 What is the release date for Joker?
Joker premiered at the 76th Venice International Film Festival on 31 August 2019, taking home the Golden Lion, the festival's most prestigious prize.
Joker is due to be released by Warner Bros. Pictures in the United States on 4 October 2019, with the UK release date still to be announced.