UK arts venues to receive £1.57bn in emergency government funding
6 July 2020, 10:14 | Updated: 6 July 2020, 11:46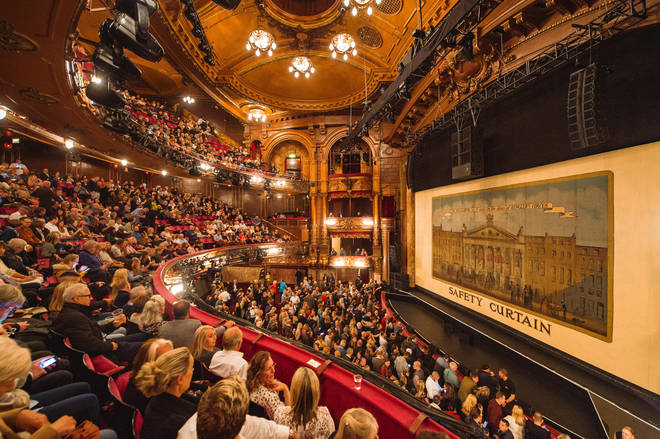 The UK government has unveiled a cash support package to protect the future of music halls, theatres and other arts institutions.
UK arts institutions have welcomed a £1.57bn support package from the government, following months of pressure to prop up the struggling industry.
Just on Friday, we heard the Royal Albert Hall and Royal Opera House risked being insolvent by next year without urgent help, due to coronavirus lockdown closure.
The emergency loans and grants will be available to theatres, concert halls, galleries and others cultural institutions, as well as some individuals working in the arts industry.
Culture secretary Oliver Dowden announced the "world-leading fund" on 5 July, describing the arts as the "lynchpin" of our nation.
He later clarified the funds would include: a £1.15bn support pot for organisations in England, comprised of £270million of loans and £880million in grants; and £188m for institutions in Wales, Scotland and Northern Ireland.
The government describe the package as "the biggest ever one-off investment in UK culture".
Dowden told BBC Breakfast the funding is all "new money" and has two aims: to preserve "crown jewel" venues like the Royal Opera House and Shakespeare's Globe theatre, while also helping regional and local organisations.
Venues applying for these grants and loans will have to prove how they contribute to wider economic growth. The government has not yet specified how the money will be divided, or how the application process will work.
With many venues, including Southhampton's Nuffield Theatre, on the brink of devastation – and several more, including Birmingham's Hippodrome and the National Theatre, already making mass redundancies – a cash injection is needed urgently.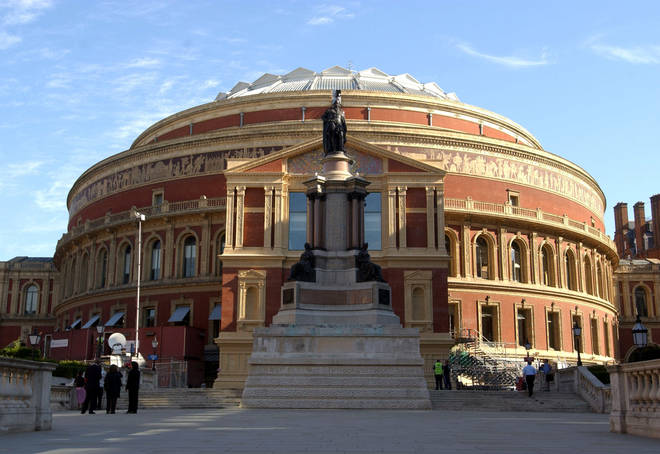 Guidance for a phased return is expected to be announced shortly. The funding comes after the industry's criticism of the government's approach to the arts amid the devastation of COVID-19.
The culture secretary's recent five-stage 'roadmap' for theatres and concert halls to reopen was flagged for its lack of detail around dates or funding promises.
Simon Rattle, music director of the London Symphony Orchestra, has called for the money to be "distributed as fast as possible".
Scottish violinist Nicola Benedetti said she is "looking forward to learning more details and helping where possible", adding, "This significant investment demonstrates a dedication to humanity, that gives us all some hope during times of unimaginable uncertainty".
Royal Opera House says it "warmly welcomes" the funding, describing it as the "catalyst for unlocking the extraordinary creativity embedded in the UK's world-renowned creative industries".
Prime Minister Boris Johnson said the money "will help safeguard the sector for future generations, ensuring arts groups and venues across the UK can stay afloat and support their staff whilst their doors remain closed and curtains remain down."
Chancellor of the Exchequer Rishi Sunak added arts spaces were "the lifeblood of British culture" and that the support package would ensure "that they can continue to provide the sights and sounds that Britain is famous for".