Oliver Dowden faces criticism for 'lip service' over real funding for the arts
2 July 2020, 11:20 | Updated: 2 July 2020, 11:23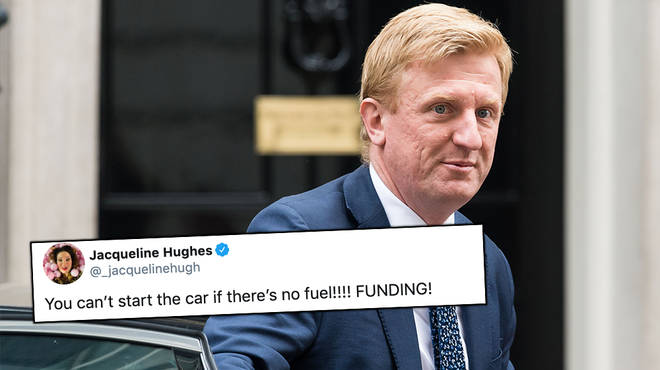 Culture secretary Dowden recently released a five-stage roadmap for UK arts venues to reopen – but it came with no dates and, most crucially, no definitive pledges on funding. People in creative industries have taken to social media to share their thoughts.
Culture secretary, Oliver Dowden, is facing criticism for his approach to the arts amid the devastation of the COVID-19 pandemic.
Dowden, who is the Secretary of State for Digital, Culture, Media and Sport, recently announced a five-stage 'roadmap' for theatres and concert halls to reopen, but leaders in the industry were quick to point to the lack of detail around dates, funding or concrete support for creative industries.
Managing director of Royal Philharmonic Orchestra, James Williams, told Classic FM at the time: "If we are going to see performances return across the UK, urgent financial support from the Government is required for venues and performing arts organisations, both for the short-term and to protect the long-term survival of the sector."
In June, Dowden came out of relative silence on the issue, telling the Evening Standard: "I am not going to stand by and see our world-leading position in arts and culture destroyed." He added he is pushing for a bigger bailout ("Of course, I want to get the money flowing. I am not going to let anyone down") and claimed to be negotiating a rescue package. Nothing more has been heard about a rescue package from Dowden since then.
A week later, a report on the state of UK creative industries amid COVID-19 from the Creative Industries Federation described them as 'on the brink of devastation' and outlined why the arts could be forced to axe 400,000 jobs.
Read more: Government reveals five-stage 'roadmap' for theatres and concert halls >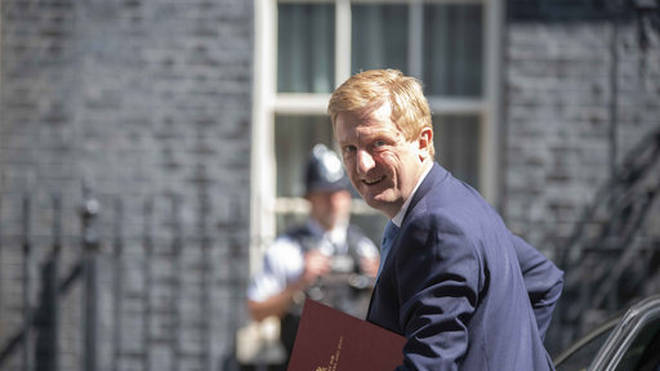 Dowden has followed up on his five-stage roadmap, seemingly attempting to comfort creative workers, in a public social media post.
"I understand the deep anxiety of those working in music & the desire to see fixed dates for reopening," Dowden wrote in a Tweet on 1 July. "I am pushing hard for these dates & to give you a clear roadmap back. These involve v [sic] difficult decisions about the future of social distancing, which we know has saved lives."
Read more: Dowden pledges bailout: 'COVID is temporary, losing our arts is permanent' >
But social media users seem to feel it doesn't reveal anything new.
Musicians, artists and other people working in creative industries were quick to respond, outlining the need for a rescue package and secure funding, and sharing their concerns around the fact plans and dates don't provide certainty around jobs. Others called it 'lip service'.
And people were also quick to point out that Dowden has made no mention of the UK's theatre industry in his update.
Dowden has previously said: "I've always found the Chancellor and his team very engaged and understanding about the value of this sector. Not everyone is going to be happy with whatever comes up. I'm going to have to ask institutions to take difficult decisions".
Dowden's latest tweet comes as 1,500 musicians – including Sir Paul McCartney, The Rolling Stones and Ed Sheeran – have addressed an open letter addressed directly to him, calling for urgent help for musicians and the music industry.
"The future for concerts and festivals and the hundreds of thousands of people who work in them looks bleak," they have written.
"Until these businesses can operate again, which is likely to be 2021 at the earliest, government support will be crucial to prevent mass insolvencies and the end of this world-leading industry."