Government publishes five-stage 'roadmap' for theatres and concert halls to reopen
26 June 2020, 12:50 | Updated: 30 June 2020, 08:57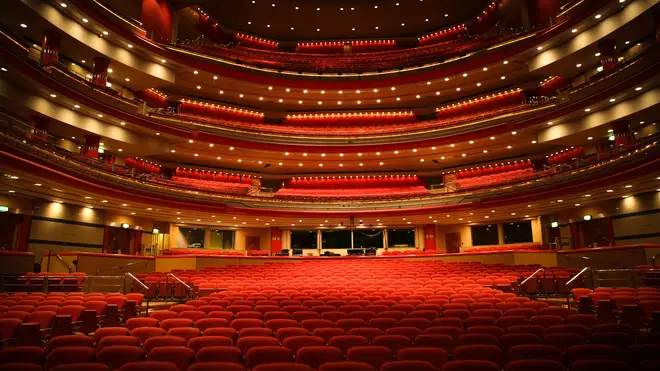 The government has revealed a five-stage roadmap for UK arts venues to reopen – but industry leaders say it needs a clear timeframe and the promise of funding.
A five-stage roadmap has been published by the government, with the aim of getting theatres and music venues back up on their feet following coronavirus lockdown.
Performing arts institutions have been among the worst-hit by the pandemic. Prime Minister Boris Johnson announced earlier this week that concert halls and theatres could open along with pubs and museums, but with no live performances. This new "phased return" will let performances take place outdoors, gradually allowing indoor shows with limited audience numbers.
Culture Secretary Oliver Dowden says he wants to "raise the curtain on live performances as soon as possible".
No specific timeframe has been given in the five-stage plan, nor any promise of funding, which many theatres have said is crucial to their ability to reopen.
Read more: When will theatres and music venues reopen in the UK? >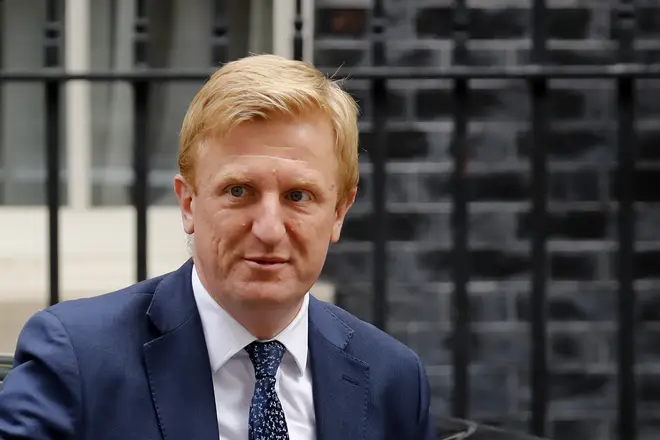 The steps are as follows:
Stage One – Rehearsals and training (no audiences, and performers must practice social distancing)
Stage Two – Performances for broadcast and live streaming (with on-stage social distancing)
Stage Three – Performances outdoors with an audience plus pilots for indoor performances with a limited audience
Stage Four – Performances allowed indoors/outdoors (but with a limited distanced audience)
Stage Five – Performances allowed indoors/outdoors (with a fuller audience indoors)
A spokesperson for DCMS (Department for Culture, Media and Sport) said the first two stages could take place immediately.
We have already seen socially-distanced rehearsals happening, with Matt Smith and Claire Foy at The Old Vic; and performances for broadcast taking place with no audiences, at the Royal Opera House among others.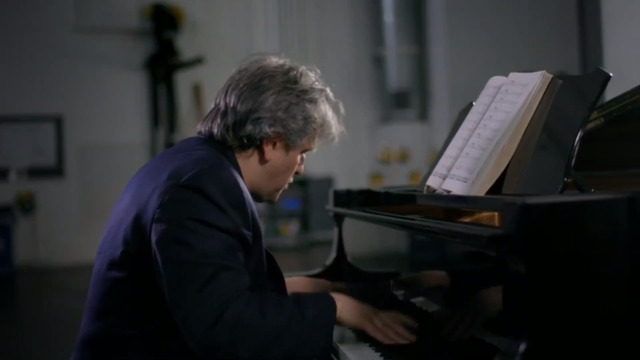 Royal Opera House to stream live from Covent Garden
Earlier this week, the PM announced theatres and music halls could open from 4 July, but no live performances can take place in front of a live audience because of the risk singing, speaking and playing wind instruments could pose.
For many venues, the new regulations are no better than being forced to stay closed, as with no ticket sales they cannot afford to pay performers and employees. Some venues, including the Theatre Royal Plymouth, have already announced mass redundancies.
Dowden continued: "I desperately want to raise the curtain on live performances in theatres and music venues as soon as we can – they are the soul of our nation and a linchpin of our world-beating creative industries.
"We know the challenges – theatres must be full to make money, and performers need to be safe on stage as they sing, dance and play instruments," he said. "But I am determined to ensure the performing arts do not stay closed longer than is absolutely necessary to protect public health."
The Royal Philharmonic Orchestra's Managing Director, James Williams, described the roadmap as "encouraging", but added: "With social distancing measures in place the financial model for venues and performing arts organisations to return to work makes many performances financially unviable."
"If we are going to see performances return across the UK, urgent financial sector support from Government is required for venues and performing arts organisations, both for the short-term and to protect the long-term survival of the sector."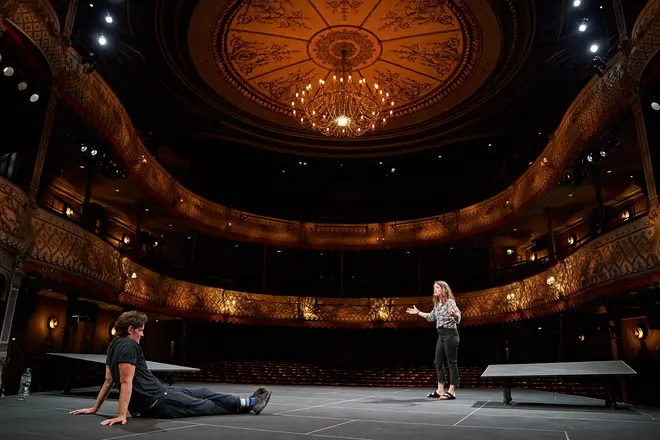 Dowden likened his roadmap to that already in place for elite sport, and said the same phased approach would be used for music halls and theatres.
"Whilst the challenges facing performing arts are numerous, we must have clear steps to follow and provide as much certainty as we can."
Julian Bird, chief executive of the Society of London Theatre, also welcomed the roadmap but told The Guardian: "it is essential that government gives indicative 'no earlier than' dates for stages 3 to 5 now so that the sector can plan for the future".
Over the last few weeks, theatre figureheads have been urging the government to take quick action to save the country's great performing arts industries.
During an interview with Channel 4 News, Dame Judi Dench said she feared some major theatres may not open again in her lifetime: "I can't see how it's going to recover," said the 85-year-old actress. "If the theatres now close and become dark, I don't know when we're going to get them back."