Shakespeare's Globe theatre is 'critically vulnerable' and risks closure
19 May 2020, 12:30 | Updated: 19 May 2020, 14:46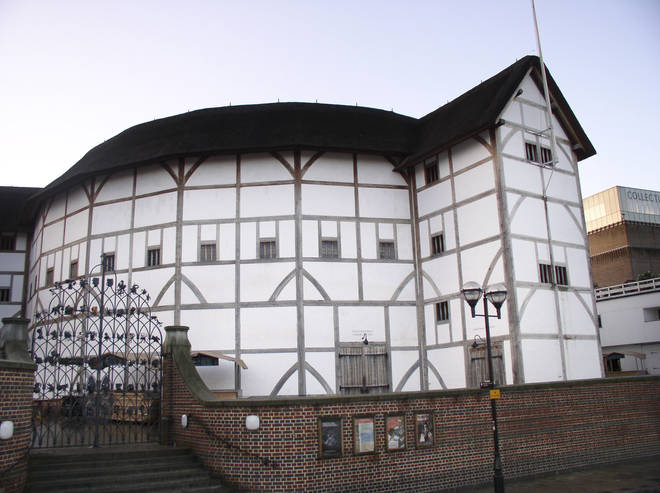 A beloved arts institution is at risk, due to the COVID-19 lockdown. The world-renowned theatre is now calling for funding to avoid insolvency.
Shakespeare's Globe theatre has warned MPs it is "critically vulnerable and at risk of closure in the wake of COVID-19".
The London venue, which has been shut since 20 March, has called for urgent funding to avoid going out of business.
The Globe is ineligible for Arts Council England (ACE) funding and says it has been "left without any emergency support". It says it would need at least £5m to get back on its feet.
Writing to the Department for Digital, Culture, Media and Sport (DCMS) select committee, the theatre said: "Without emergency funding and the continuation of the coronavirus job retention scheme, we will spend down our reserves and become insolvent. This has been financially devastating and could even be terminal."
Conservative MP and DCMS Committee Chair, Julian Knight, said in a letter to Culture Secretary Oliver Dowden that it would be a "tragedy" for the theatre to close.
"Shakespeare's Globe is a world-renowned institution and not only part of our national identity, but a leading example of the major contribution the arts make to our economy," he wrote. "For this national treasure to succumb to COVID-19 would be a tragedy."
Read more: Every major classical music event cancelled due to coronavirus >
Click here for the latest coronavirus advice from the NHS >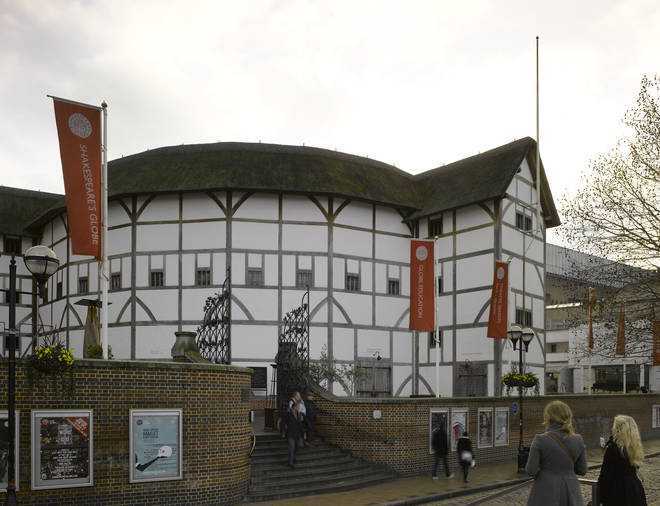 To survive the lockdown so far, The Globe has imposed "radical cost-cutting" and is using the government's furlough scheme.
The theatre does not receive annual funding from ACE, so it cannot access their main £90m emergency relief fund. It was also denied funding from the £50m pot for organisations ineligible for the ACE's annual scheme.
Read more: A fifth of musicians fear the coronavirus pandemic will end their career >
Instead, it relies on raising 95 percent of its revenue through ticket sales, guided tours, educational workshops, retail and catering. With the venue closed to the public, that revenue has disappeared.
It says it now faces the "biggest threat to its future since opening in 1997".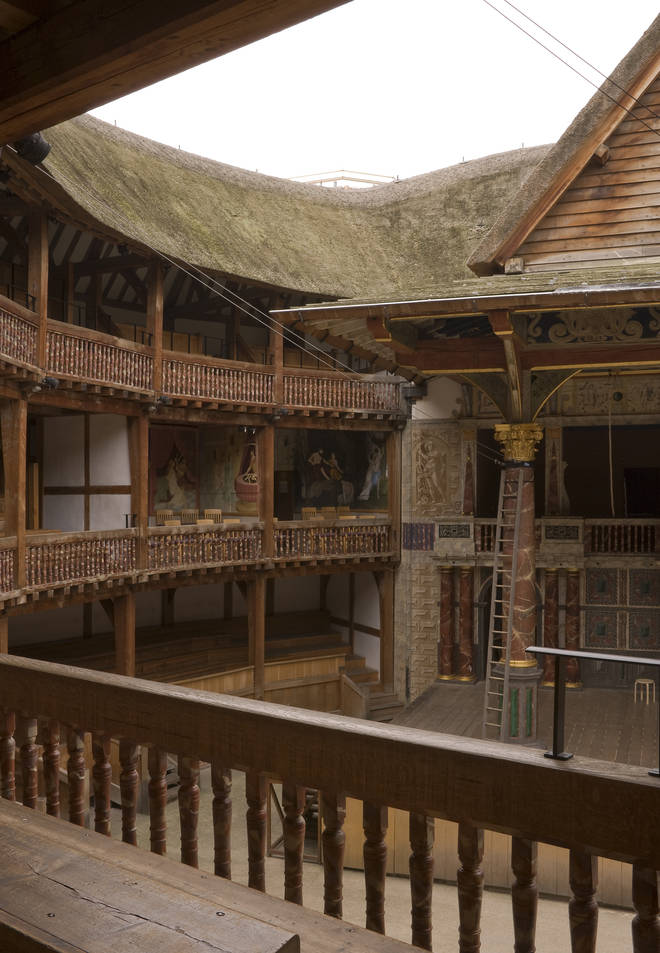 The Globe, a replica of an Elizabethan playhouse, is one of the UK's great arts institutions. It has welcome some of the biggest names in the acting world, including Sir Ian McKellen, Dame Judi Dench, Ralph Fiennes and David Tennant.
It said: "Without emergency funding from government, the impact of COVID-19 will result in the closure of some of the most significant and well-loved cultural institutions in the UK. Despite being well-managed, well-governed, and – crucially – able to operate without public subsidy, we will not be able to survive this crisis."
Read more: Choir practice caused 'superspread' of 52 coronavirus cases >
It's just one of the theatres highlighted as being severely at risk in Knight's letter to Dowden. The letter uses evidence from theatres such as Shakespeare's Globe, the Donmar Warehouse and Andrew Lloyd Webber's Really Useful Group.
Knight writes: "The Government needs to step up for cultural institutions. Additional financial support needs to be provided to individuals and institutions in the creative industries that are unsuccessful or ineligible for ACE funding."
To help The Globe survive this period of uncertainty, the theatre is encouraging donations where possible.